Tanning Shop Bayswater, offers a wide variety of tanning solutions from leading manufacturers including Ergoline, Alisun, UWE and a Mystic HD spray tanning booth. Check out the tanning menu below to see the range of beds, pricing and special offers.
Our Address: 7 Porchester, London W2 5DP
Contact Bayswater Tanning Shop leading tanning experts in Bayswater on: 0207 229 5422

Tanning Menu:
OFFER:
Buy any UV monthly unlimited package and receive 25% discount on a tanning lotion.
Stand-up tanning from £1.25 per minute
4-14 minute session (subject to consultation)
| | |
| --- | --- |
| 30 minute new customer only package | £30 |
| 60 minute value package | £60 |
| 100 minute mega package | £80 |
| Monthly unlimited package | £90 |
Prestige 
Lay-down tanning from £1.50 per minute
4-14 minute session (subject to consultation)
| | |
| --- | --- |
| 30 minute new customer only package | £37.50 |
| 60 minute value package | £75 |
| 100 minute mega package | £95 |
| Monthly unlimited package | £99 |
Lay-down tanning from £1.50 per minute
4-14 minute session (subject to consultation)
| | |
| --- | --- |
| 30 minute new customer only package | £37.50 |
| 60 minute value package | £75 |
| 100 minute mega package | £95 |
| Monthly unlimited package | £99 |
Lay-down tanning 
£20 per session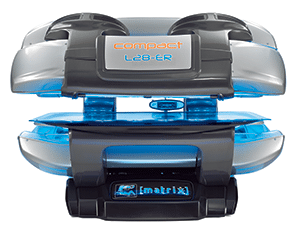 10-18 minute session (subject to consultation)
| | |
| --- | --- |
| 6 session value package | £100 |
Lay-down tanning £25 per session
20 minute fixed session (subject to consult
ation)
| | |
| --- | --- |
| 5 session value package | £100 |
| Monthly unlimited package | £150 |

Automated spray tanning booth £24.99 per session
Under 18's 50% discount with valid ID
| | |
| --- | --- |
| 3 session value package | £54.99 |
| Monthly unlimited package | £59.99 |