An article in the August issue of Grazia magazine highlights the increasing percentage of the UK population who are Vitamin D deficient.The article has been published in advance of the publication of new Government guidelines detailing the rising rate of Vitamin D deficiency.
This deficiency can be caused by a multitude of factors, not least a fear of sunlight caused by the deluge of "Sun Scare" articles that have dominated British media. Dermatologist Jill Zander quotes "While always avoiding sunburn, aim for a little unprotected daily exposure"
We have endeavoured to provide balanced information using the most up to date research findings in respect of the benefits of controlled and measured exposure to UV light and it's essential contribution to the synthesis and metabolisation of Vitamin D, the "Sunshine Vitamin".
In addition to this, we have also been highlighting research showing the increase in numbers of British peope sufering from Vitamin D Deficiency. This information is very important in the Northern Hemisphere due to long Winters and short (rainy) Summers and describes an epidemic which has also been recently reported on in the Guardian.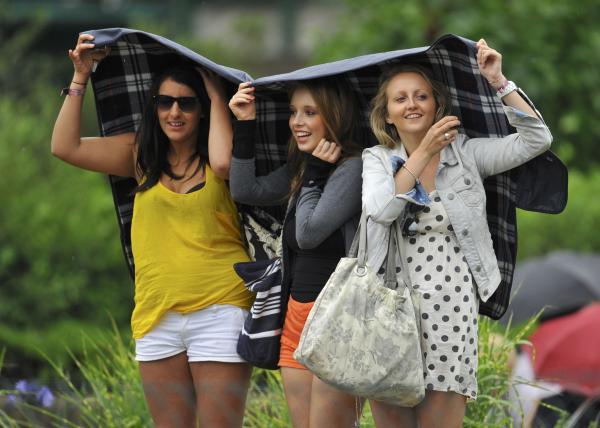 An important factor to note is that we in Britain cannot rely on natural sunlight in order to maintain healthy vitamin D levels. Whilst supplements play a part, previous research has also demonstrated that a synthetic supplement does not last as long as regulated UV exposure. Further to this, Lorena Nessi PHd has previously demonstrated that supplements are not synthesized in the same way as UV light as well as reinforcing the danger of Vitamin D deficiency becoming a global pandemic;
"Whilst Vitamin D supplements are readily available, research has shown that these are not as effective as UV exposure in the production of Vitamin D, let alone the cost involved. As Nessi says "Direct sunlight exposure facilitates synthesis of vitamin D by the body itself, and there is evidence that this provides additional benefits which the supplements alone cannot.
In order for the body to synthesize vitamin D, direct sun exposure is needed. The recommended amount of exposure has been found to depend on a whole range of factors such as skin pigmentation, age, altitude, latitude, diet, clothing and an individual's current vitamin D levels. Consequently, it is impossible to provide accurate general guidelines as to how much sun exposure is required to avoid vitamin D deficiency"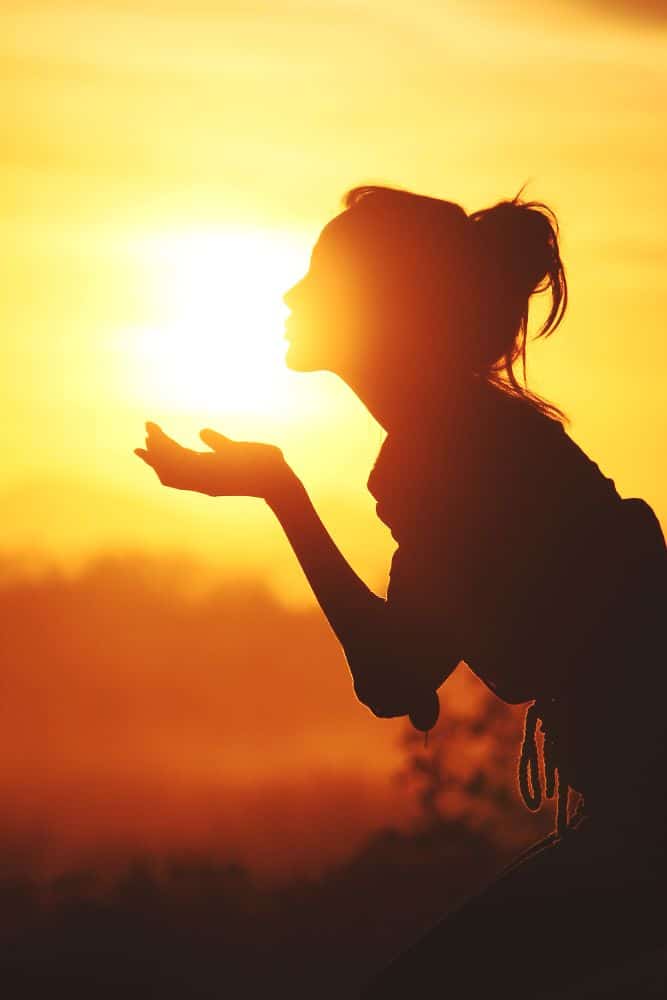 "It is proven that sun exposure is not only beneficial but essential for human beings. Still in much of the Western world, this fear of sunlight coupled with the long dark days of winter, and rainy summers without enough sun are keeping us from obtaining even the minimum sunlight necessary for our bodies to obtain the chemical benefits. Our sedentary lifestyles frequently keep us closer to the dim light of a bulb or that of a flickering computer screen than to the sun, and even when we do exercise we often choose to do this indoors in a gym or sports facility. It seems that it is high time we turn once more to worship the sun — source and sustainer of all life on Earth"
The Tanning Shop registration process asks specific questions based on the Fitzpatrick Scale in order to identify a clients skin type and tanning history. In turn, store staff are able to assist clients in designing their personal tanning plan to suit  individual requirements. The Tanning Shop iis dedicated to the provision of responsible tanning practices and as such, our Biometric* account access system ensures that clients accounts are kept secure and leave at least 24 hours between tanning sessions. Why not visit your local store and boost your Vitamin D today!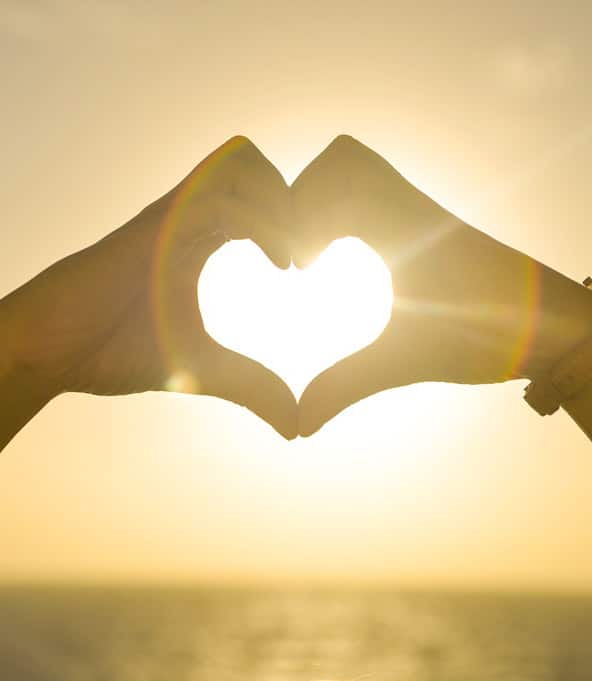 Terms and Conditions Apply. UV tanning available to over-18's only. Please see our customer care page for further information prior to registration