The Tanning Shop team are hugely excited as we have another completely new store opening very soon! The new branch will be opening at 18 Church Street, Enfield, EN2 6BE and our clients can be sure of the most innovative equipment in a fresh and modern store!

The Megasun 6900 is a gorgeous, classy and effective sunbed which is not only designed with maximum comfort in mind, it is also equipped with p2 Pigment tubes.These specialist tubes are designed and proven to work with conventional UV technology to stimulate the production of Vitamin D3. This exceptional sunbed  has so many extra features, it doesn't just help you look good, it helps you feel great!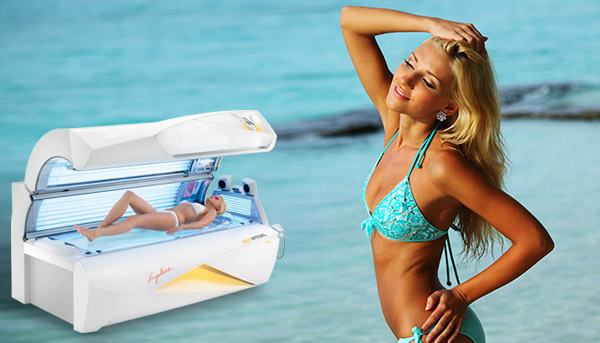 The hugely popular Sun Angel stimulates the production of Vitamin D by controlling the interaction between UVa and UVb light, harnessing the components that are most effective in promoting the tanning process. The UV spectrum of the Sun Angel is as unique as the individual using it due to its innovative sensor technology.
Designed to provide an optimal tanning environment while significantly reducing the risk of over-exposure, the Ergoline Sun Angel is in a class of its own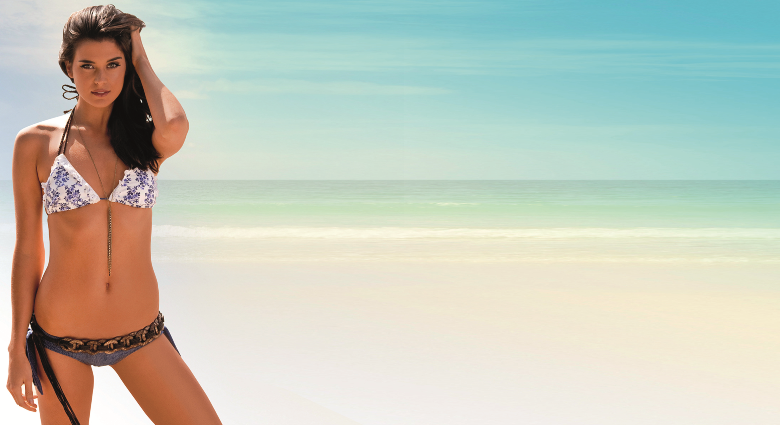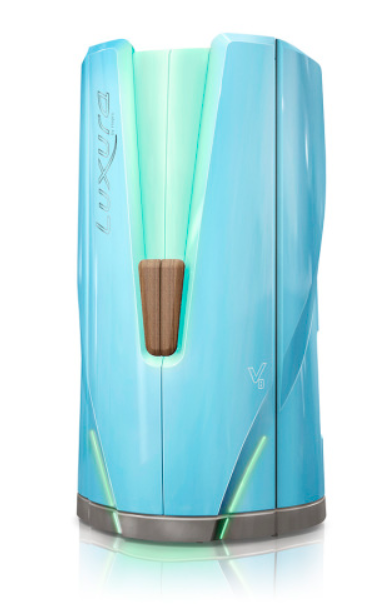 The Hapro V8 is the new incarnation of convenient, vertical tanning. This visually stunning sunbed is designed for comfort, effective tanning and ease of use.
The touchpad control panel provides quick and easy adjustment while the media dock is perfect for your smartphone or iPod*.
The central fan provides direct cooling while the 48 lamps surround you with UV light. Fantastic features that promote all-round tanning from head to toe!
Stay tuned to our facebook and Twitter feeds for more updates!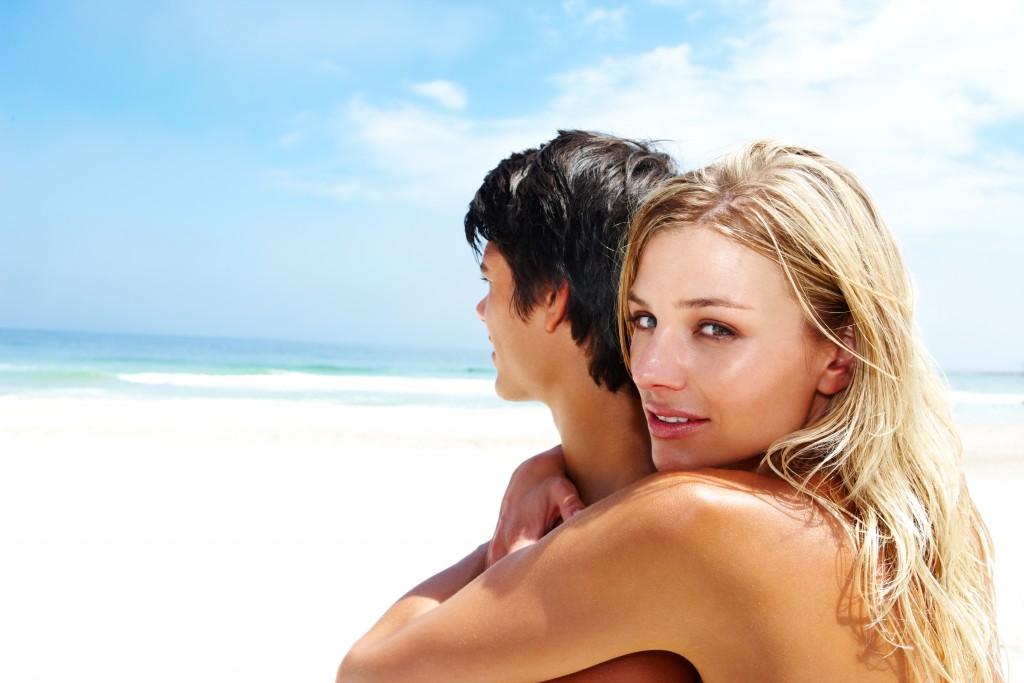 *The Tanning Shop does not accept responsibility for loss or damage of any property left on the premises