The Tanning Shop team are opening a brand new store in Enfield today and we could not be more excited! Why not visit us at  18 Church Street, Enfield, Greater London EN2 6BE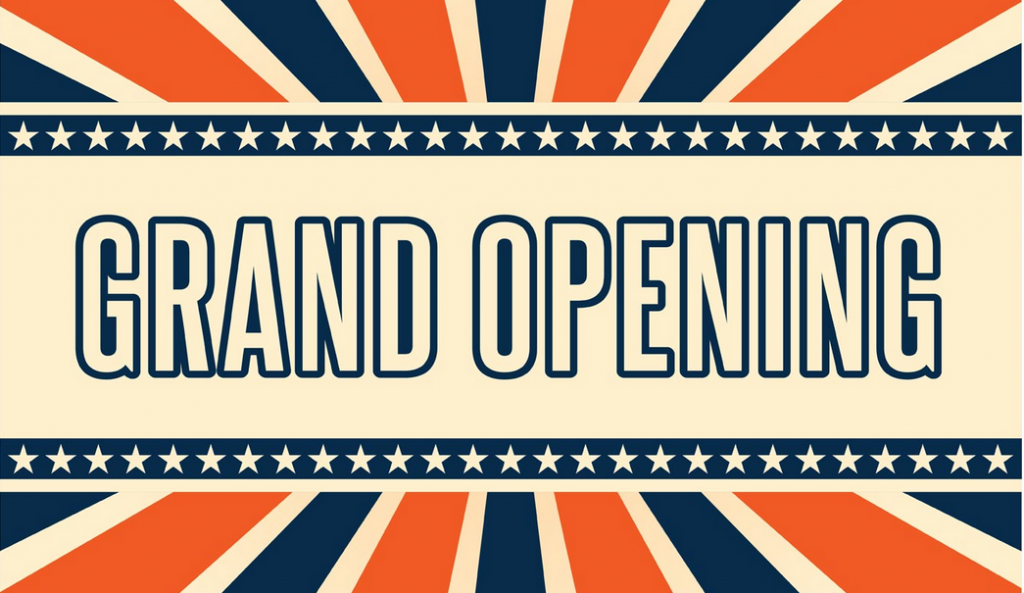 The new store is packed with the premium equipment that you would expect from The Tanning Shop;

Megasun 6900: The new KBL Megasun 6900 is the most intelligent sunbed of its kind. An elegant and ergonomic design is combined with patented "Intellisun" technology and a simple user interface to provide an absolutely invigorating and rejuvenating tanning experience
The bed is equipped with 6 specialist p2 tubes which are designed and proven to work with conventional UV technology to stimulate the production of Vitamin D3 which is essential for good health. 49 high-end LED's boost collagen to renew skins elasticity and tone while X-tra Tan shoulder tanners ensure that your tan is complete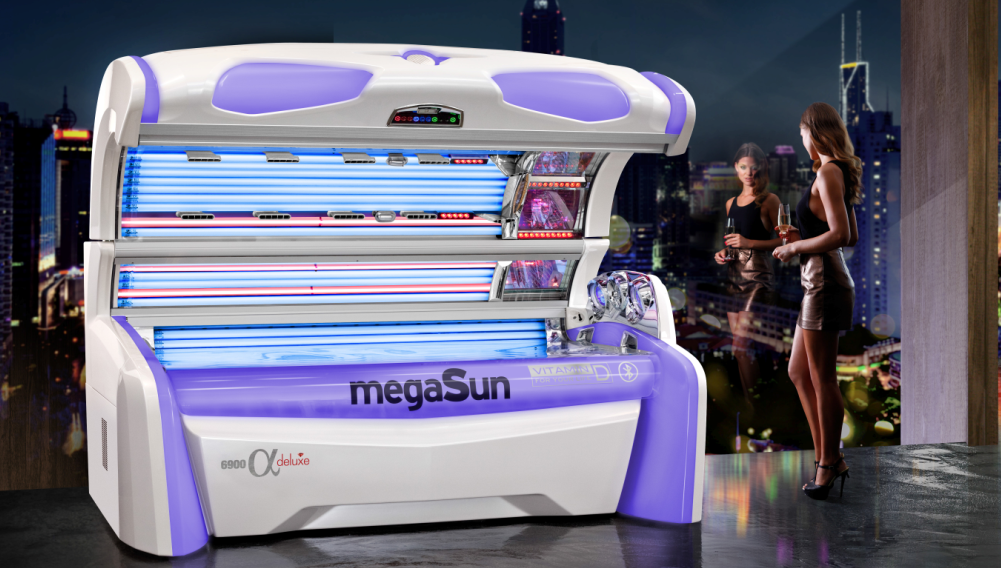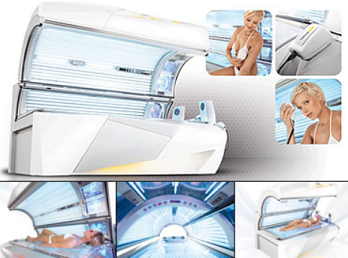 Sun Angel: The Ergoline Sun Angel stimulates the production of Vitamin D by controlling the interaction between UVa and UVb light, harnessing the components that are most effective in promoting the tanning process.
The UV spectrum of the Sun Angel is as unique as the individual using it due to its innovative sensor technology. Designed to provide an optimal tanning environment while significantly reducing the risk of over-exposure, the Ergoline Sun Angel is in a class of its own.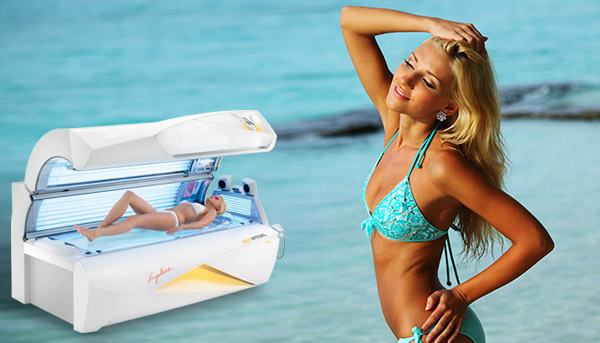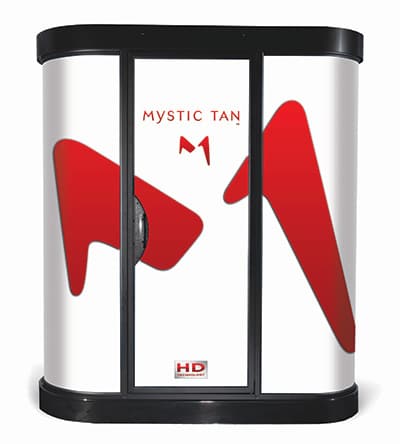 Mystic HD spray tan provides a natural and even looking tan almost instantly! This fantastic automated booth guides you through the entire session and our friendly store staff are fully trained to assist you from shade choice to preparation and to provide guidance about the session and aftercare.
• Patented Magnetan technology ensures that the ultra-fine mist adheres to the skin while heat dries the spray tan.
• Personalise your colour result with a choice of colour; Glow, Medium, Light or Dark
• Enhance your experience with aroma blends, speed up the development time with accelerators or create an immediate cosmetic colour with extra bronzers
That is not all! We also have vertical tanning units for clients who like to tan on the go!
The Tanning Shop is dedicated to providing our clients a higher standard of tanning experience;
A professional service in a clean and friendly environment
Responsible tanning practices
A commitment to providing the highest levels of customer service as standard
Innovative tanning equipment and a wide range of UV lotions and tanning products
Excellent value for money
Why not visit us today and experience The Tanning Shop difference!