The Tanning Shop team are dedicated to providing fantastic value for money year round, but as it is the month of love, we have an absolutely EPIC deal….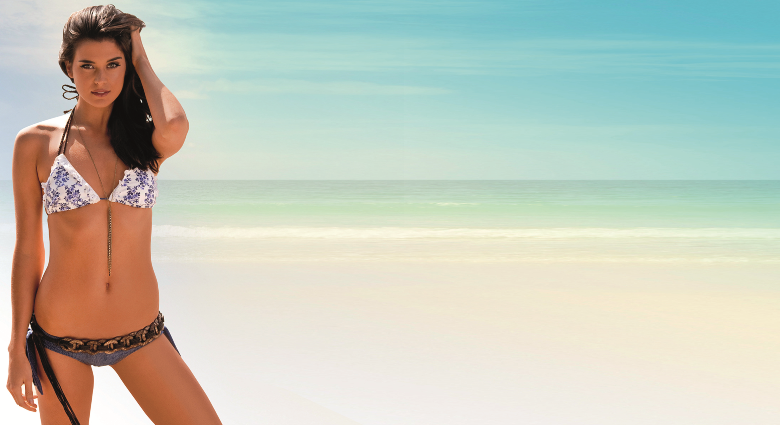 Do you enjoy the almost instant colour of a spray tan session?
Or do you prefer to relax and luxuriate on the Sun Angel?
Are you perhaps an experienced tanner who loves the power of the Matrix?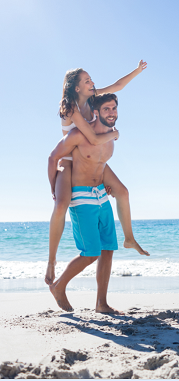 If you answer yes to any of the above, we have an absolutely glorious deal for you!
Starting on Wednesday 10th February and ending on Sunday 14th February 2016 we are offering 3 sessions for the price of 2 across all single-session services!* This includes spray tan, Matrix or Sun Angel at participating stores
This fantastic offer is the equivalent to 50% extra free!
This is a great opportunity to get a session in before Valentines day, or even stock up on sessions ready for spring as all sessions are valid for 12 months!
Why not visit your local branch of The Tanning Shop today and stock up for spring!