Oh ho ho ho and hello to December 2015! The festive season can truly begin with Christmas Shopping, decorations and parties. The High Street already has that CHristmas vibe and we can all feel that Winter is now here!
The Tanning Shop is kicking off the 12 Deals of Christmas in glorious fashion with a fantastic offer in participating stores*. This offer will be available Tuesday 1st December and Wednesday 2nd December* only.
So, (to the tune of The 12 Days of Christmas) "The first deal of christmas that The Tanning Shop offered to me is 25% discount on courses and creams!"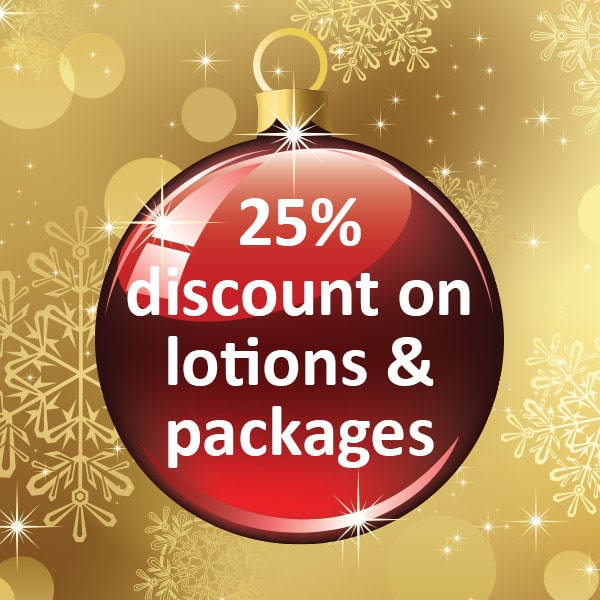 Getting your tan on in the winter season not only promotes the production of Vitamin D, but helps to build a gorgeous looking tan to top off a knockout Christmas party outfit!
Not sure if your local store is participating in this amazing offer? Our friendly store staff will be happy to assist you in finding the deal and course to suit your preferences. Clients are most welcome to call their local store or drop in
Clients that are not yet registered with The Tanning Shop are able to save time in-store and register online today in order to qualify for these brilliant  deals
The 12 deals of Christmas will be changing every 2 days in the run-up to Christmas Eve. To keep up with the deals, visit our blog, like us on Facebook or follow us on Twitter
The Tanning Shop Team are looking forward to providing great deals this Christmas, so look out for the following poster and ask about our great deals in-store today. We look forward to seeing you!
*Terms and Conditions Apply. UV courses are not available to under-18's. Offer available on specified dates only. Promotions are non transferable and cannot be used in conjunction with any other discount or offer. Participating stores only