The Tanning Shop is absolutely dedicated to providing the highest level of customer service to all of our valued clients.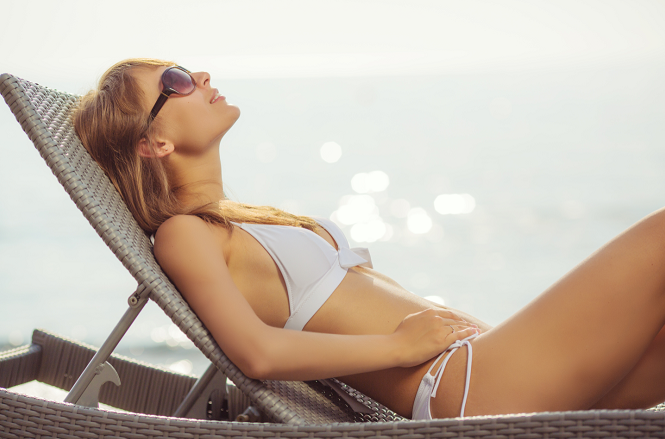 We are here to assist our clients in achieving the tanning results they want in a clean, professional and friendly environment. An environment where they can escape and relax while boosting their Vitamin D and their gorgeous, golden tan
All personnel are required to complete a comprehensive training programme to become accredited tanning professionals. This includes;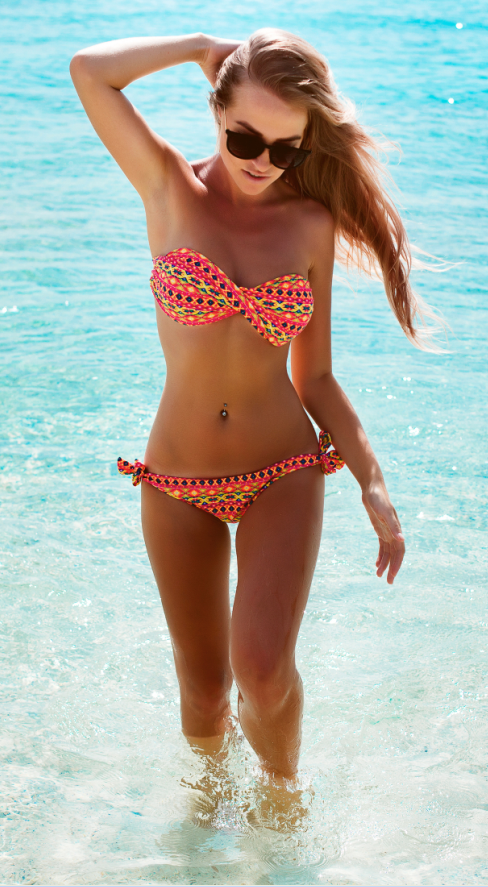 • Customer service excellence
• Equipment operation and maintenance
• Indoor tanning lotion knowledge: Ingredients, benefits and selection
• Identification of various skin types
• Skin care principles and procedures
• Tanning regulations
• Benefits of tanning in a controlled environment
This focus on training enables Tanning Shop to provide over 1.2 million safe tanning sessions every year and in every one of these sessions, the customer experience is our number one priority.
Tell us your tanning goal and we will help you to achieve it!