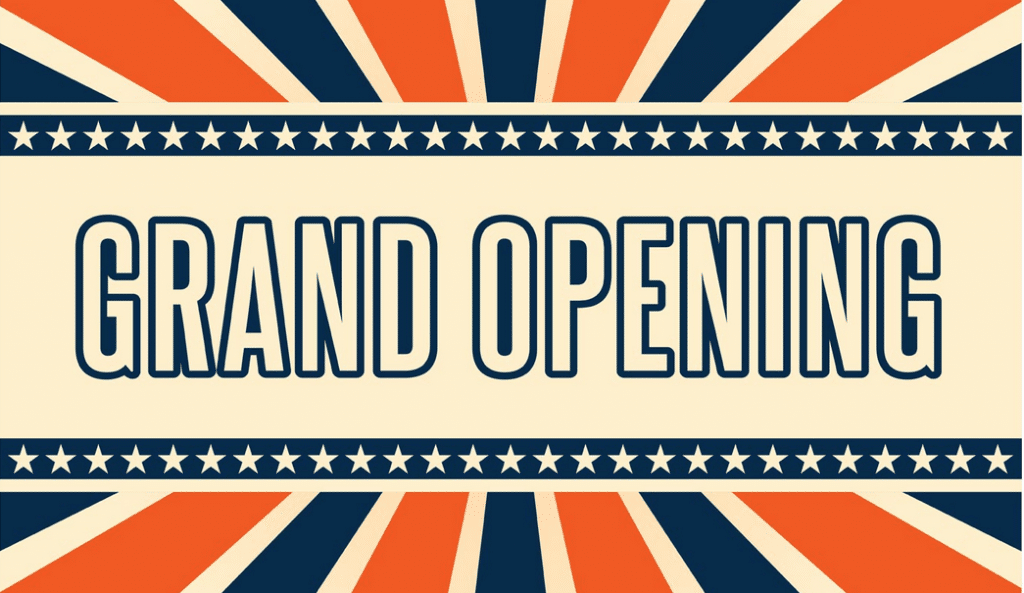 The Tanning Shop Warwick will open TODAY!
The new store is situated at Unit 8, Warwickshire Shopping PArk, Kynner Way, Coventry, CV3 2SB and we have a great selection of equipment for you to choose from;
1 X Hapro V8: Packed with features and tremendous functionality, the V8 is outstanding for it's spacious tanning environment
4 X KBL 6900: The most intelligent sunbed of its kind. An elegant and ergonomic design is combined with patented "Intellisun" technology and a simple user interface to provide an absolutely invigorating and rejuvenating tanning experience
1 X Ergoline Affinity: The large-format "Body Shape" base acrylic of the Ergoline Affinity ensures a relaxing tanning experience while the clear control layout and intuitive symbols ensure true ease of operation
Already a client at The Tanning Shop Coventry? You are able to use your account at the new Warwick store with ease!
Fabulous deals, exceptional equipment and a gorgeous new store, we are happy to welcome you!

Terms and Conditions Apply. UV services not available to under-18's.