The Yuletide merriment is about to begin and with it comes the twelfth and final deal of Christmas!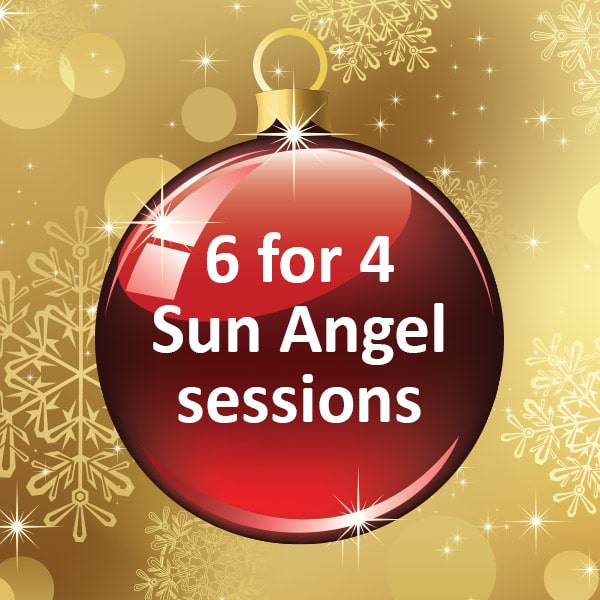 6 Sun Angels for the Price of 4!
Sun Angel clients will really like this deal as it is equivalent to 50% extra free! This deal is available on Wednesday 23rd and Thursday 24th December 2015 at participating stores.
Sun Angel sessions are 20 minutes long and the perfect choice for clients who like their tanning session to be a relaxing experience. Sensor technology programmes the Sun Angels lamps to behave in a manner suitable to the skin type identified, significantly reducing the risk of over-exposure.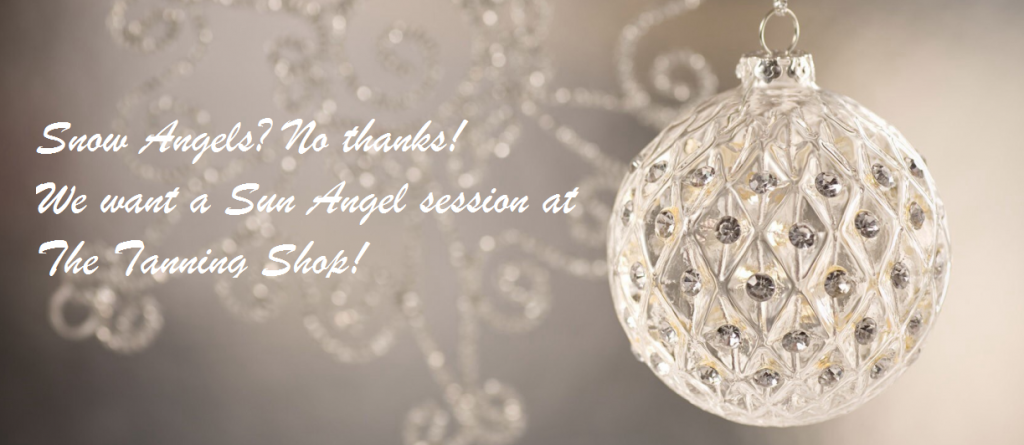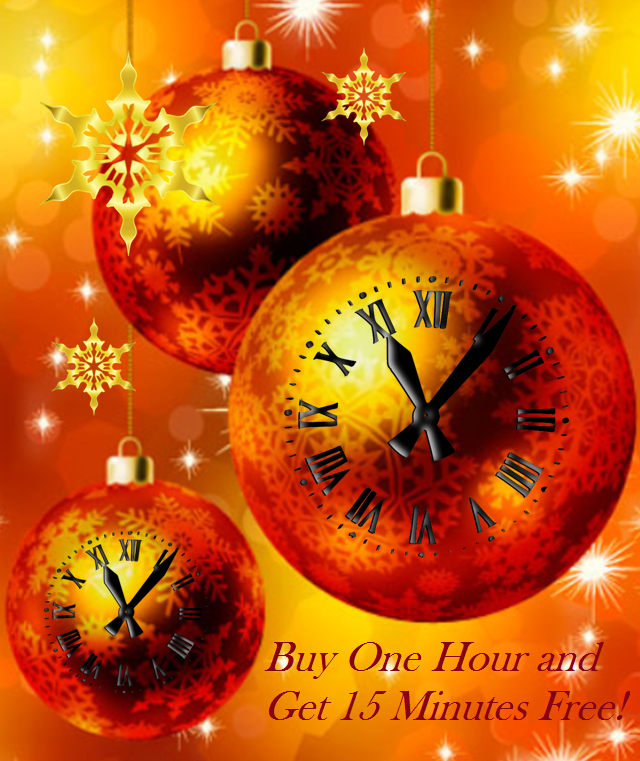 Buy One Hour and Get 15 Minutes FREE!
A firm favourite at The Tanning Shop; "Buy One Hour and Get Fifteen Minutes Free!" This deal has been hugely popular when previously offered so it just had to be included in the 12 Deals of Christmas!
One Hour packages are available for use on both stand-up and lay-down UV equipment. Our friendly store staff are always happy to advise in respect of available package deals. One hour packages are valid for 12 months from the date of purchase and are a great way to save money on every minute! This offer is available on Wednesday 23rd and Thursday 24th December 2015 in participating stores.
Not able to get down to your local store for this offer? Don't worry, just call your local store before the offer expires and we will be able to take payment over the telephone. Alternatively, please contact us at Customer Services and we wil be happy to assist you
Terms and Conditions Apply. Over-18's Only. Offers available from 23/12/15 to 24/12/15 and cannot be used in conjunction with any other discount, offer or promotion.