Yes, just 7 sleeps until Christmas Eve and another great offer from The Tanning Shop! The 12 Deals of CHristmas have proved to be hugely popular and clients are stocking up their tanning time for 2016. Deal 9 is an absolute cracker! (Excuse the Christmas pun)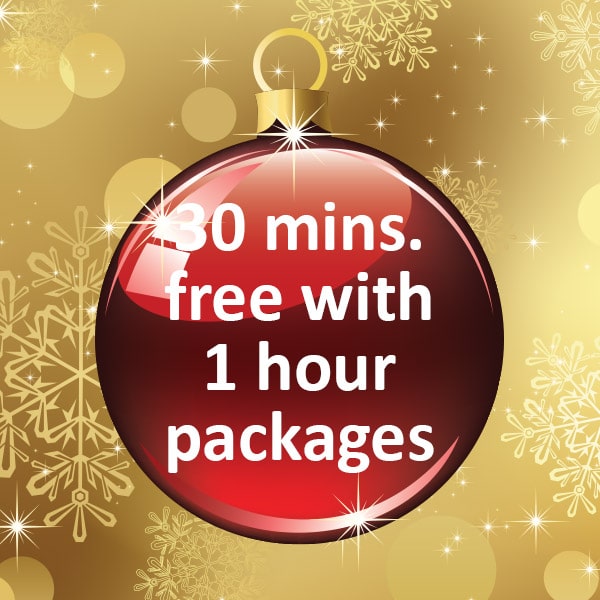 Buy 60 Minutes and Get 30 Minutes FREE!
Perfect for the regular tanner, this deal is a great way to keep that beautiful tan topped up well into 2016!
This offer is the equivalent of 50% extra free and as the package itself is valid for 12 months, it is a great way to maintain Vitamin D levels over Winter and start building that beautiful tan for the Summer (yes, Summer will be here before we know it!)
Available only on Thursday 16th and Friday 17th of December 2015 at participating stores, this offer is a great money saver! Don't forget, if it is not possible to visit your local store in time, we are able to assist over the phone! Simply call your local store or e-mail us at Customer Services and we will be happy to assist you!
Keep up to date with news and offers across social media by liking us on Facebook, or following us on Twitter. Regular updates are also posted in our blog!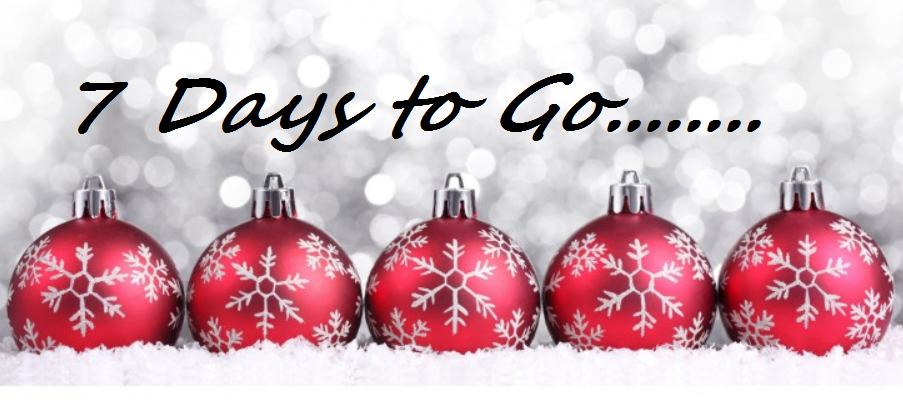 With just a week to go until Christmas Eve many of us are looking forward to taking a day off on Christmas day and Boxing day!
All of our stores are advertising their Christmas opening times in order for our clients to maintain those gorgeous tans and boost their Vitamin D over the holidays! (Let's face it, Christmas excess always promotes a desire for a healthy start to the New Year!) Not sure about opening times over the festive period? Our friendly store staff or Customer Services will be happy to assist you!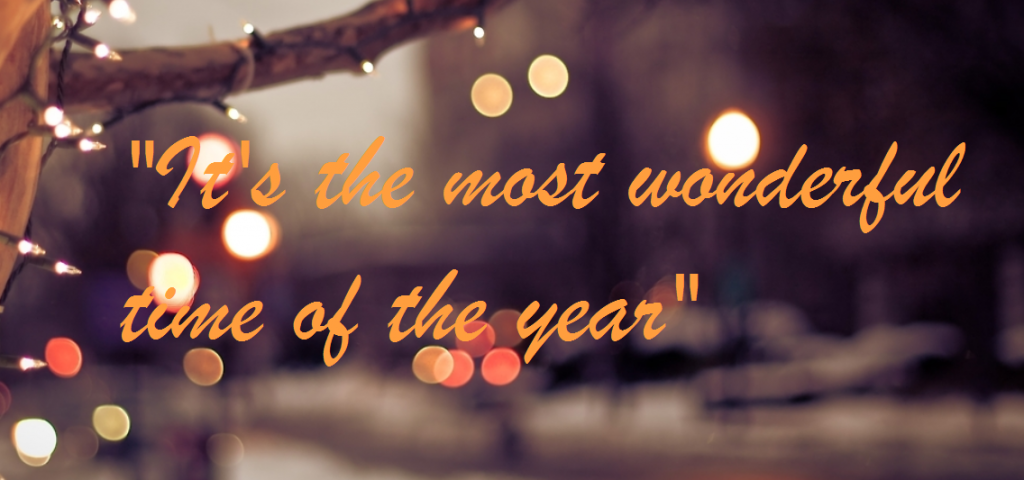 Terms and Conditions apply. UV Services available to over-18's only. Offer valid from Thursday 16th December 2015 to close of business on Friday 17th December 2015 in participating stores only. Offer subject to registration and cannot be used in conjunction with any other discount or promotion.