The key to boosting and maintaining Vitamin D levels is UV light. You can rely on The Tanning Shop team keep our finger on the pulse of the latest innovations, products and research.
This is particularly important if you've been indoors over the spring and summer as you may not have been getting enough vitamin D from sunlight.
Organic life needs sunlight to flourish and because of this, our bodies are designed to process UV light in a way that is beneficial. UV light achieves this by stimulating the production and metabolism of Vitamin D. (It helps it to be made and then activates it). Vitamin D is essential for bodily processes to work as they should as well as reducing the risk of many chronic illnesses.
Our last post described how Vitamin D supplements are not as beneficial as UV light and the reason for this is the way that they work. We also cited evidence from research by the Grassroots Health Organisation which found that people who used indoor tanning were 300% more likely to have optimal Vitamin D levels than those who avoided UV light.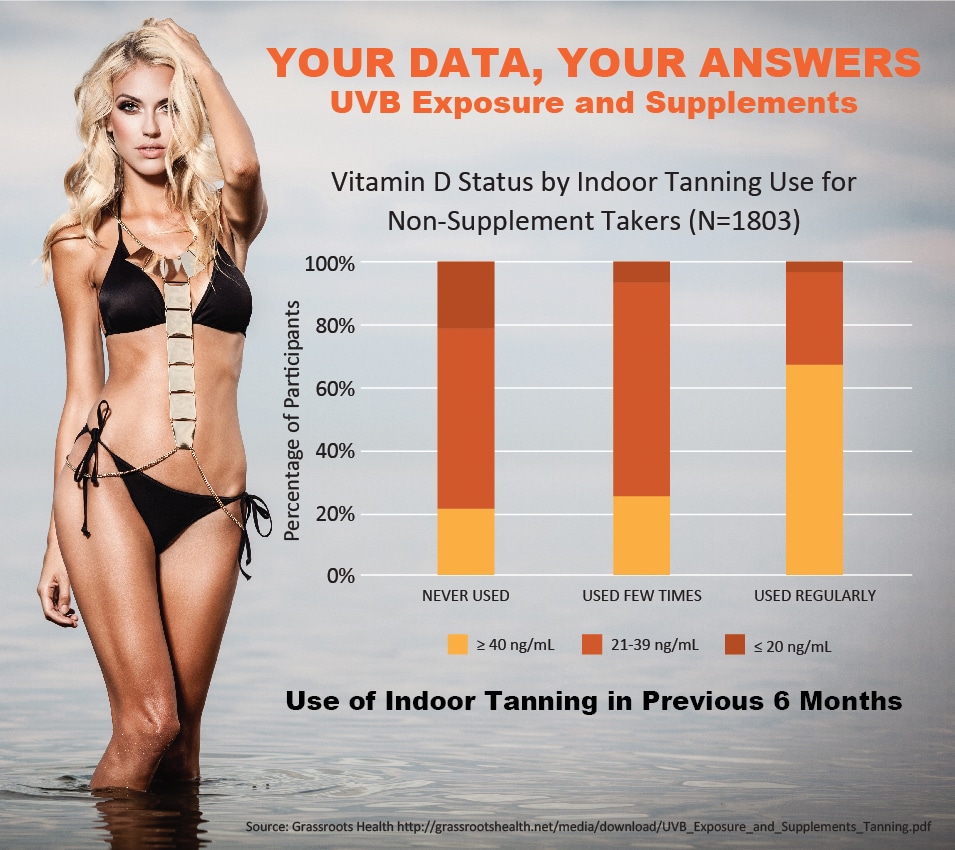 We as humans are not designed to live underground or permanently indoors. We are not meant to be hidden away from UV light!
Using indoor tanning in a responsible way means that UV exposure can be measured and the correct wavelength of UV light can be used (UVb stimulates Vitamin D production). This also removes the "guess-work" of tanning outdoors (The average tanner would not be able to identify the strength or UV spectrum of the sun outdoors without specialist equipment or a helpful scientist)
The Tanning Shop is a reputable tanning provider that promotes responsible tanning practices.  Whether building a tan or boosting Vitamin D, we are here to assist you with a personal tanning plan designed around your skin type and tanning history. Clients are welcome to visit our stores for a tour of the equipment and we are always happy to assist with tanning queries and maximising your tanning potential!

Terms and Conditions Apply. UV services are not available to Under-18's. Subject to registration. Exclusions Apply.