The Tanning Shop team are joyfully celebrating what can only be described as an absolutely epic year!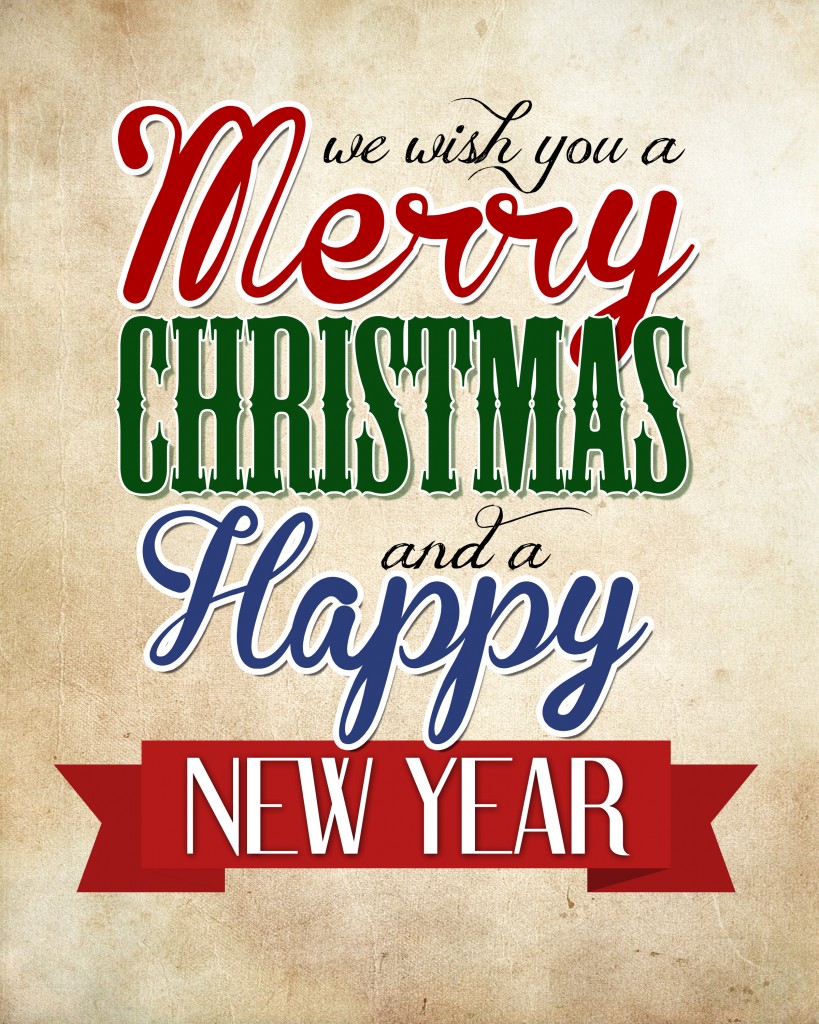 The Tanning Shop has welcomed a total of four new company-run stores in 2015;
Two new franchised stores; Bexley Heath and Clapham High Street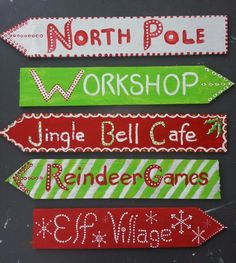 Last but not least, three re-locations to gorgeous new premises!;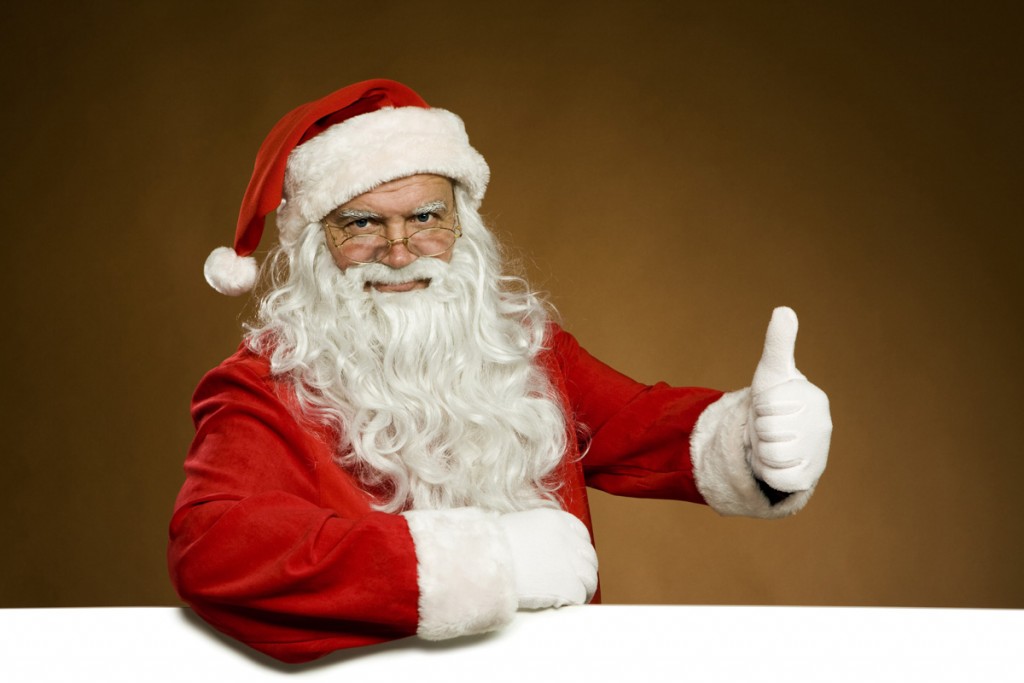 The Tanning Shop team are committed to providing our clients with a great tanning experience in a professional and friendly environment. This includes modern premises, innovative and effective equipment and a great environment in which to build a gorgeous golden tan!

Many stores are open between Christmas and New year and our friendly store staff will be happy to provide further information. Alternatively, our store locator can assist in identifying the nearest store and re-direction to the chosen store's web page

We would like to extend our gratitude to all of our valued clients for your continued custom throughout 2015. As we are fast approaching the commencement of festivities, all that remains is for the whole team to wish all of you a very Merry Christmas!