The Tanning Shop is committed to providing clients with great service, great stores and great equipment! We are delighted to announce that we now have the fantastic, multi-function KBL 6900 lay-down sunbed available at Brighton Central.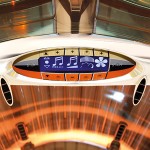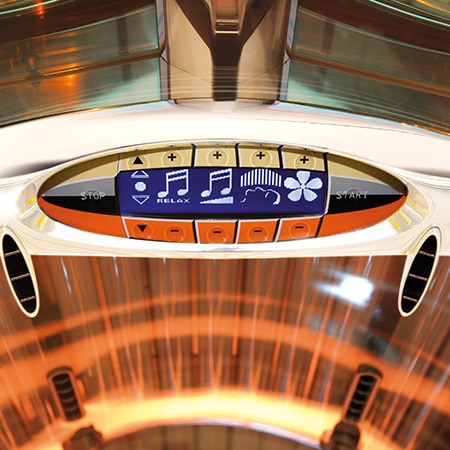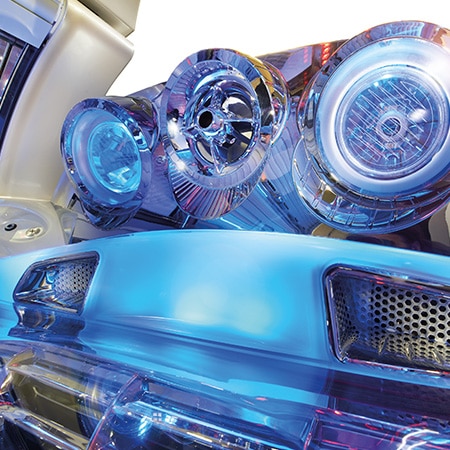 This stunning bed doesn't just promote a beautiful, all-over tan, but it's intelligent engineering and user interface s are designed to provide a glorious tanning experience with multiple benefits
The spacious design and Xtra-Tan shoulder tanners provides all-over tanning in a comfortable environment while the Aroma, aquacool and bluetooth connectivity enable you to enhance the environment to your taste.
The KBL 6900 has 6 P2 tubes which are engineered to provide a UV spectrum proven to directly stimulate the production of Vitamin D which in turn promotes good health and wellbeing.
Further to this, 49 high-end LED's boost collagen to renew skins elasticity and tone. This bed really does help you to look good and feel great!
Why not drop in to our store at 130 Queens Rd, Brighton and try this wonderful sunbed for yourself! Alternatively, please call the store on 01273 771 770 or visit the Brighton Central store page

Terms and Conditions Apply. UV services available to over-18's only and subject to consultation