Another announcement? Yes! The Tanning Shop Stoke on Trent is open for business!
Visit: 1407 Leek Road, Abbey Hulton, Stoke on Trent ST2 8BW Or Call: 01782 544 061
Conveniently located just off the High Street with excellent parking facilities, this bustling store is the perfect place to pop in for a UV session to break up your shopping trip. The store offers 6 types of UV tanning beds, quality UV lotions and a wide variety of package deals and pricing options

What about the choice of tanning equipment?
The Tanning Shop is committed to helping you build a beautiful, healthy-looking tan using responsible tanning practices and of course, fantastic equipment;
MEGASUN 5600: Spacious interior and a clear user interface with air conditioning and surround sound. No-fuss tanning!
ERGOLINE PRESTIGE: Customise your experience to the tan you want in this innovative tanning powerhouse!
APRO X10 UV beds: Enjoy optimal relaxation on the contoured base while you bask in a cocoon of UV light
iDREAM: Drift away and relax in an optimal tanning environment. High pressure, fast and comfortable tanning in a comfortable and relaxing session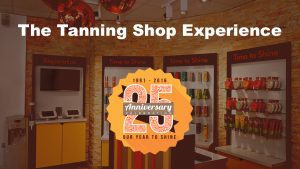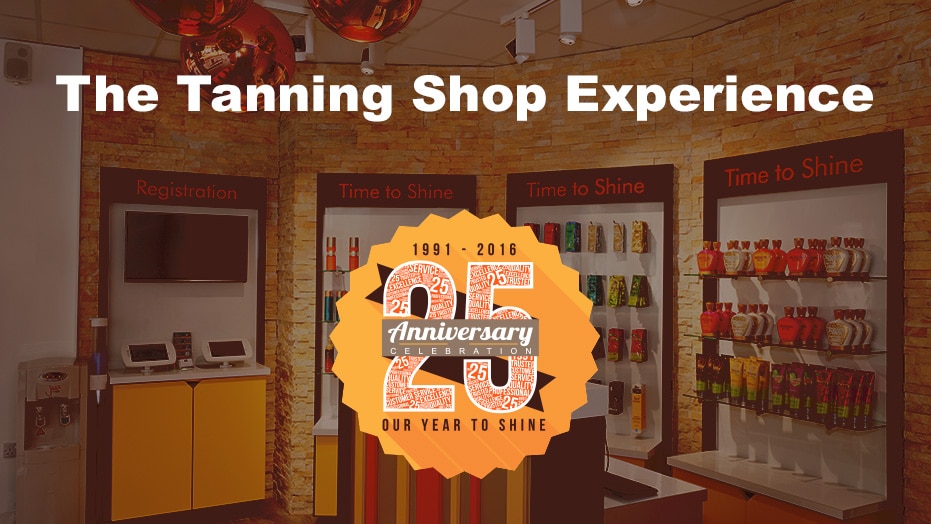 An extra Affinity sunbed will be installed in 2017 so keep an eye out for updates in-store and across our social media channels.
We are really excited about the new store and continuing to provide our  Stoke on Trent clients with a great tanning experience.
You can always be assured of phenomenal value; a consistent commitment to brilliant customer service and a great choice of the best tanning equipment and lotions! 
Avoid disappointment and book an appointment! Got a favourite bed? A preferred time? Call today on 01782 544 061 and we will be happy to assist you!

Terms and Conditions apply. UV services and access to rooms containing UV equipment available to over-18's only. Services and offers subject to availability and subject to registration. Exclusions apply.