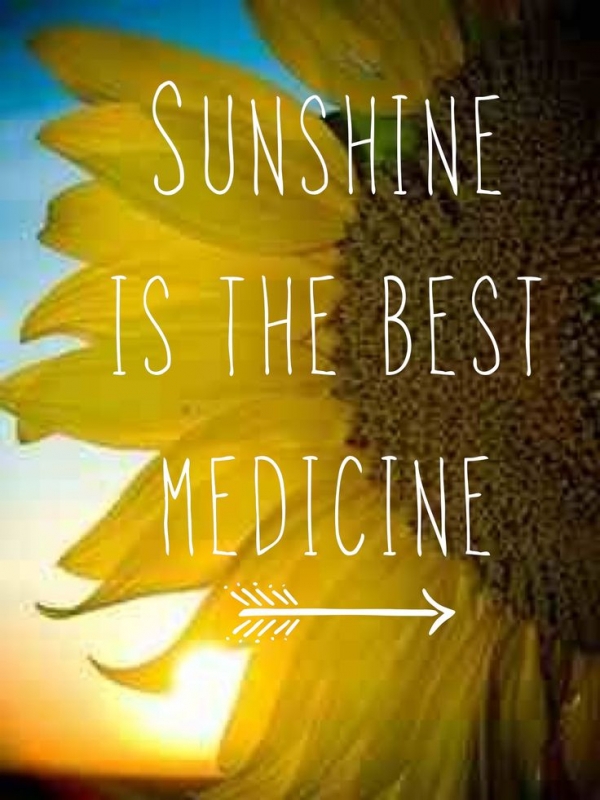 Do you believe that sunshine is the best medicine? Are you looking for a new business venture? Then why not become a franchisee with The Tanning Shop, the UK's biggest tanning provider!
The Tanning Shop has been growing steadily since the first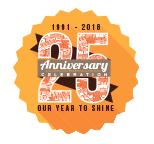 store opened in 1991. Built on a solid foundation of quality equipment, effective products and exceptional standards of customer service, we work hard to provide our clients with an exceptional tanning experience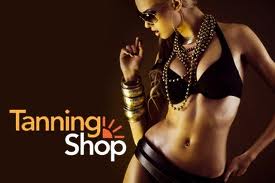 Tanning Salons are a popular destination on the UK High Street with thousands of consumers relaxing as they soak up some rays. Whether they are tanning for a special occasion, boosting health and wellbeing or getting ready to jet off on holiday, it is a quick and convenient way to create and maintain a gorgeous, healthy-looking tan.

The High Street is incredibly competitive and consumers will choose to use a name they know and trust, a name they recognise and associate with a high quality product and great customer service.
Left: The Tanning Shop London Bridge (Borough High Street)
2016 celebrates our 25th year in business and The Tanning Shop continues to grow. We have new locations at London Bridge, Charing Cross and Manchester and we are delighted to welcome new franchised stores at Clapham High Street and Bexleyheath.
The Tanning Shop uses a proven formula to promote tanning and provides exciting franchise opportunities.
Franchising enables individuals to build a business using an instantly recognisable name, a strong reputation and most importantly, credibility. The Tanning Shop is one of those names and you can become a part of this well-known brand
Franchising and tanning are growth markets and The Tanning Shop is committed to;
• Brand recognition
• A Proven Business Model and Operating System
• New Technology and Innovation
• Proven Marketing Strategy
• Adherence to Best Practice
• Group Purchasing Power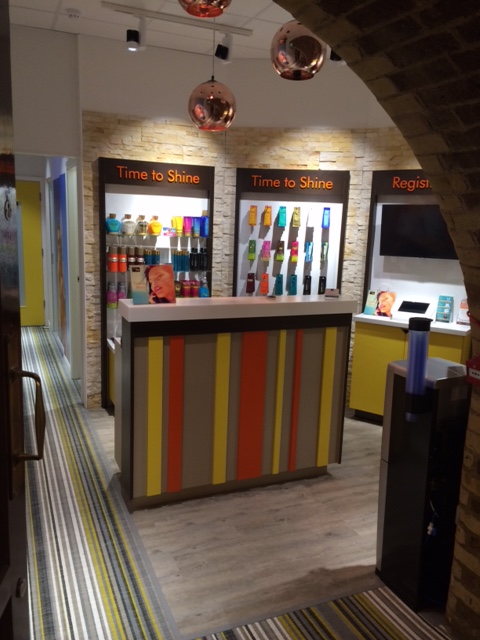 Franchising is becoming a popular choice for individuals seeking to build a business in the UK. Combining the right business model, high demand for the product and strong branding encourages a structured business growth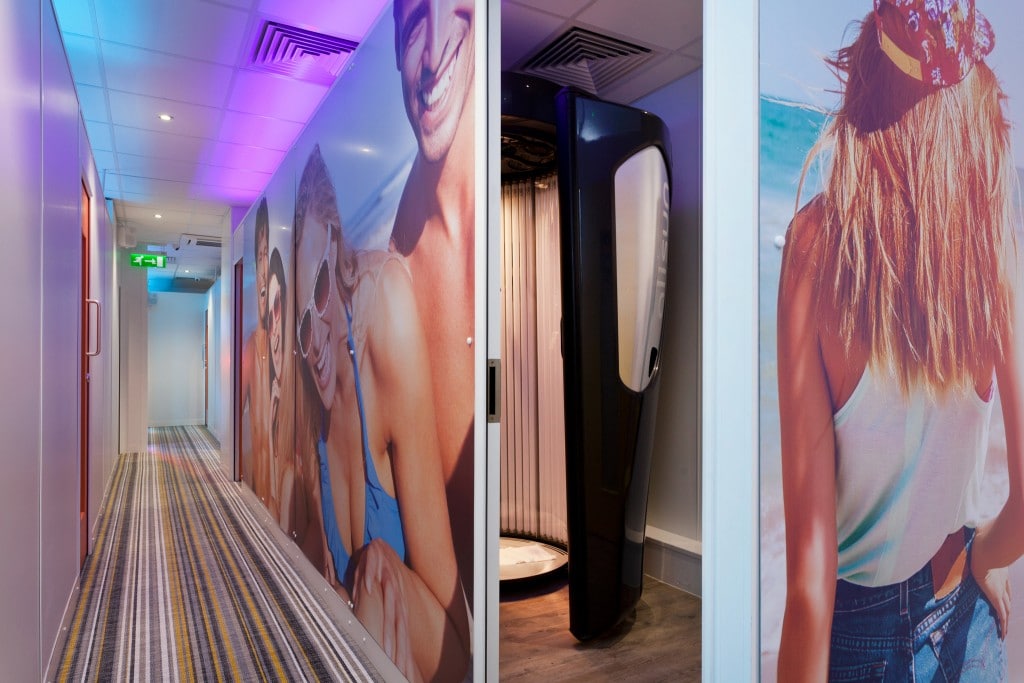 "Smart entrepreneurs recognise the advantages of joining a reputable franchise. Business premises are outfitted and opened sooner, a customer base is developed faster, potential for profitability is increased and risk of failure significantly reduced"
Contact The Tanning Shop today to find out how you can become a part of this hugely successful brand!
*Package pricing may vary from images shown