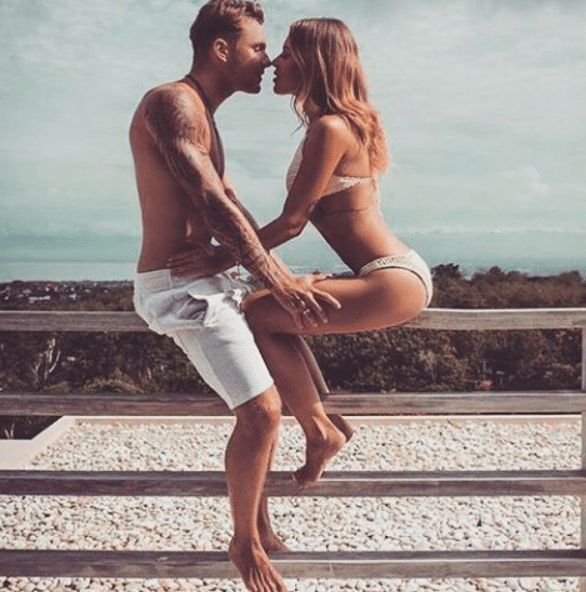 So I was flicking through the Observer this morning and as ever, any article making reference to the benefits of UV light catches my eye. However, on this occasion, the article may appeal to our male clientele more than the ladies…
We know that UV light has a wide range of health benefits directly related to the production of Vitamin D and a new study in Italy has found that men with lower vitamin D levels are more likely to experience certain challenges, than those with good Vitamin D levels. 
The Tanning Shop is dedicated to the promotion of responsible tanning practices and our tanning consultants are on hand to assist in designing your personal tanning plan.

We are proud of our modern and bright stores, our innovative equipment and an unwavering focus on professionalism and customer service.
All of our beds have individual changing rooms and male clients are just as welcome as female clients
Why not visit your local store today and enjoy a lovely UV session. You never know, it may boost more than just your Vitamin D levels!

Terms and Conditions Apply. UV sessions available to over 18's only and subject to registration.