It's back! The regular tanners favourite, the hugely popular "£££'s off 100 Minutes" promotion!This time, we are also offering 20% discount off lotions too!

This glorious deal is available at participating stores from Thursday 25th February 2016 and ends at the close of business on Sunday 28th February 2016. Don't delay, tan today!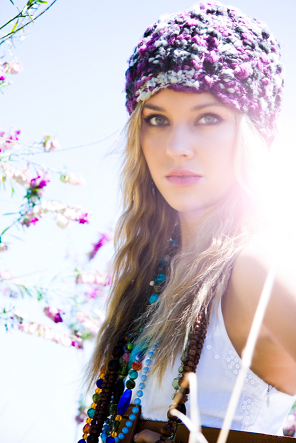 We know that a 100 minute package is already amazing value and saves money on each and every minute, but the extra discount on 100 minute packages is an epic money saver!!
Use this fantastic deal to stock up your minutes and start building your tan for Spring, Summer and HOLIDAYS!
Tanning Tip: Don't forget, using lotion during a tanning session is essential not only to replace moisture lost, but to promote the tanning process. We stock a wide range of lotions with many different functions, from bronzing to tan building, tingle to skin-defining. All of our lotions are chosen for their quality and there is a lotion to suit every skin type!
20% off Lotions 25/02/16 to 28/02/16!
Our friendly staff are fully trained in helping you to choose a lotion to suit your preferences and build that gorgeous tan. We are always happy to assist with any tanning queries you may have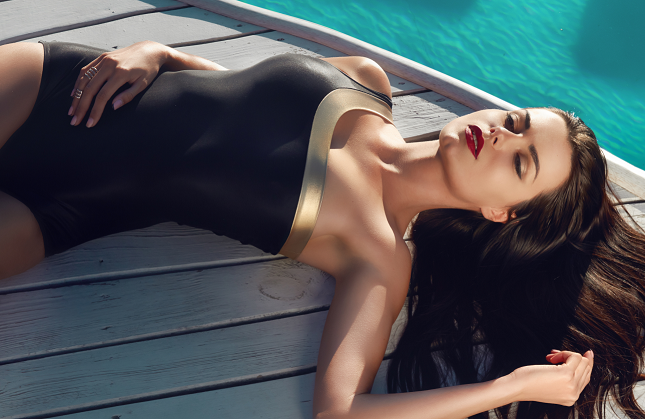 Package price varies dependant on equipment and location and staff at your local store will be happy to assist with pricing and availability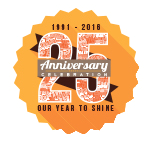 Keep up to date with all of our offers and promotions by liking us on Facebook, following our Twitter feed or subscribing to our blog
*Terms and Conditions Apply. Offer available from Thursday 25th February 2016 and ends at close of business on Sunday 28th February 2016. Over-18's only