The immensely popular "£££'s Off 100 Minutes" deal is back for 2 days!* Package deals at The Tanning Shop are great value year-round but we all like to save a bit of extra money!
Ensuring that UV exposure is measured and balanced at The Tanning Shop is a great way to build a gorgeous tan in a controlled way without the guess-work of outdoor tanning.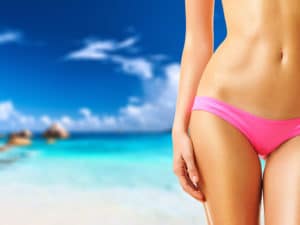 Our friendly tanning consultants are trained to assist you to design your personal tanning plan and advise on which of our innovative and effective UV tanning beds will suit your preferences.
Whether a long-standing client or new to The Tanning Shop, all of our clients can be assured of assistance with choosing tanning equipment, lotion or package deal to suit their requirements and preferences and to help create that healthy and natural-looking tan!
A 100 minute package is valid for 12 months from the date of purchase so it is perfect not just for building and maintaining a tan during summer, but to boost and maintain Vitamin D which is needed for many of the body's essential functions.
Get £££'s Off 100 Minute Packages: Thursday 29 June 2017 to Friday 30 June 2017!

Terms and Conditions Apply. UV services available to over-18's only. Cannot be used in conjunction with any other offer or promotion. Excludes Lakeside, Enfield, Guildford and Coventry – Warwickshire stores. Subject to registration, availability and exclusions. The Tanning Shop reserves the right to withdraw this offer without notice. Available 29th and 30th June 2017 only. SPF lotion must be used outdoors at all times when undertaking an indoor tanning programme.