New Years Eve is on it's way and after the excesses of Christmas, it is a fantastic time to save a bit of money and stock up on minutes for 2016!
While package deals enable brilliant savings for each and every minute, an extra discount is always welcome when we are facing a long January!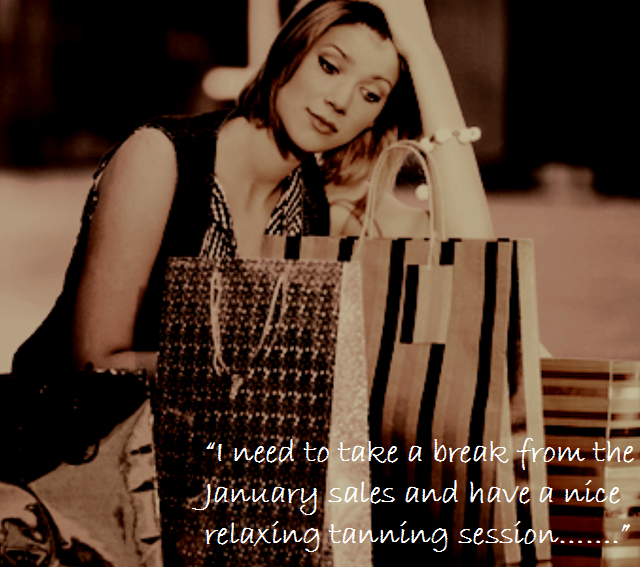 Getting worn out but still more January sales to get to? Why not pop into your local branch of The Tanning Shop and take a break by having a nice relaxing tanning session. Retail, revitalise, retail!!
Regular, measured exposure to UV light that is appropriate for individuals skin type and tanning history can maintain and promote vitamin D levels which in turn contributes to maintaining good health and reducing the risk of chronic conditions.
UV Light promotes a feeling of well-being, staves off a low mood and helps to generate a gorgeous tan!
Participating stores are offiering £££'s off 100 minute package deals from 27 December 2015 to 3rd January 2016. Should you not be able to visit your usual store during this time and would like to take advantage of this offer, why not call your local store in order that staff can assist you with your transaction over the phone!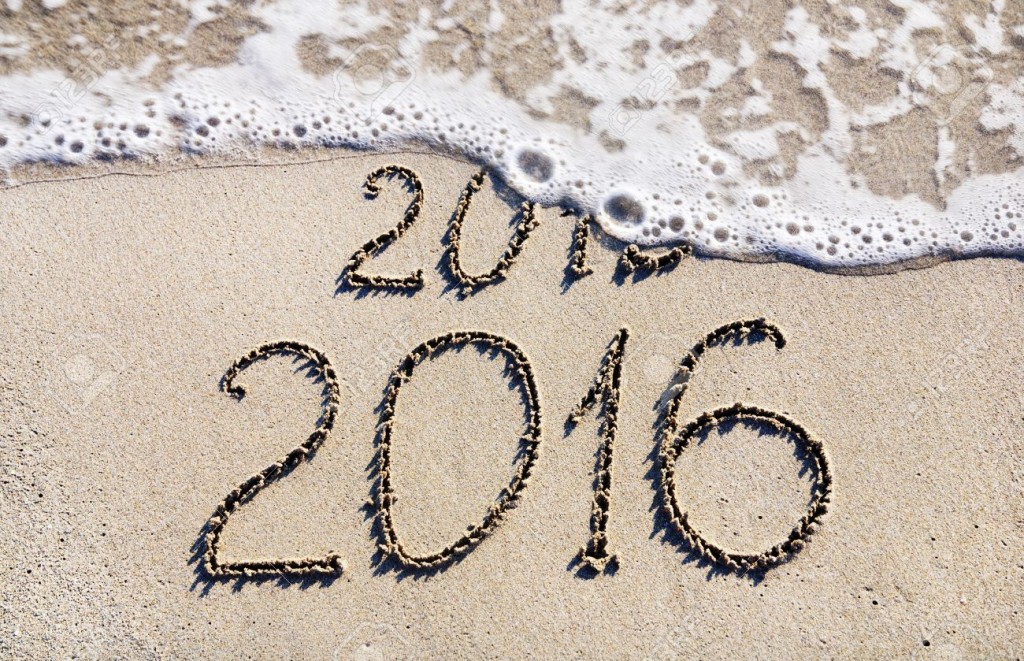 Terms and Conditions Apply. UV Equipment not available to under-18's. Offer available at participating stores until the close of business on 03/01/16 and cannot be used in conjunction with any other offer or promotion.