The Tanning Shop registration process is essential, not just in identifying your skin type, but to enable our friendly store staff to assist in designing your personal tanning plan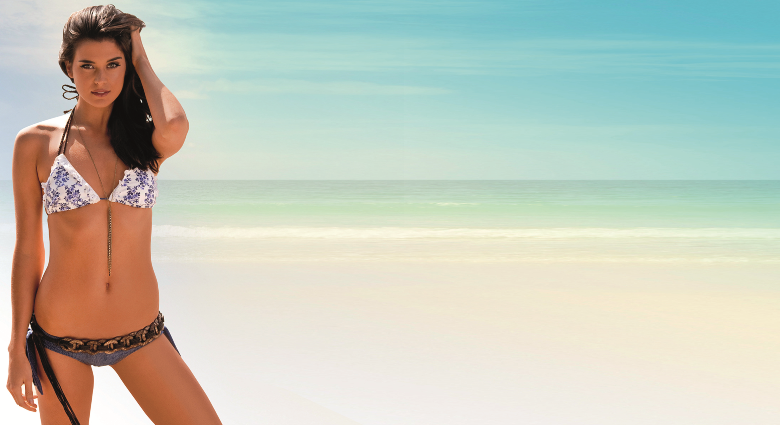 Simply go to our registration page and click on either the UV or spray tanning link;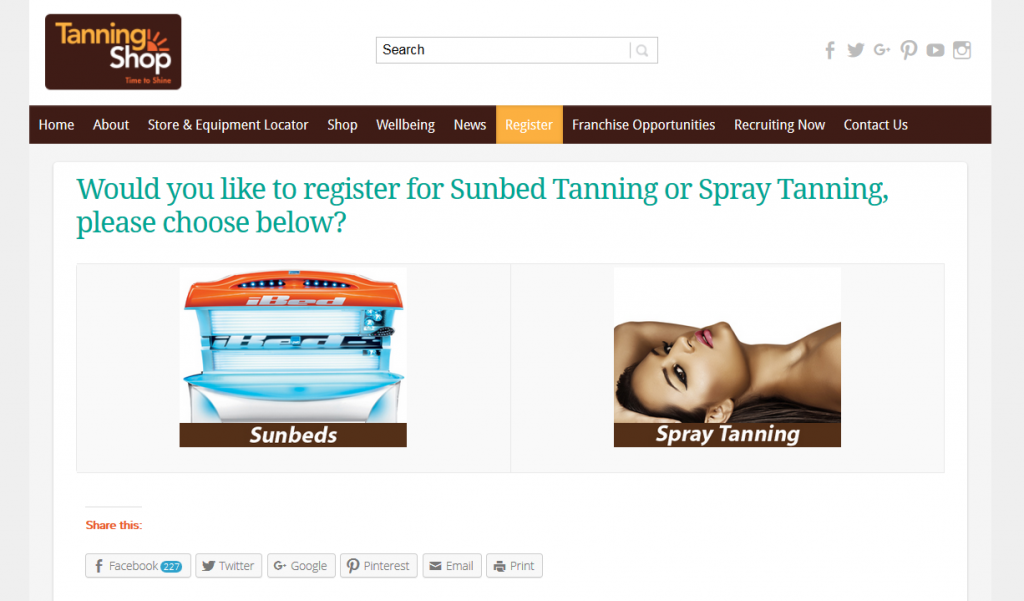 It is important to answer the questions accurately in order that store staff can provide the most relevant information in respect of session length and equipment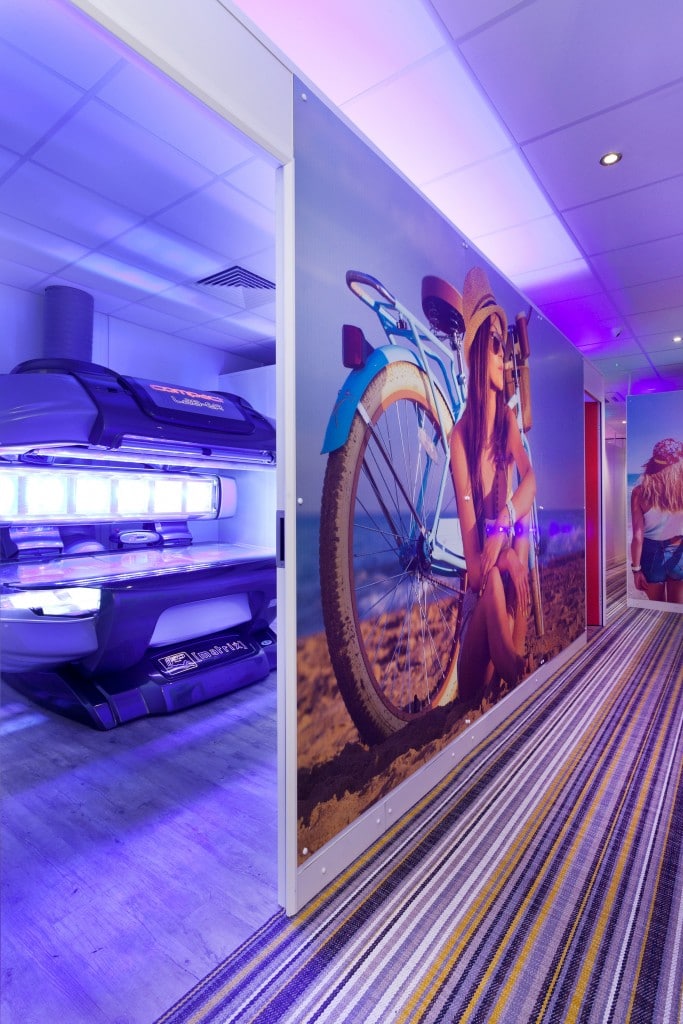 Registering creates a client record which tracks your session length, tanning frequency, equipment used, and purchases which in turn enables store staff to provide efficient customer service.
The client record is unique to you and cannot be accessed or used by anybody else thanks to our biometrics access system*
Store staff are trained to assist new clients and ensure that the tanning experience is an enjoyable one.
Clients can be assured of great value tanning packages and a fantastic range of innovative and effective tanning equipment and lotions.
The new tanning season is upon us so now is a great time to start building your tan for spring! Visit your local branch of The Tanning Shop today and start enjoying The Tanning Shop difference
*Terms and Conditions Apply. UV services available to over-18's only. Exemption from biometrics cannot be granted on Unlimited packages.