Mother, Mum, Ma, Mam. No matter what word you use, Mums are fantastic!
Why not treat your Mum to a spray tan at The Tanning Shop for just £9.99? This week only, we are extending our off-peak spray tan pricing to include Wednesday 3rd March 2016 to Sunday 6th March 2016 at all qualifying stores that offer a spray tan service.
Preparing for a spray tan is the perfect excuse to pamper yourself by having a long, luxurious bath and thoroughly exfoliating your skin. Moisturise all over, have a nice cup of tea and relax!
Pamper yourself 24 hours before your spray tan session to allow plenty of time for the moisturiser to soak in. It is essential to really nourish those skin cells as spray tan fades as the cells naturally shed
On the day of your session, shower with water only. It is essential that no products are used on your skin that could prevent the spray tan adhering to and staining the surface layer. Products to avoid on the day of your spray;
Oil-Based Moisturiser or shower gel
Deodorant
Baby powder
Hair conditioner (Yes, Hair Conditioner, especially if you wash your hair in the shower)
Perfume/ Body Spray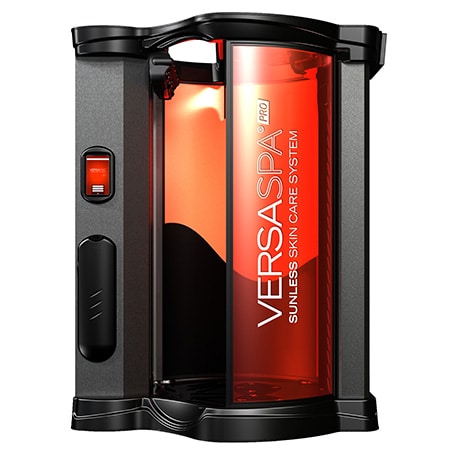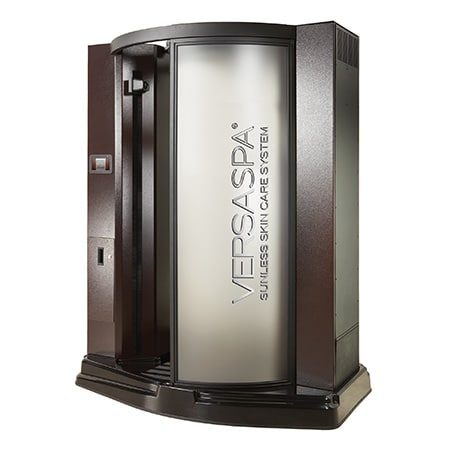 Wear loose, dark clothing to your session in order to prevent rubbing off the new spray while it is developing. Also, there is a small risk of staining so it is best not to wear your best outfit to the store! (It is a good idea to cover your upholstery or bed with an old towel when the tan is developing)
After the development time has elapsed, rinse the spray tan off in the shower. You will see the bronzer wash off, but this is not your spray tan being sluiced down the drain! Again, avoid using soap, especially oil-based body-wash and moisturiser as this will break down your lovely new tan!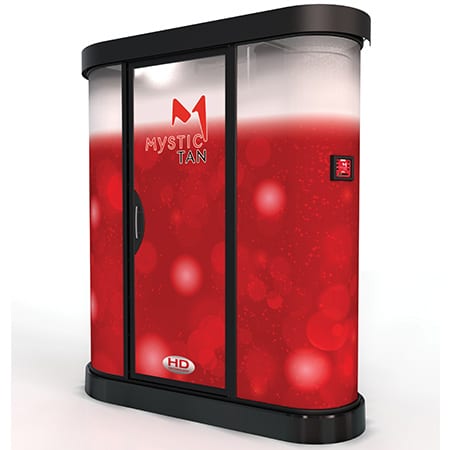 Registering for a spray tan could not be easier. Simply fill in the quick and easy online registration and you are good to go!
Store staff are happy to provide a tour of the spray tanning booth, answer your questions and book an appointment. We have a fantastic preparation and aftercare leaflet available in-store or from customer services
Why not drop in and visit your local branch today, we are always happy to see you!
Terms and Conditions Apply. Spray tan can be used by under-18's but under-16's must be accompanied by a parent or guardian. Offer valid from 03/03/16 to 06/03/16 and cannot be used in conjunction with any other offer or discount