February is the month of Romance and this year is even more important for the girls as it is a leap year! If you are thinking of proposing on the 29th, The Tanning Shop has some amazing deals to help you look your best!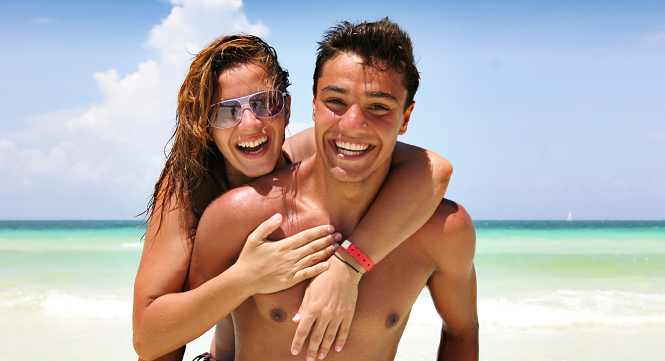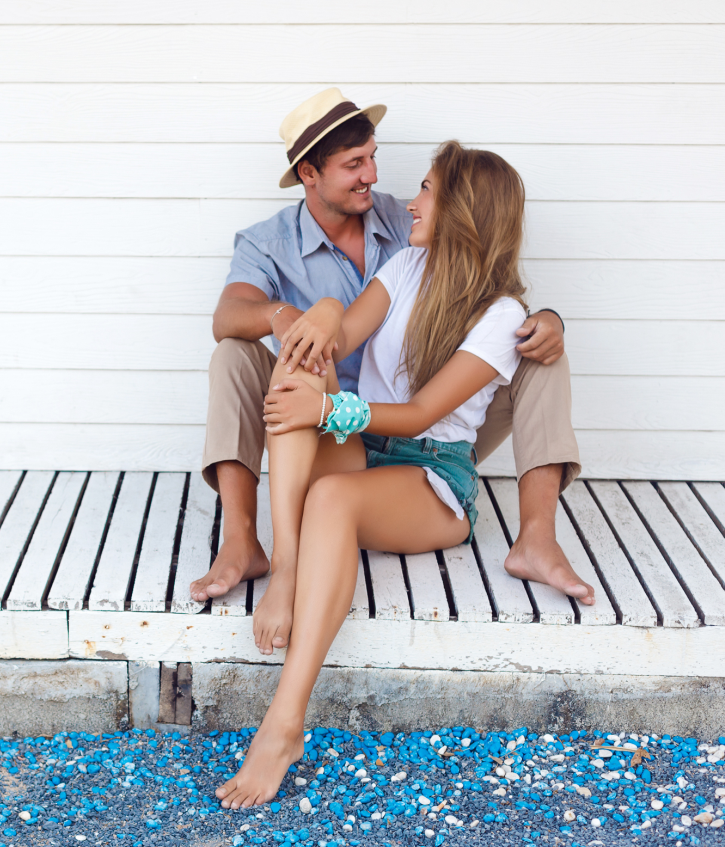 Valentines day is a great opportunity to go all out for the one you love, a special date, a romantic trip, even an epic romantic gesture (although holding ghettoblasters aloft outside someones house is more likely to get you arrested these days!*)
There is nothing better than getting dressed up for a special occasion with your boo and The Tanning Shop has a luscious deal for that instant tan. Buy one spray tan and get one half-price at participating stores from Monday 8th February 2016 to Tuesday 9th February 2016 only!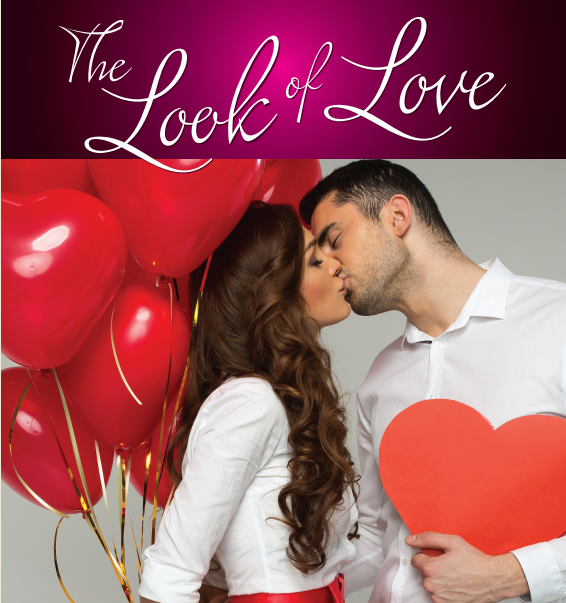 Spray tan appointments are available at all participating stores but as Valentines day comes closer, they will be snapped up! Call or visit your local store and staff will be happy to assist you with your purchase!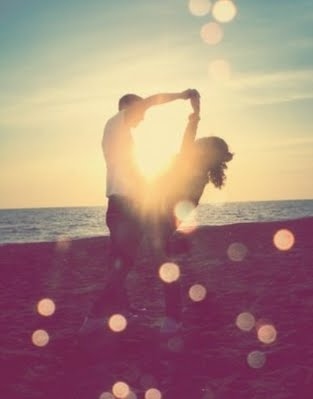 Clients who have not had a spray tan before are welcome to ask for a tour of the Spray Tan booth and encouraged to ask questions.
We have a preparation and aftercare leaflet available upon request in-store or from our customer services team and we are always happy to provide information or answer your tanning queries
Why not visit The Tanning Shop today and take advantage of this fantastic Spray tanning offer! We look forward to seeing you!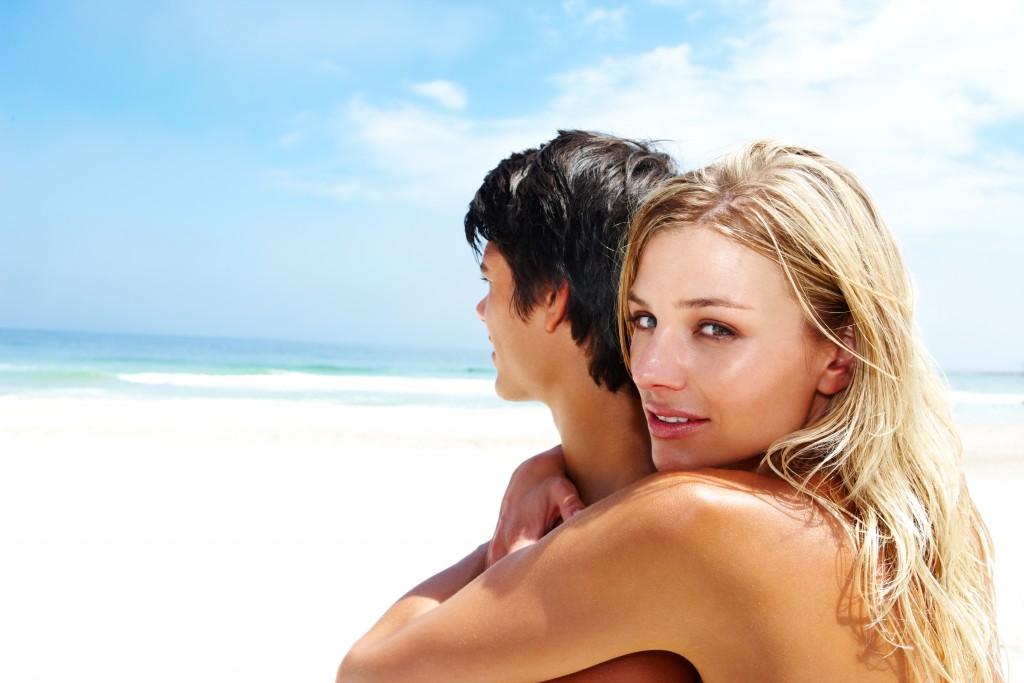 Terms and Conditions Apply. Offer available from 08/02/16 to 09/02/16 and cannot be used in conjunction with any other offer, discount or promotion. Ofer available in participating stores only and full list is available upon request.