The 12 Deals of Christmas promotion has been hugely popular so far and we are halfway through our countdown which means we are halway through the countdown to Christmas too!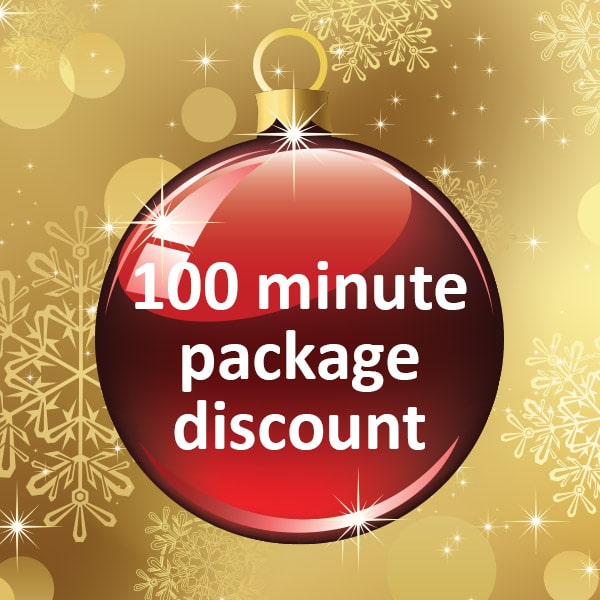 This deal is a favourite among clients of The Tanning Shop…£££'s off 100 Minute Packages! Available on Friday 11th and Saturday 12th December only, the team at your local store will have further information on this brilliant offer!
100 Minute packages last for 12 months and with this discount, are one of the best value packages available at The Tanning Shop! These deals can be used on aither stand-up or lay-down beds and our friendly store staff are always happy to answer any questions regarding pricing and availibilty.
Don't delay, get your deal today!