The Tanning Shop is known for gorgeous stores and ultra-modern sunbeds. We are really excited to announce that our branch at Kensington Campden Hill Road is being refurbished!

The store will be closed from Saturday 6th February 2016 and is scheduled to reopen in all its shiny new splendour on Tusday 26th February 2016*
Existing clients with active packages can use their minutes in company-run stores, the nearest being;
Clients requiring assistance to choose an alternative location are welcome to contact our dedicated customer services team at the following link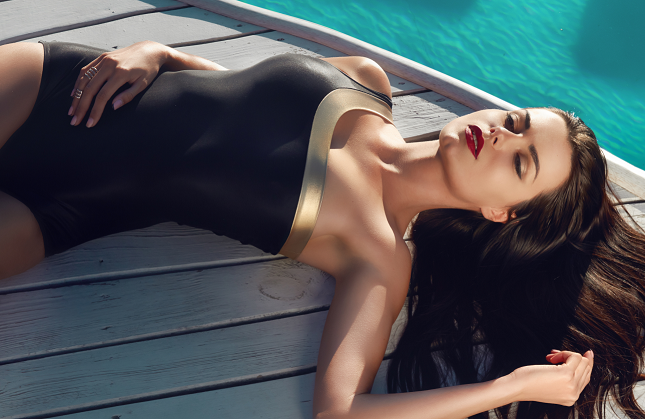 There is nothing more exciting than opening the doors of a newly refurbished store and we hope to see you all there!