The Tanning Shop team has done it again! Our gorgeous store at 4 Campden Hill Road, Kensington re-opens today and we are immensely excited!
Not only does the store have a fantastically fresh new look, but brand new equipment to meet a wide variety of tanning requirements;

Alisun V600:  With intensive shoulder tanner a cooling system for comfort tanning and dedicated facial tanners, the Alisun V600 is a favourite with clients who like to tan and go!
Prices start at £1.25 per minute and as always, our fantastic package deals save money on every minute!
25-28 February 2016 Save money on 100 minute package deals at Campden Hill Road, Kensington. Ask in-store for details!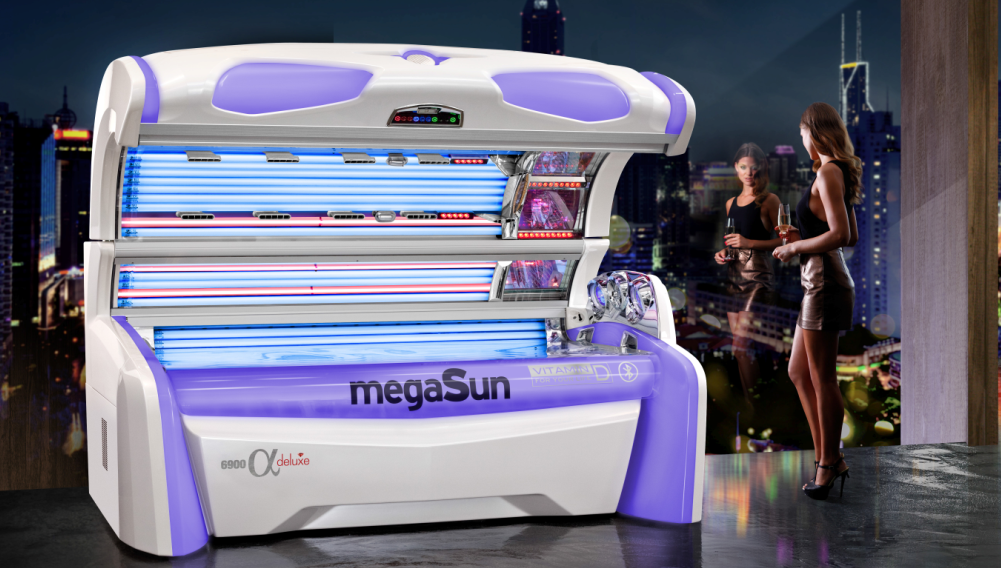 Megasun 6900: This gorgeous lay-down sunbed is packed with user-friendly functions to help build the tan you want and includes collagen boosting LED's and 6 P2 tubes which are set at a UV spectrum proven to promote the production of Vitamin D.
Truly intelligent and a great tanning experience. Prices start at £1.50 per minute and great value package deals are available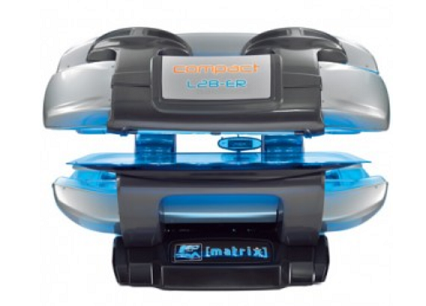 Matrix L28: The experienced tanners favourite and a true tanning powerhouses that employs both innovation and proven technology to enable clients to achieve an all-over tan in comfort
The use of carefully positioned reflectors creates an ideal environment to encourage an all over tan and optimize the tanning potential of the session.
The Matrix L28 has 28 high-pressure UV-A lamps which are arranged to surround the client. The L28 design is innovative in that the user does not feel enclosed whilst retaining tanning efficiency. With adjustable ventilation, stereo headphones and a focus on comfort, the L28 is the bed of the future!
We could tell you so much more, but we think it is better to experience this gorgeous new-look store for yourself! Why not visit the store today and ask about the fantastic offers we have available for our grand re-opening!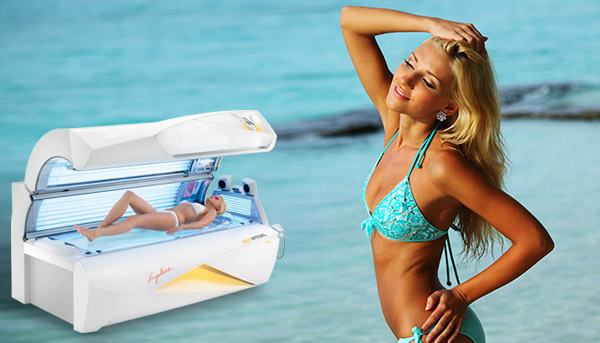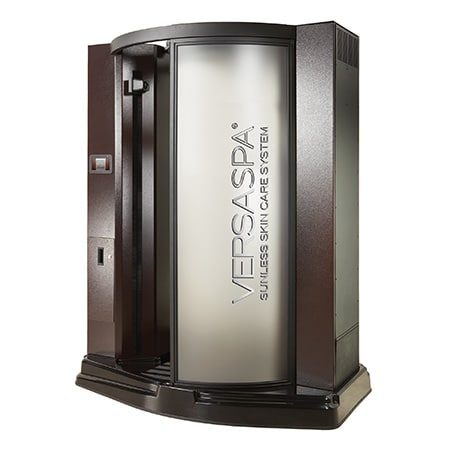 Terms and Conditions apply. UV services available to over-18's only. Promotional offers cannot be used in conjunction with any other promotion or discount.