Our brand new branch of The Tanning Shop is opening in Peterborough today!
The new store is located at 9 Midgate, Peterborough, PE1 1TN and will be open this afternoon! We are really excited to open the doors of this gorgeous new store!

Regular clients will still be able to use the Alisun V600 stand-up tanning booths and the fantastic Mystic HD spray tanning booth.
However, the new location is also equipped with new and innovative equipment, chosen to provide our valued clients with a fantastic tanning experience!;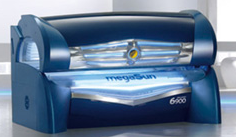 6 X KBL 6900: These spacious lay-down beds are designed with maximum comfort in mind.The KBL6900 is equipped with p2 Pigment tubes which are designed and proven to work with conventional UV technology to stimulate the production of Vitamin D3 which in turn is essential for good health.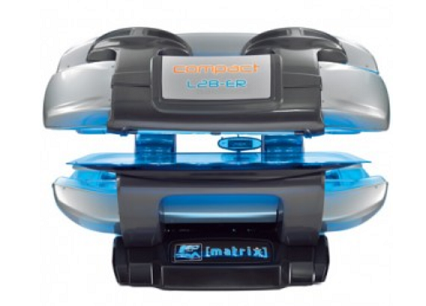 1 X Matrix: Experienced tanners only! The Matrix L28 has 28 high-pressure UV-A lamps which are arranged to surround the client. The L28 design is innovative in that the user does not feel enclosed whilst retaining tanning efficiency.  With adjustable ventilation, stereo headphones and a focus on comfort, the L28 is the bed of the future!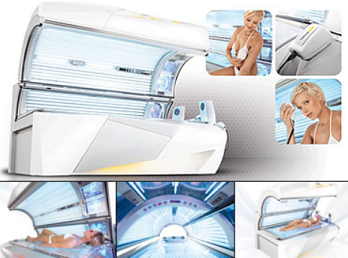 1 X Sun Angel: This hugely popular bed employs sensor technology to identify your skin type which in turn programmes the lamps for the duration of a fixed 20 minute session. Designed to provide an optimal tanning environment while significantly reducing the risk of over-exposure, the Ergoline Sun Angel is in a class of its own. Session length: 20 minutes
Keep your eye on our Facebook and Twitter feeds today for further information, or betterstill, why not come down to the store and see for yourself!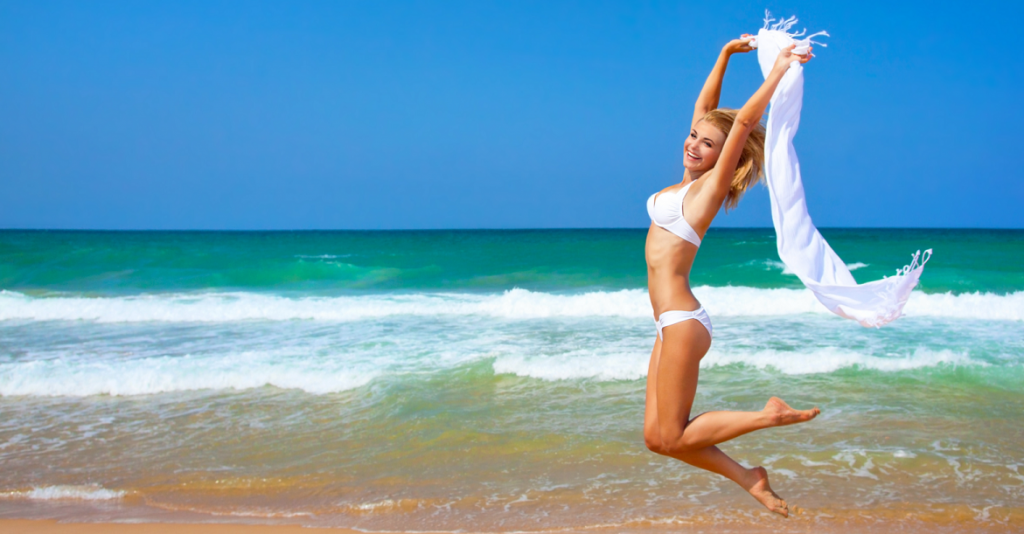 Terms and Conditions Apply. UV Equipment available to over-18's only.