November 2nd 2016 is Vitamin D Day! Vitamin D Deficiency is a global problem, not least here in the Northern Hemisphere where daylight hours are shorter and sunlight weaker than the Southern Hemisphere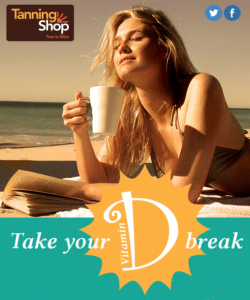 The great British public are resigned to the fact that rain and bad weather is inevitable. However, it is necessary to take extra measures to ensure that we maintain or boost our Vitamin D throughout the long Autumn and Winter months. Nobody wants to get the Winter blues and most of us do our best to keep healthy (However, the odd pie or cake can be forgiven!)
The Vitamin D Council has a fantastic resource full of information about what Vitamin D is, what it does, why it is essential and how we can maintain and boost our levels. UV light is the best source for Vitamin D production and used in a responsible way can help you look good as well as feel great!
A great article in the Guardian today also summarises the benefits of UV light with specific regard to its role in metabolising Vitamin D. Vitamin D not only plays a role in the prevention of chronic illness, but is essential for a number of processes that allow our body to function at optimal levels.
Why not visit your local branch of The Tanning Shop today and speak with one of our friendly Tanning Consultants in order to enjoy The Tanning Shop difference. Our staff are trained to identify your tanning requirements and help you choose the equipment, product or deal to suit you!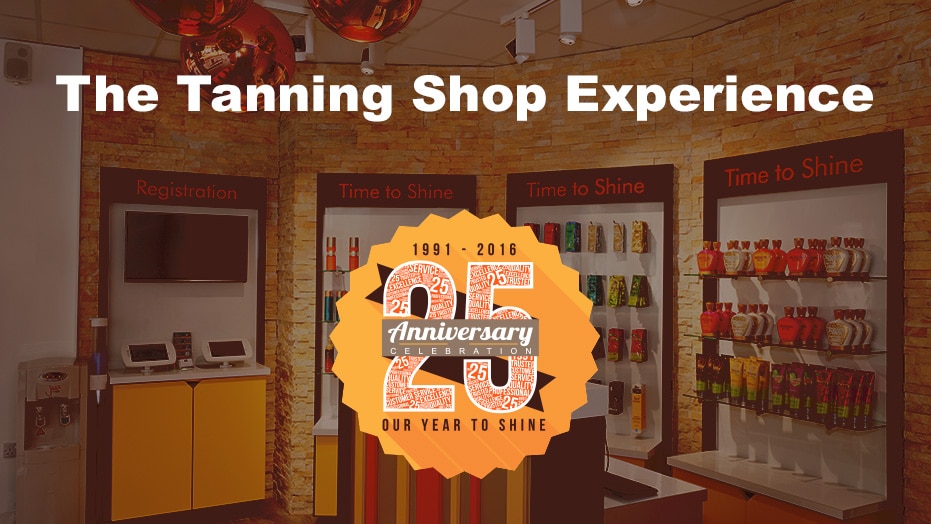 Terms and Conditions Apply. UV services available for over-18's only and subject to consultation