COVID INFO – LAST UPDATED JULY 19th 2021
In light of the updates announced by the government Monday 12th July we are delighted to see that many of the restrictions we have adhered to since March 2020 will finally lift allowing for an easier process for our customers. Whilst many of you will be very excited at the lifting of the restrictions, we are mindful that this might bring some uncertainty on safety for others. With this in mind we would like to assure all customers that we will continue to take your safety very seriously and we will still have a number protection measures in place to give you peace of mind.
Please rest assured that the safety & wellbeing of our customers and staff is paramount and our enhanced hygiene measures will remain a constant…..as they have for the last 30 years!
Adam Mooney
CEO
The Tanning Shop
WHATS NEW IN STORE AND THE NEW PROCEDURES YOU CAN EXPECT WHEN you visit us!
All your covid-19 questions answered in one place!
At The Tanning Shop we understand you may have concerns, questions and general queries about returning to us safely. We are here to help with your concerns and are hoping the following can answer a lot of your questions!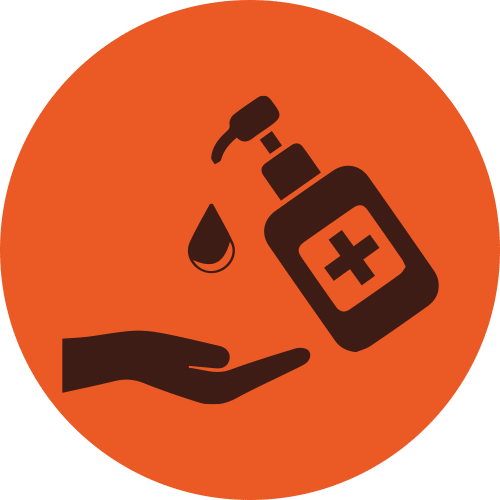 Hand Sanitising/Washing
Hand sanitising stations will remain in store for our staff & customers. In addition to this our staff will continue to thoroughly wash their hands frequently throughout the day. Hand wash will be provided for customers also where WC's are available.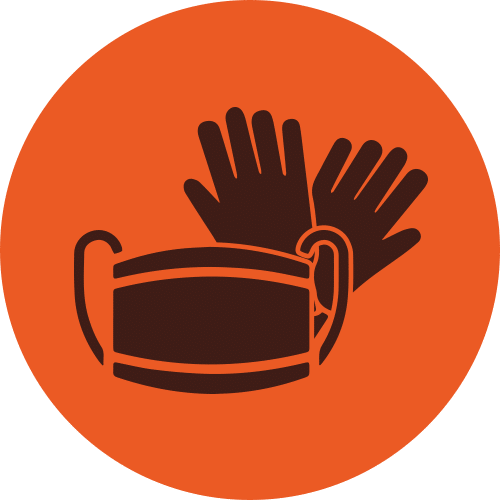 PPE Supply & Use
Our hygienic acrylic screens will remain at reception for the continued safety of our staff & customers. Face coverings are now discretionary for customers & staff whilst in store however our staff will be required to wear these when in close contact with anyone, this includes equipment induction. Hygienic lay down tanning film will continue to be available for you should you choose to use.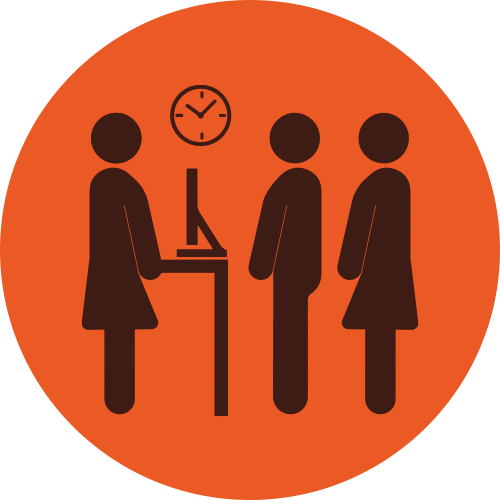 Processing & Queue Management
To minimise dwell time at reception we encourage you not only to book your sessions online but to also to pre-purchase tanning time as this will also improve processing time from the time you enter the store. If your session is pre-booked please confirm this upon entry to one of our team members.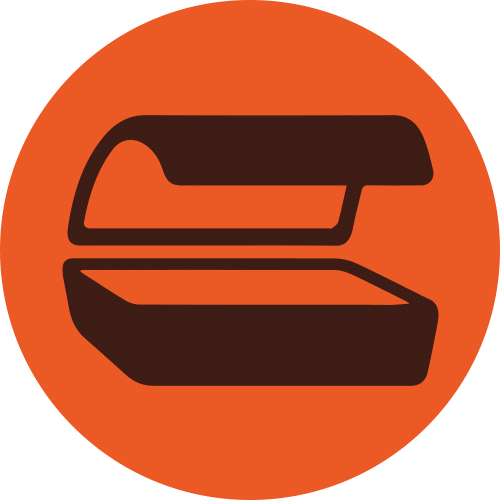 Equipment Hygiene
Our enhanced cleaning protocols will of course remain a constant as they have for the last 30 years to give you the comfort & confidence that you're tanning in the most hygienic environment. As standard our beds and touch points will be fully sanitised by our staff after each use and waste bins emptied. If your tanning choice is lay down your head rest will be wrapped in disposable paper towel, if your tanning on our vertical beds fresh paper towel will be placed on the floors of every unit.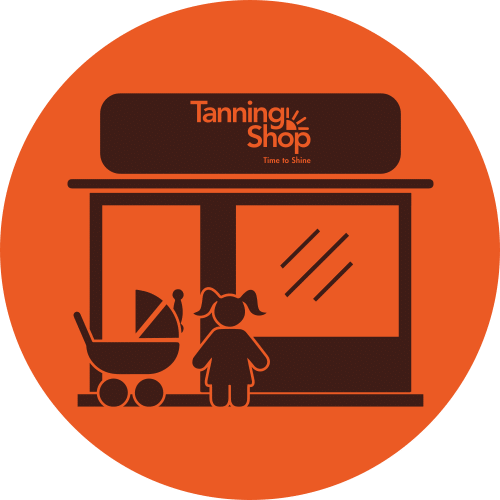 Children In Store
Children will now be allowed back into store waiting areas, however they will not be allowed into tanning / changing areas.