Choosing the right lotion can help you get your perfect tan!
There are loads of reasons to use a sunbed lotion whilst using a sunbed but there are loads of lotions to choose from so how do you find the right lotion for you?
The Tanning Shop is here to help up decide by giving you all the info you need to make an informed choice and if you are still stuck our fantastic in store tanning consultants are there to help you choose a sunbed lotion dependant on your skin type, tanning requirements and budget.

Our Sunbed Lotions can be separated into 4 easy to understand types
Accelerator:
An accelerator is the best lotion for beginners. An accelerator maximises the tanning potential of a session whilst moisturising the skin.
Maximiser:
Designed to take tanning to the next level, to "maximise" the tanning potential. These are aimed at more experienced tanners.
Cosmetic Bronzers:
These bronzers work with the skin to provide a darker cosmetic colour. They take approximately 4-6 hours to develop full colour.
Natural Bronzers:
These bronzers give an instant boost of colour, but will wash off in the shower.
Fantastic Value is always available at The Tanning Shop
Whether you prefer to buy a sachet or a bottle, if you are on a tight budget or wish to treat yourself to a luxury lotion, we have a product to suit you.
If you are looking to test a new lotion you may want to give one of our fantastic sachets a try, any lotion we have in a full bottle we also stock in a sachet, these start at as little as £2.50 for a sachet and will give you enough lotion for one session.
Once you have found the lotion you like you can upgrade to a full bottle, these start at only £13.00 a bottle and can cover up to 16 sessions.
Our Favourite Lotions Under £30
Our Favourite Lotions Over £30
Designer Skin Juicy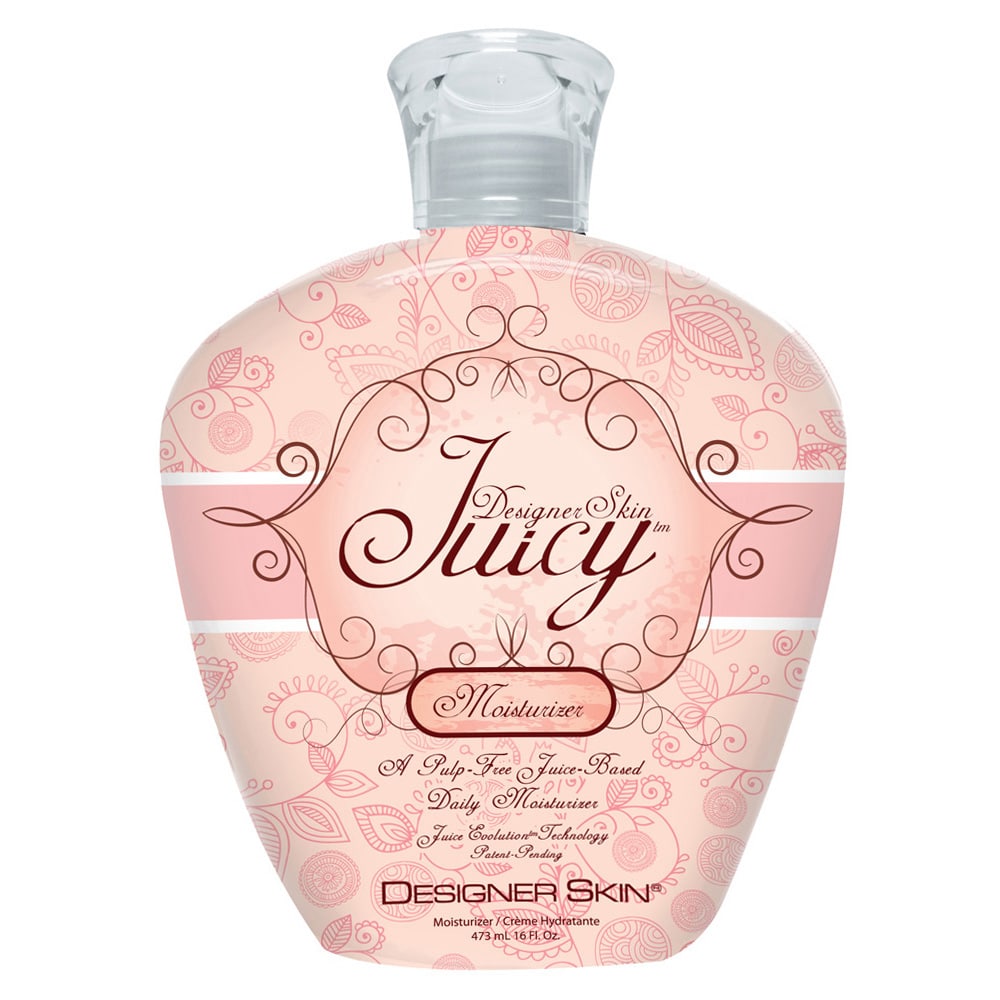 £15.00
California Tan 310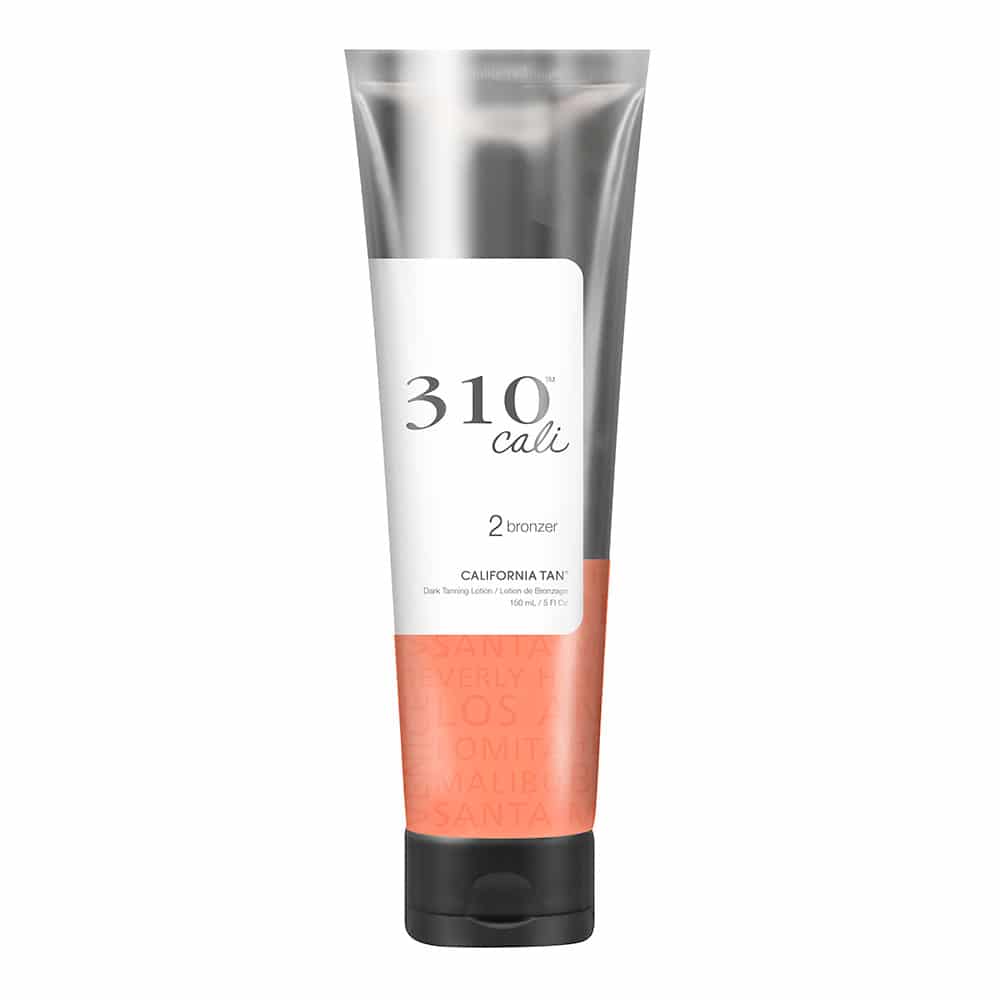 £22.00
California Tan 949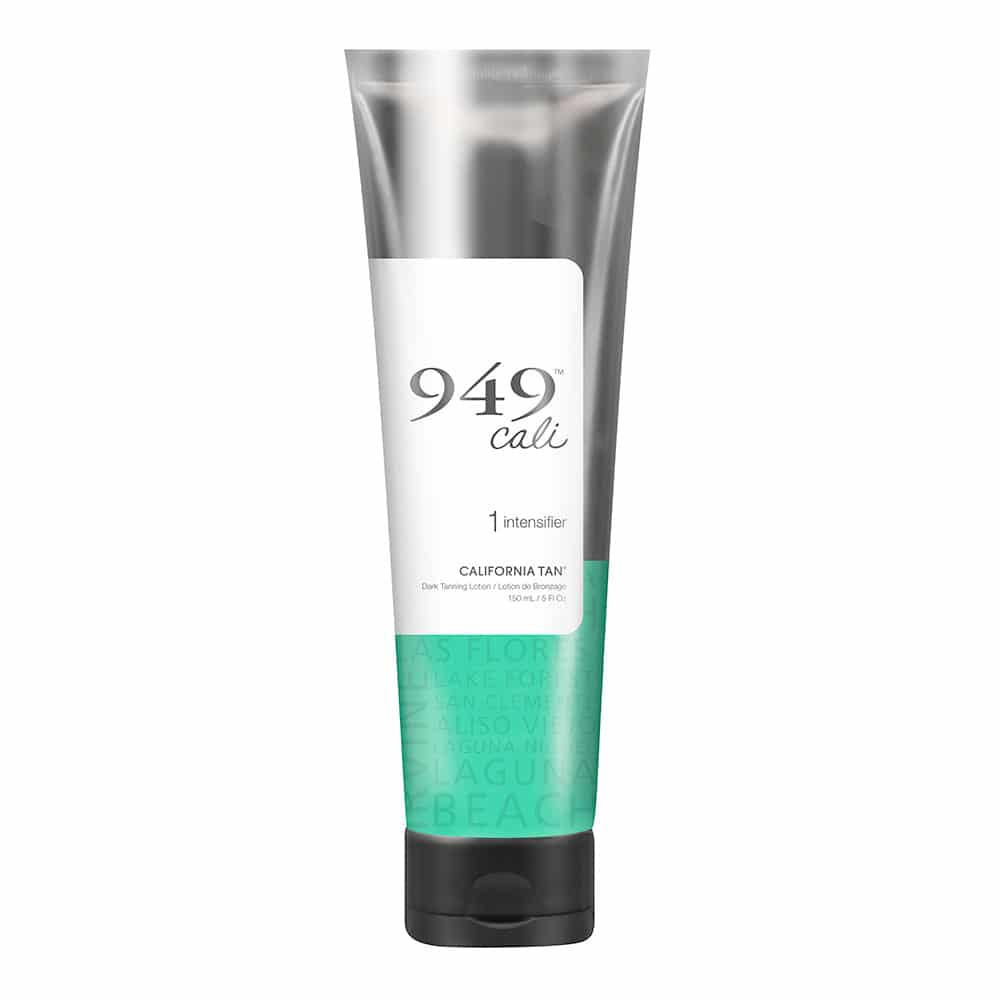 £22.00
California Tan 858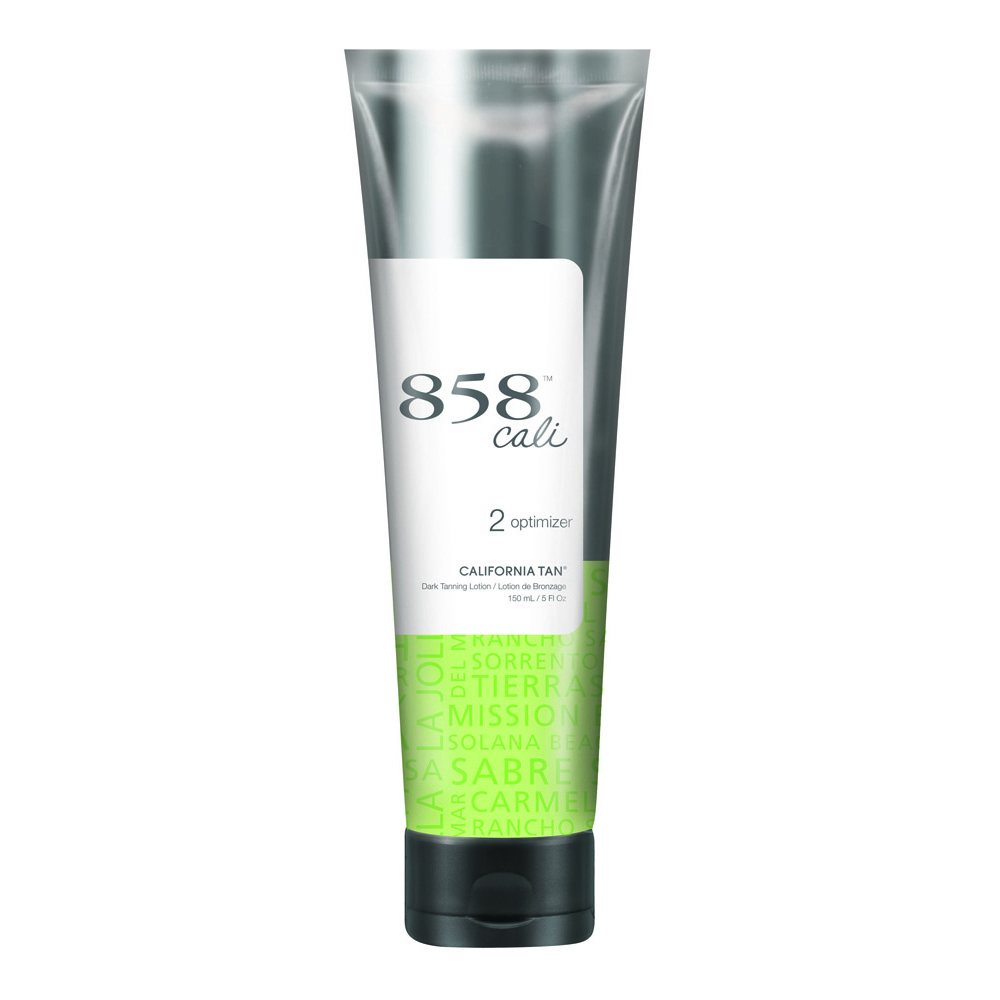 £22.00
Guava Little Fun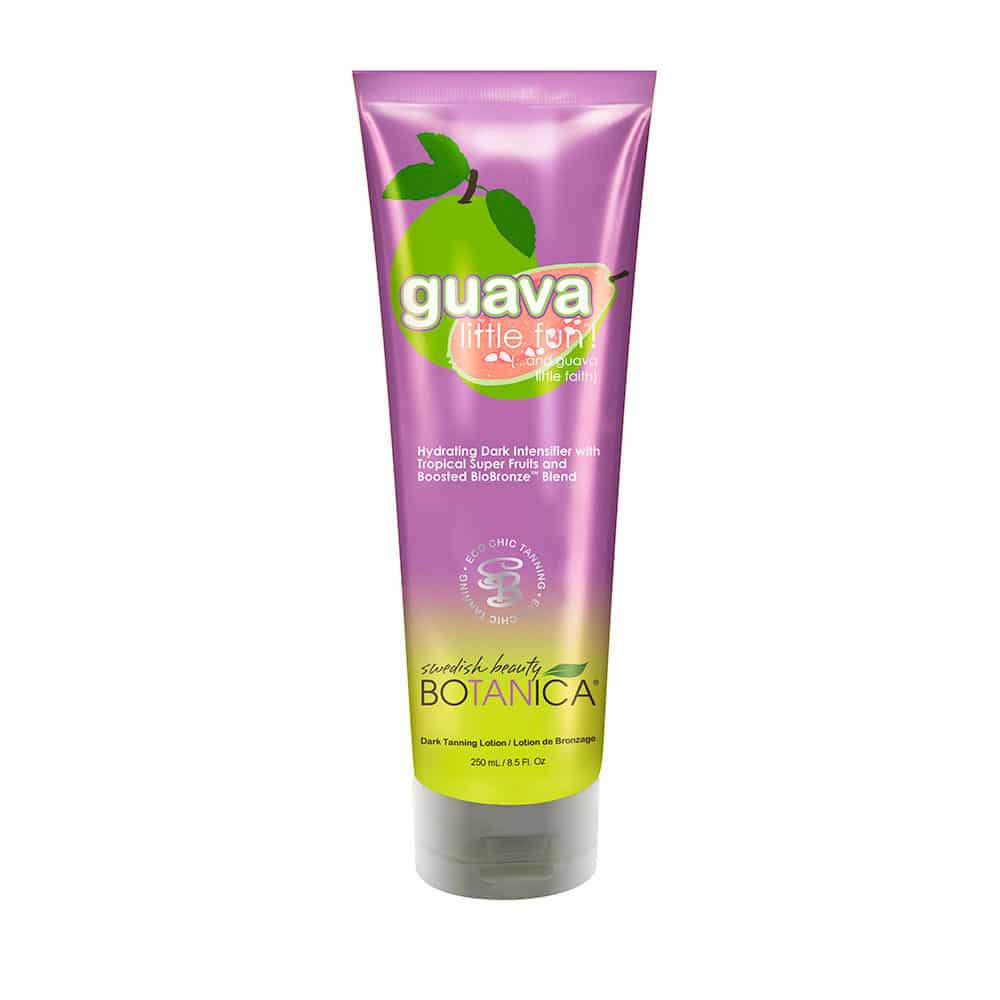 £35.00
Palm & Pineapple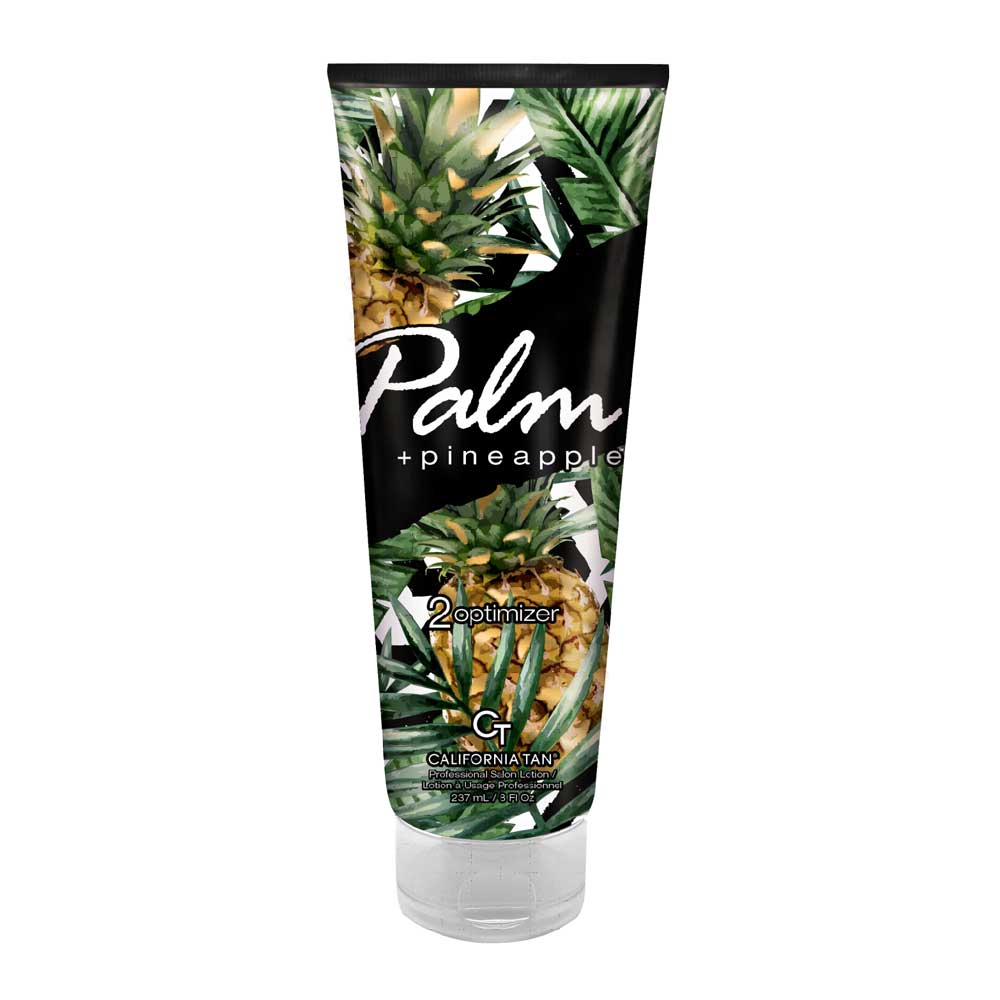 £42.50
Bloom Service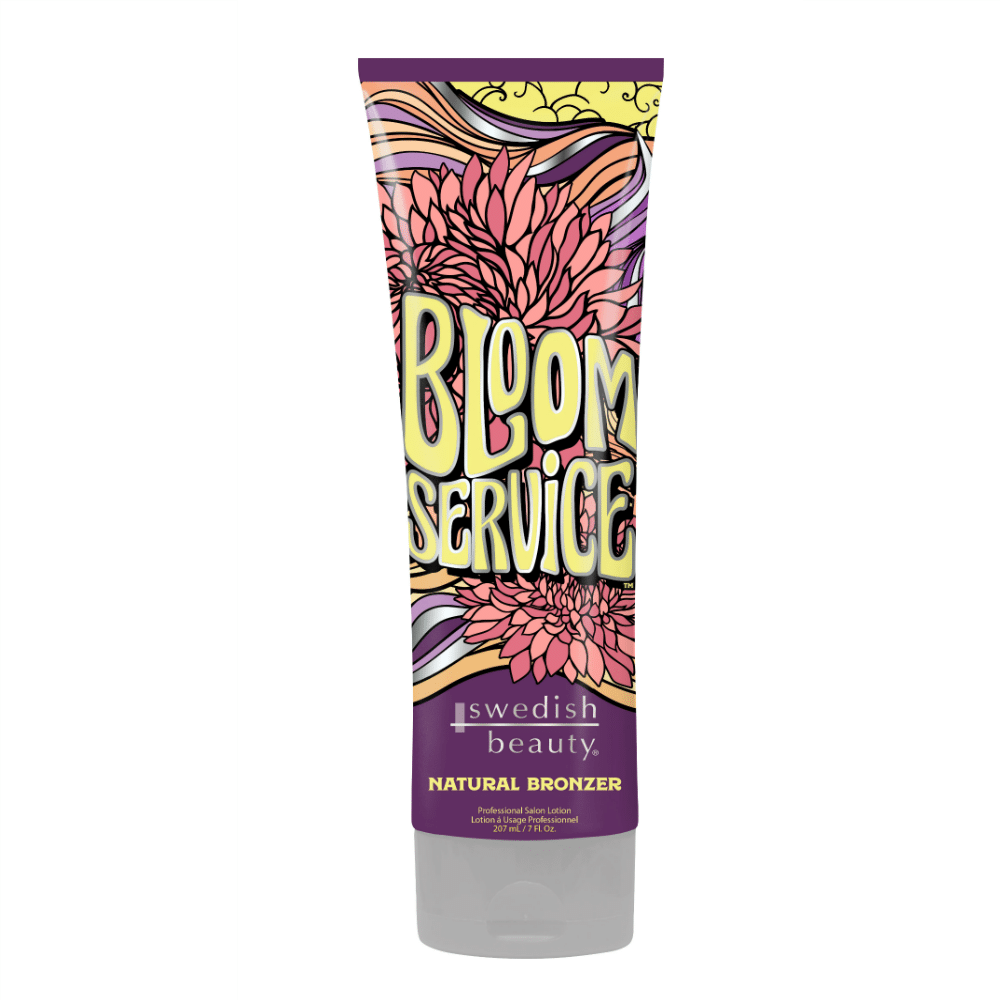 £35.00
The Tanning Shop always provide the highest quality
Lotions stocked by The Tanning Shop are chosen to be effective and great value. We try all of these lotions ourselves to test how they will be enjoyed by our clients and just how effective they are. Do they do what it says they do? How does the lotion feel, is it easy to use and is it effective? After all, we cannot sell a product that we do not believe in!
Why not drop in to your local store today and ask our trained tanning consultants about our wide range of sunbed lotions!