The Tanning Shop Maidstone
Looking for a great tan? Look no further, with the latest stand-up sunbed tanning and lay down beds visit our shop at Maidstone today!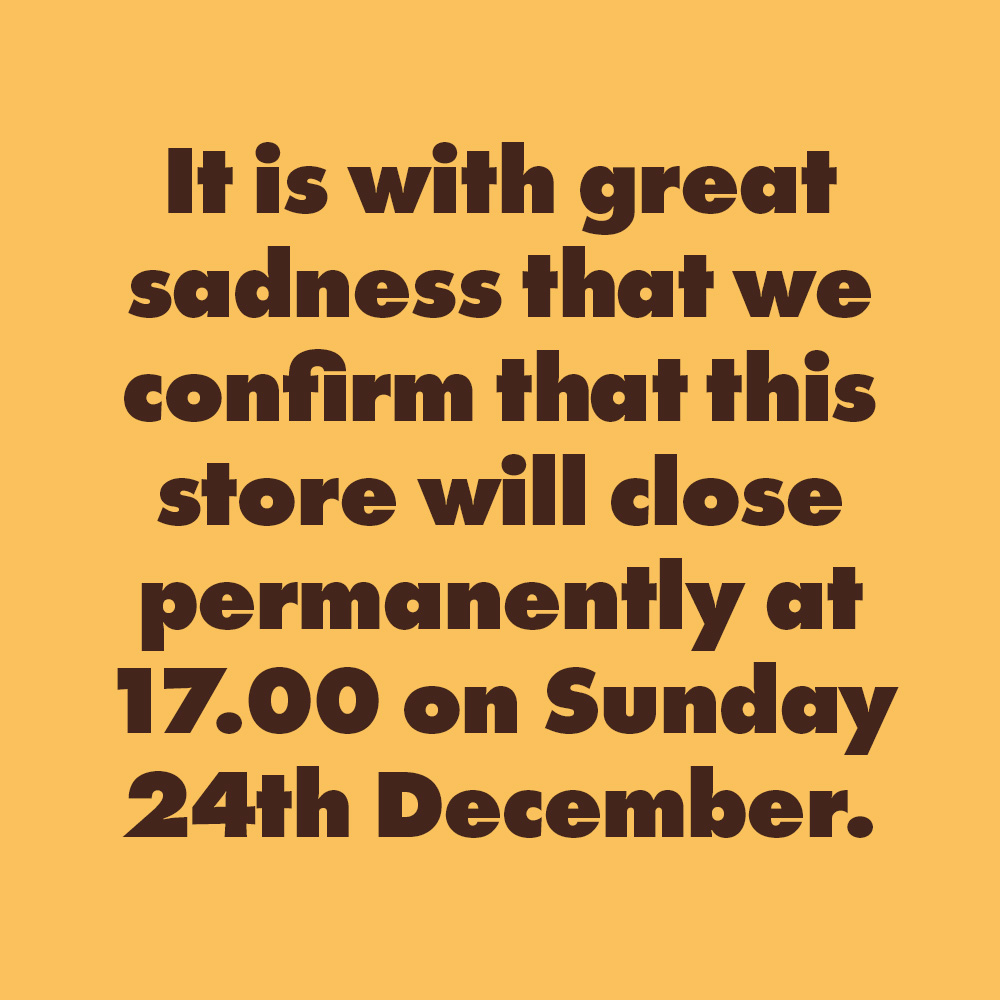 With the closure of the surrounding businesses and the car park we have been forced to close. We are currently seeking alternative premises.
It is with great sadness that we are announcing The Tanning Shop Maidstone will be closing at 17.00 on Sunday 24th December. With the closure of the surrounding businesses and the car park we have been forced to close. We have been looking for alternative premises but unfortunately nothing has been found before we need to close our shop at The Broadway Shopping Centre. But we continue to look for an alternative and you will be the first to know if we find anything and can open once more.
The Tanning Shop has been open in Maidstone since October 2015 and we have loved welcoming you to the store since then.
If you have minutes on your account they are available to use in store until 24th December or can then be used in our other company owned stores.
The nearest store for you now will be Chatham.
111 High Street
Chatham, ME4 4DH
Packages are available to buy until Sunday 19th November.
A massive thank you to all of our staff and customers for the support we have had throughout the years, it has been a pleasure to have you in The Tanning Shop family.
We would also like to wish all our Maidstone customers the best of luck for the future!
If you have any questions please email customerservices@tfgg.co.uk
The Tanning Shop Team
The Tanning Shop Maidstone Address
4, Broadway Shopping Centre, Broadway, Maidstone ME16 8PS
Call The Tanning Shop Maidstone
Call to Book a Tan at Maidstone
01622 677412
Opening Times for Maidstone Tanning Shop
| | |
| --- | --- |
| Monday - Friday | 09:00 - 20:00 |
| Saturday | 09:00 - 17:00 |
| Sunday | 10:00 - 17:00 |
| Christmas Eve (Sun) | 09:00 - 17:00 |
| New Years Eve (Sun) | 09:00 - 17:00 |
While 
The Tanning Shop
 has developed and grown over the years, our core philosophy has remained the same; to provide responsible 
sunbed tanning
 and spray tan solutions in a professional and friendly environment. That is 
The Tanning Shop difference.
We are all about responsible tanning, which is why all of our tanning consultants in store offer a FREE tanning consultation! We will recommend a personalised plan to suit your skin type and tanning needs, from choosing a sunbed to finding the right tanning lotion for your glow goals.
Register your online account today and visit us in-store to enjoy the benefits of our state-of-the-art stand-up or lay down sunbeds in our tanning salon in the Broadway Shopping Centre.
The Tanning Shop Maidstone is located on the lower level of the Broadway Shopping Centre Maidstone opposite Mcdonalds.
The Tanning Shop Maidstone
ADDRESS:
4, Broadway Shopping Centre, 7 Broadway, Maidstone ME16 8PS
Get Directions >
CALL US:
01622 677412
OPENING HOURS:

| | |
| --- | --- |
| Monday - Friday | 09:00 - 20:00 |
| Saturday | 09:00 - 17:00 |
| Sunday | 10:00 - 17:00 |
| Christmas Eve (Sun) | 09:00 - 17:00 |
| New Years Eve (Sun) | 09:00 - 17:00 |
Maidstone Tanning Shop Prices
Tan at Maidstone from £0.43 per minute based on 100 minute stand up package

TANNING LOTIONS
What's the best sunbed cream for me? If you are asking that question then check out our range of lotions. Whether you are looking for a tan accelerator, tan intensifier or tan extender we will have something to suit your needs, moisturise your skin and enhance your tanning results.
- The Tanning Shop UK