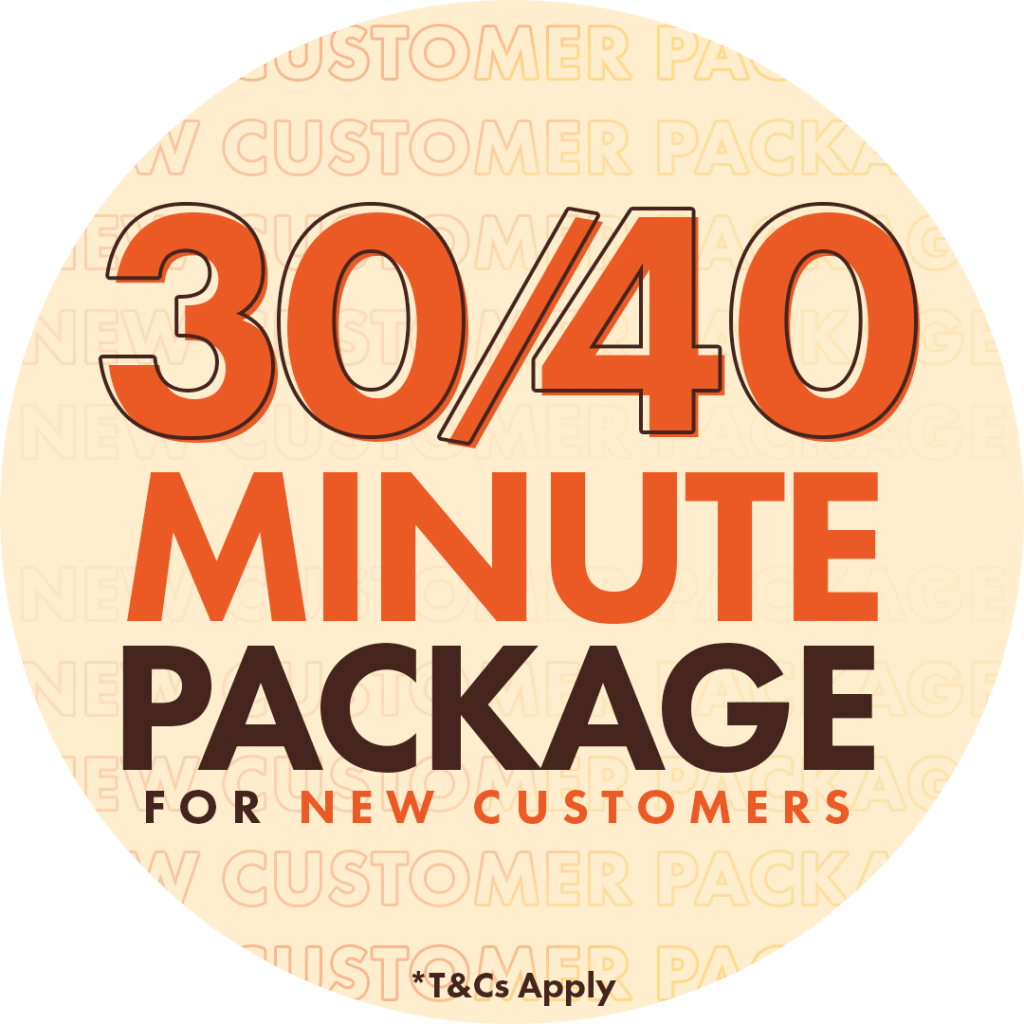 30/40 Minute Package for NEW Customers
We offer 30 or 40-minute exclusive taster packages for new customers, simply register and go into the store and request the new customer 30/40 minute package depending on your store.
These NEW packages are exclusive to NEW customers and can be used in conjunction with the 25% off your first lotion for new customers offer too!
* 30/40 Minute Package– 30/40 Minute exclusive UV tanning bed subject to availability (excluding franchise stores) within SEVEN days of registering online or in-store. One per customer. Must be a new customer. Over 18s only. The 30-minute package needs to be requested on the first visit.