tanning film
Welcome back to The Tanning Shop. If you haven't visited us in store yet we hope to see you soon!
First visit back? You will be told if using a lay down bed you have the option of the film.
If you would like to use the film let a member of staff know and they will show you what to do!
Every visit after if you would like to use the film take a length to your room 
Place over the bed (as shown in the video)
Time to tan! Apply lotion & relax
The Film is 100% optional if you do not want to use this it is absolutely fine all beds are sanitised before and after every use!
One of our lovely girls has created a video to show our customers the new tanning film that we have installed across our stores to help give out customers piece of mind. We sanitise beds after every use with hospital grade sanitiser but we understand some people will not want to make direct contact with the beds.
This film is available in all stores, it is completely up to you if you would like to use it. The film will not effect your tan, it simply stops direct contact with the bed.
If you would like to use the film please take a length of it to your room and place over the bed and tan as usual. Simple!
We have other COVID measures in place around our stores such as cleaning regularly touched surfaces (door handles, controls on beds etc.), sanitising stations and floor markings. Please follow these guidelines. More information is shown below on what we have introduced into our stores.
We have loved seeing our customers again and if you haven't been in yet we cannot wait to see you!
The Tanning Shop
All your covid-19 questions answered in one place!
At The Tanning Shop we understand you may have concerns, questions and general queries about returning to us safely. We are here to help with your concerns and are hoping the following can answer a lot of your questions!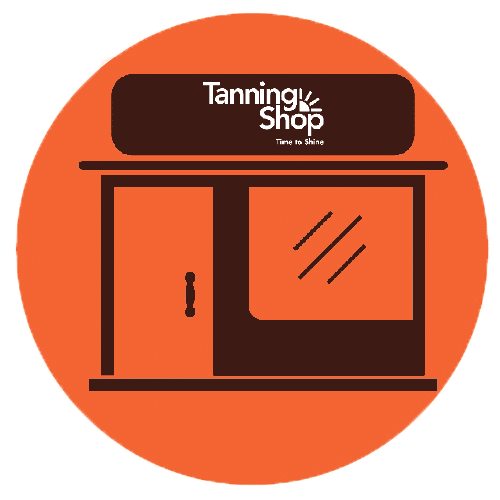 shop access
Only so many customers are allowed in reception at any 1 time this will be clearly marked in the front window
Marking tape will be applied outside of the store with a 2m space between markings.
Once entered you must stand on floor stickers either at reception or other designated points in reception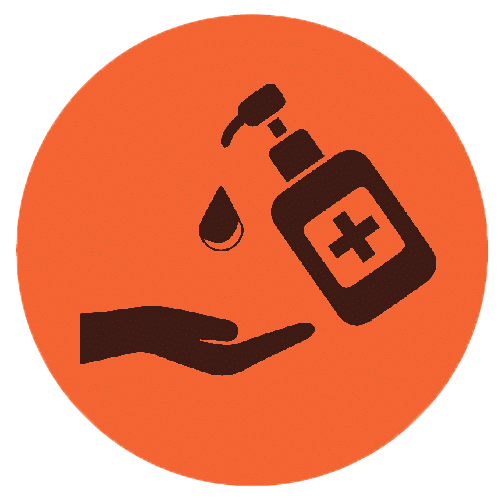 hand sanitising / washing
Sanitising points are available at reception desks and registration points and all customers MUST sanitise immediately on entry.
Our staff will sanitise and wash hands frequently throughout the day and after touching any surface which is available to other staff and customers.
During this period customers are not permitted to use the toilet / bathroom.
Water machines will not be available for customer use during this time.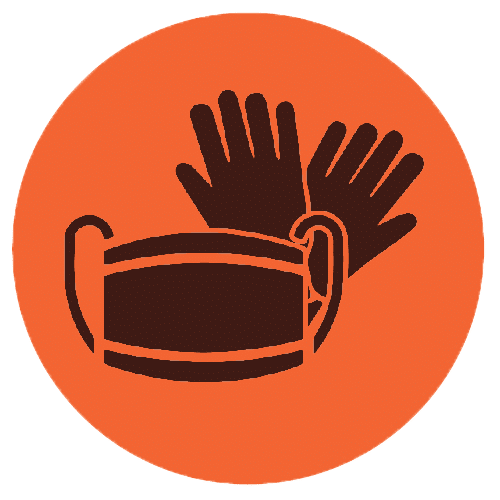 staff ppe supply & use
All staff will be provided with the following PPE;
o Face Masks
o Gloves
Hygienic lay down tanning foil is provided to eliminate skin contact on lay down acrylics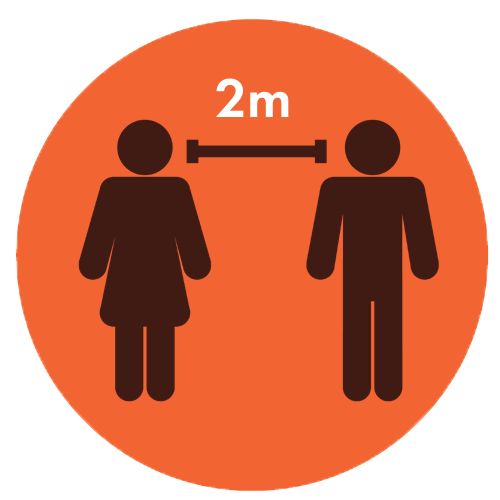 social distancing measures
All shops will be provided with protective acrylic screens which will be positioned on reception counter tops to protect staff & customers.
Floor markings will be provided at the reception and in seating areas setting out seating/standing distances while in store to ensure distancing is adhered for customers and staff.
Customers are encouraged to book appointments and purchase sessions and time on line or app.
All clients and staff must be mindful of distancing measures while moving around the store.
Clients must exit the store at the end of their session with no loitering in reception area.
Children will not be permitted in store during this period.
Social distancing must be maintained in corridors and communal areas when customers & staff enter or exit rooms.
Customers will only be allowed to sit in clearly designated seating points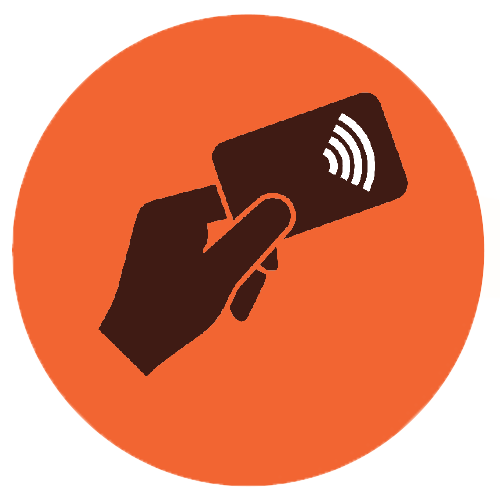 payment
Clients should only approach the reception when asked by staff
Whilst cash will still be accepted ALL customers are to be encouraged to use contactless while in store or exact money when possible.
Customers are encouraged to purchase sessions & courses on line.
Biometrics will remain active for all customers
The option to disable biometrics will be available for all course customers.
Biometric readers will be cleaned after each client contact.
Unlimited courses will still require bio metric use.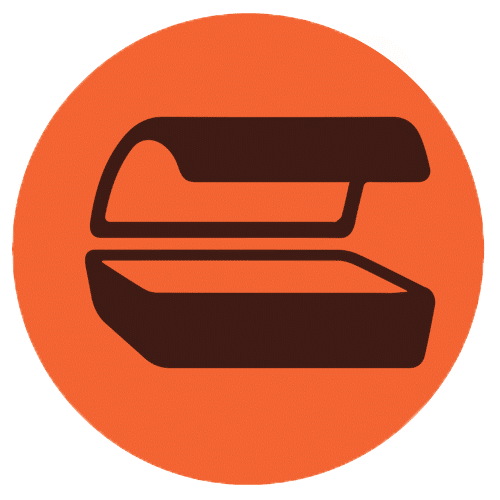 bed cleaning
Bed acrylics will be sprayed with cleaning fluid between sessions and wiped clean and dry
All other bed & room touch points will also be sprayed and cleaned between sessions; this also includes seating.
Head rests will be wrapped on lay down beds after each session, VTU floors will have foot towel placed after each session.
Waste bins will also be emptied by staff between sessions
Where available tanning film can be used between sessions and must be placed on the bed by staff.
Cleaning materials will be available in all rooms should clients wish to use.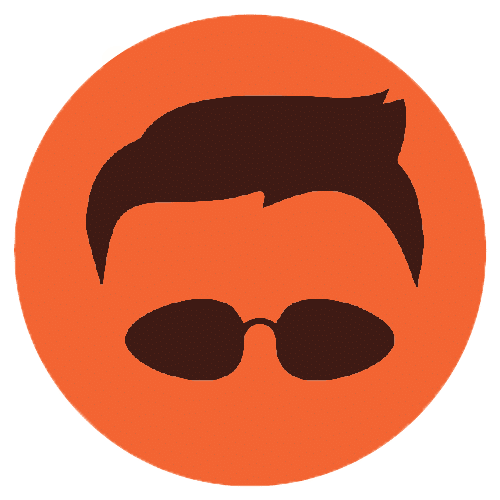 eye wear & wipes use
All clients will continue to be provided with free disposable eye protection for single use.
All clients will continue to be provided with free disposable freshening wipes for single use
If plastic eyewear is required these must be purchased at reception
Staff will replenish rooms with stock of disposable eye protection and fresh wipes throughout the day.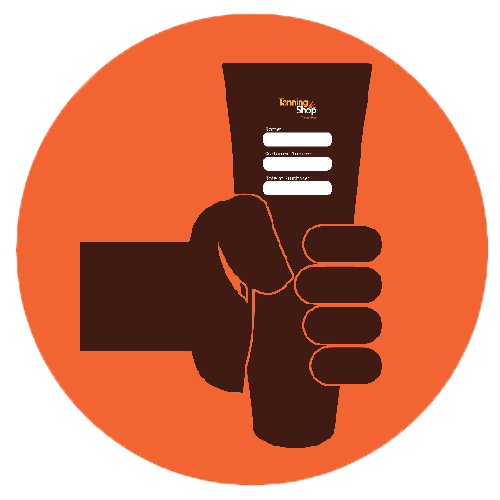 client lotions
If you have lotions held by us these will be sanitised on the outer packaging before handing over to you, once complete you are asked to retain and bring each visit
New lotions when sold will be sanitised on the outer packaging before handing to you.
new customer registration / induction
Prior to tablet use new clients must sanitise hands.
New customers are asked to register via website or App.
For new customers an email will be sent via direct link to a video which explains how to use our equipment
Face to face inductions will not be available
Staff will ensure that tablets are sanitised immediately after use
Only one tablet will be available to customers for registering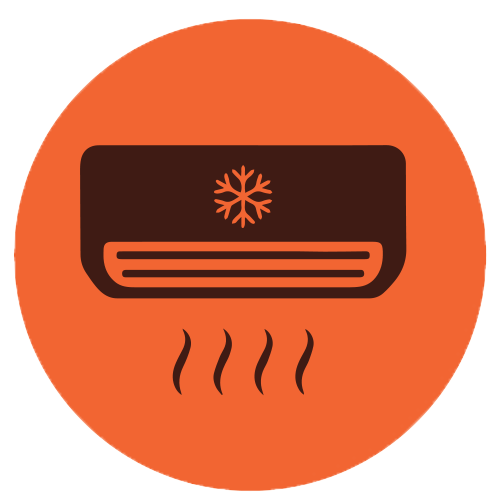 air Conditioning
Where available, A/C units will run to not only control the ambient temperatures but also to assist in air exchange / replacement in store as this can also provide additional protection against Covid-19.
Entry doors will remain open to improve air flow in our stores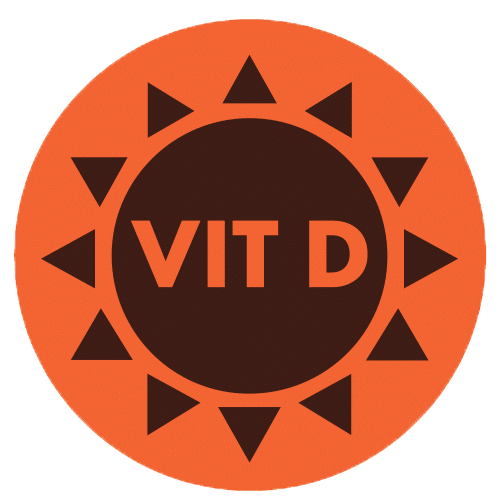 vitamin D
It is known that Vitamin D is an essential requirement to boost and improve the immune system and protect against many viruses. We know the importance that sunshine has in the production of vitamin D and we will now offer a supplement tablet / product for our customers to use at home in conjunction with their UV tanning program.