One in four people experience a mental health problem in any one year. That's someone in every family, workplace and friendship circle. In the UK it's around 14 million people.
The Tanning Shop Charity Partnership Mind
The Tanning Shop
have chosen
MIND
as their chosen charity of the year for 2021.
We are supporting Mind, the leading mental health charity in England and Wales. The money raised will enable the Mind to be there for anybody experiencing a mental health problem in their community, on the end of a phone or online.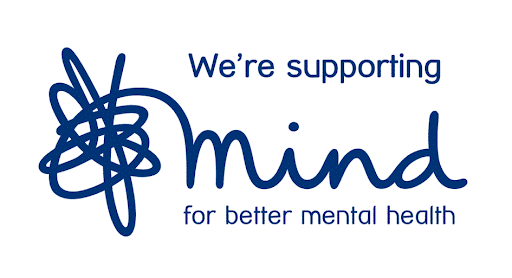 It has never been more vital that we take care of our mental health and do what we can to support the wellbeing of our colleagues, our employees, our loved ones and ourselves.
Every year, one in four people will experience a mental health problem. But hundreds of thousands of them are still struggling. Mind believes that no one should have to face a mental health problem alone.  By supporting Mind, we are helping them on their mission to get support and respect for everyone experiencing a mental health problem.
World Mental Health Day 10th October
Access to mental health support is too often determined by where we live or who we are.
It shouldn't be like this. But we can change things.
This World Mental Health Day, do one thing and join us as we fight to right this injustice.
Whether you use social media or speak with friends, family or colleagues. Do one thing today and start a conversation about mental health inequality.
The Tanning Shop plan a series of mental health awareness staff fundraising activities at key dates in 2021 to support Mind.
All the money raised by The Tanning Shop will be donated to Mind to support their services. Mind is a registered charity in England and Wales no. 219830.
If you need support with your mental health or know someone that does, the following can help:

Contact Mind for support in England and Wales on 0300 123 3393 (lines open 9 am to 6 pm, Monday to Friday)
www.mind.org.uk
email info@mind.org.uk