February may be over but your tan is just beginning. Brighter days are on the horizon and it's time to start thinking about your tan. Warmer evenings, sunshine holidays and beach days are just around the corner and we are here to help you get that head turning glow.
We recently caught up with our team of ambassadors to find out their top tanning tips!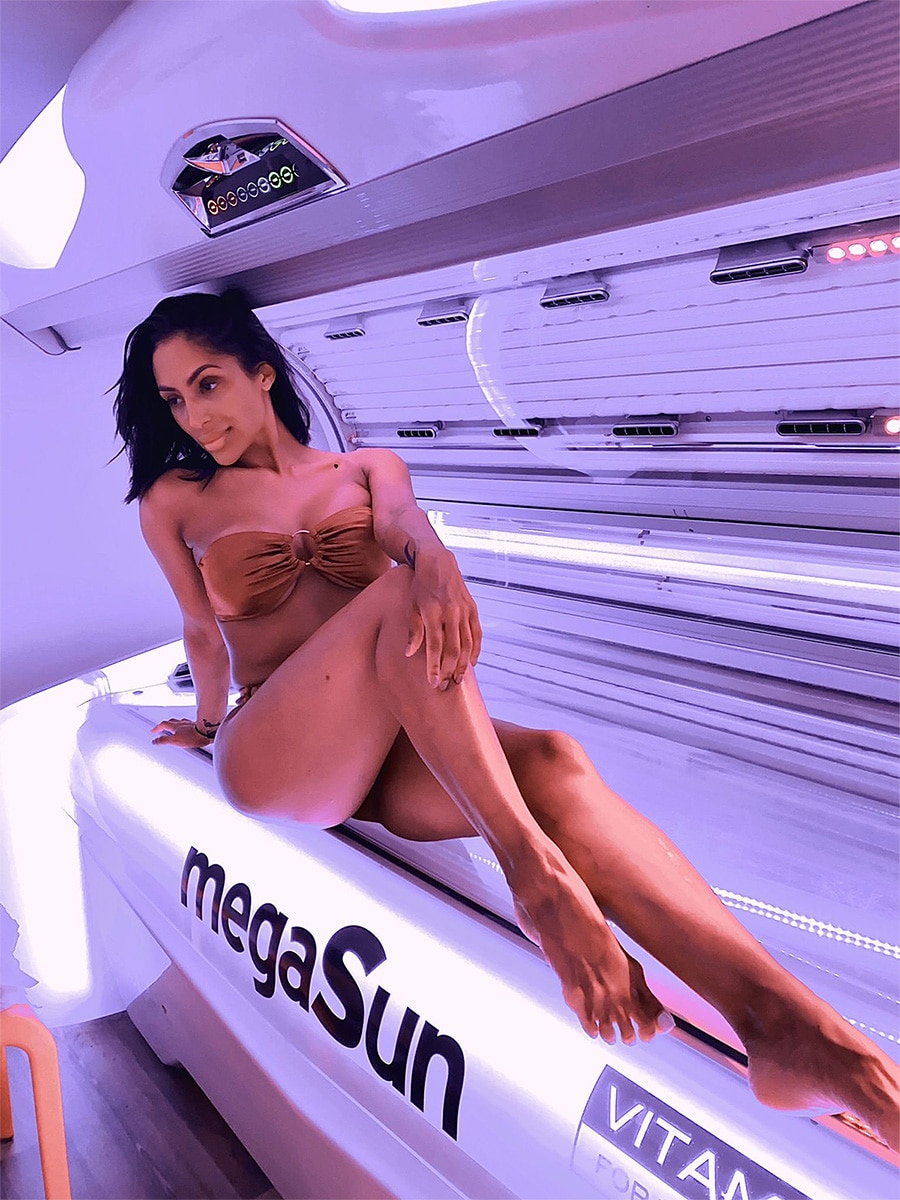 Chanelle Sadie Paul – UV Ambassador 
Build up your minutes. You need to make sure to build a base tan by gradually building minutes up over time to avoid over exposure.
Moisturise! Before, after, all the time! To keep skin in its best condition, keep it moisturised, it will help prevent dry skin and keep your tan looking fresh and longer lasting.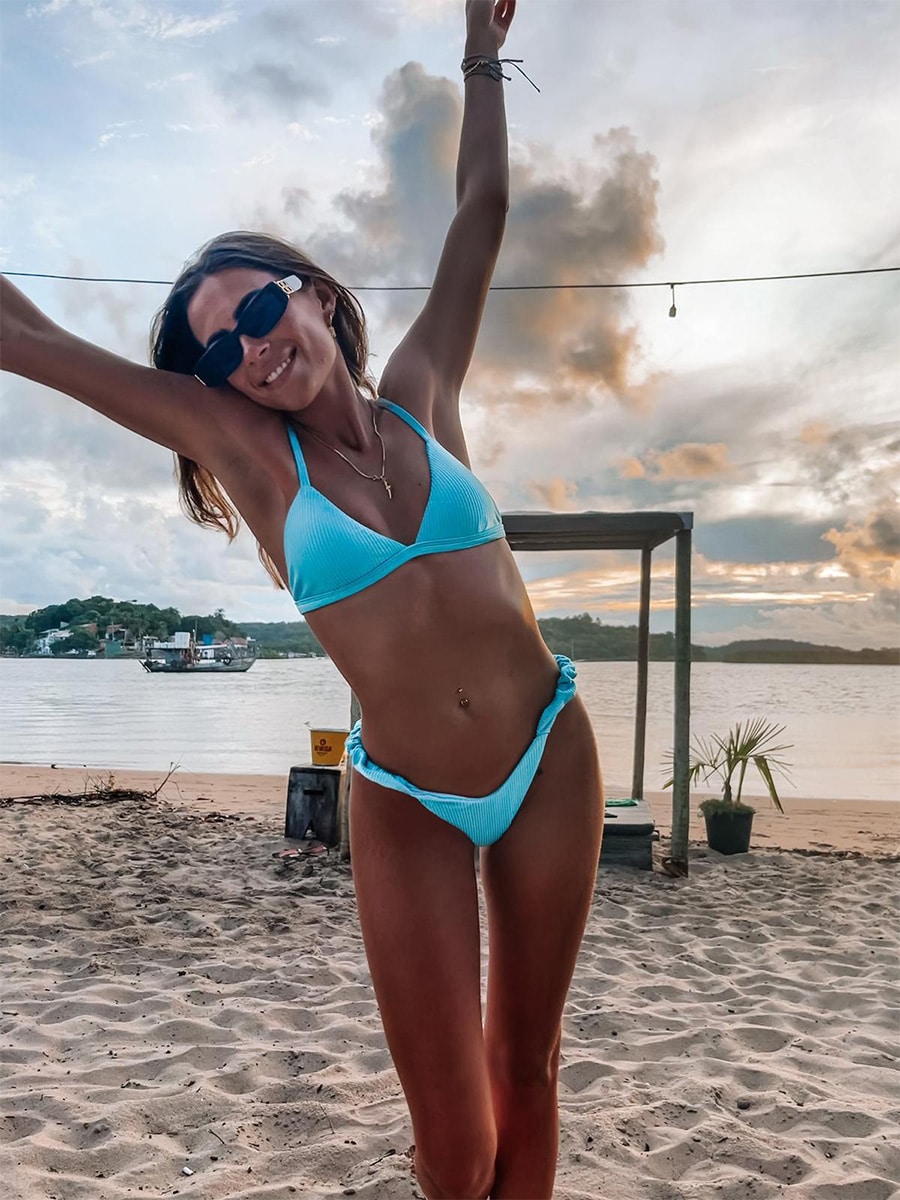 Thea Dillon – UV Ambassador
Make sure to wear the free eye protection provided to protect your eyes.
Have fun whilst tanning. Use your time to meditate, listen to your favourite tunes or just make sure you're relaxing!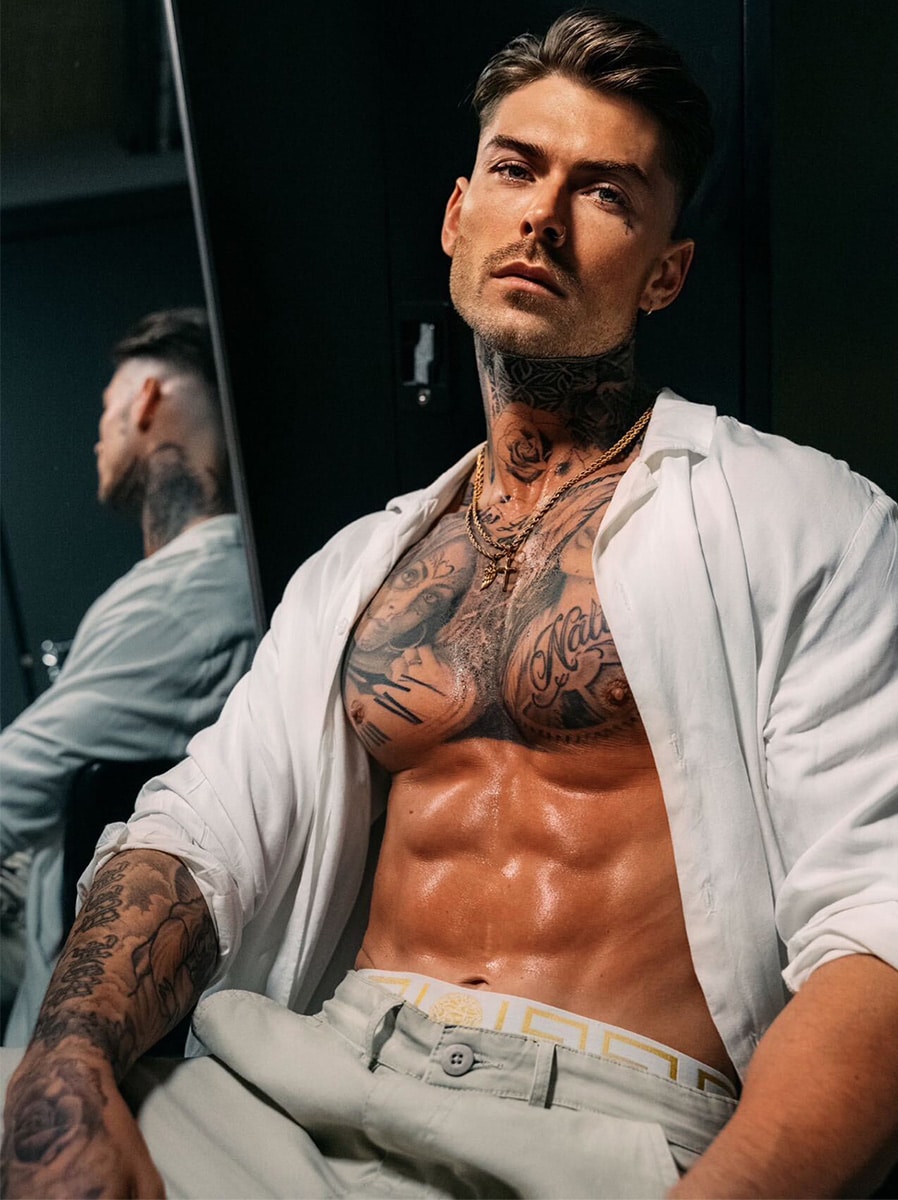 Robbie Mcmahon – UV Ambassador
Having a skincare routine and including exfoliation twice a week ensures a clean canvas for tanning results.
Aim to have 3 sessions a week to maintain a fresh glowing tan.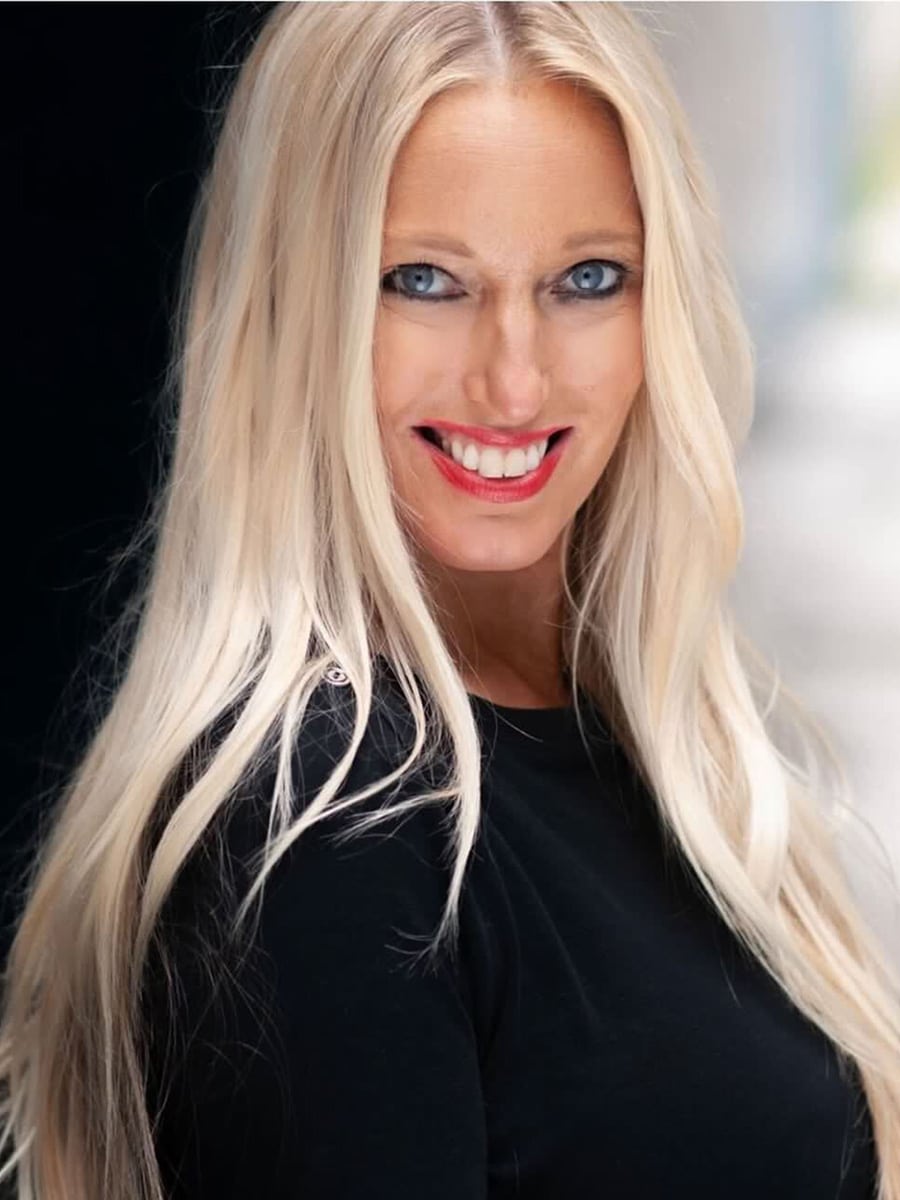 Hayley Palmer – Spray Ambassador
Always make sure to use barrier cream provided by The Tanning Shop on your elbows, knees, wrists and ankles. This helps  prevent the spray solution sticking to these dry areas.



After showering you should always pat lighty with a towel to dry. This helps avoid rubbing your spray tan off.
Remember these tips when you are building your head turning tan for 2023. 
Interested in joining our team of ambassadors? Email us at socialmedia@tfgg.co.uk