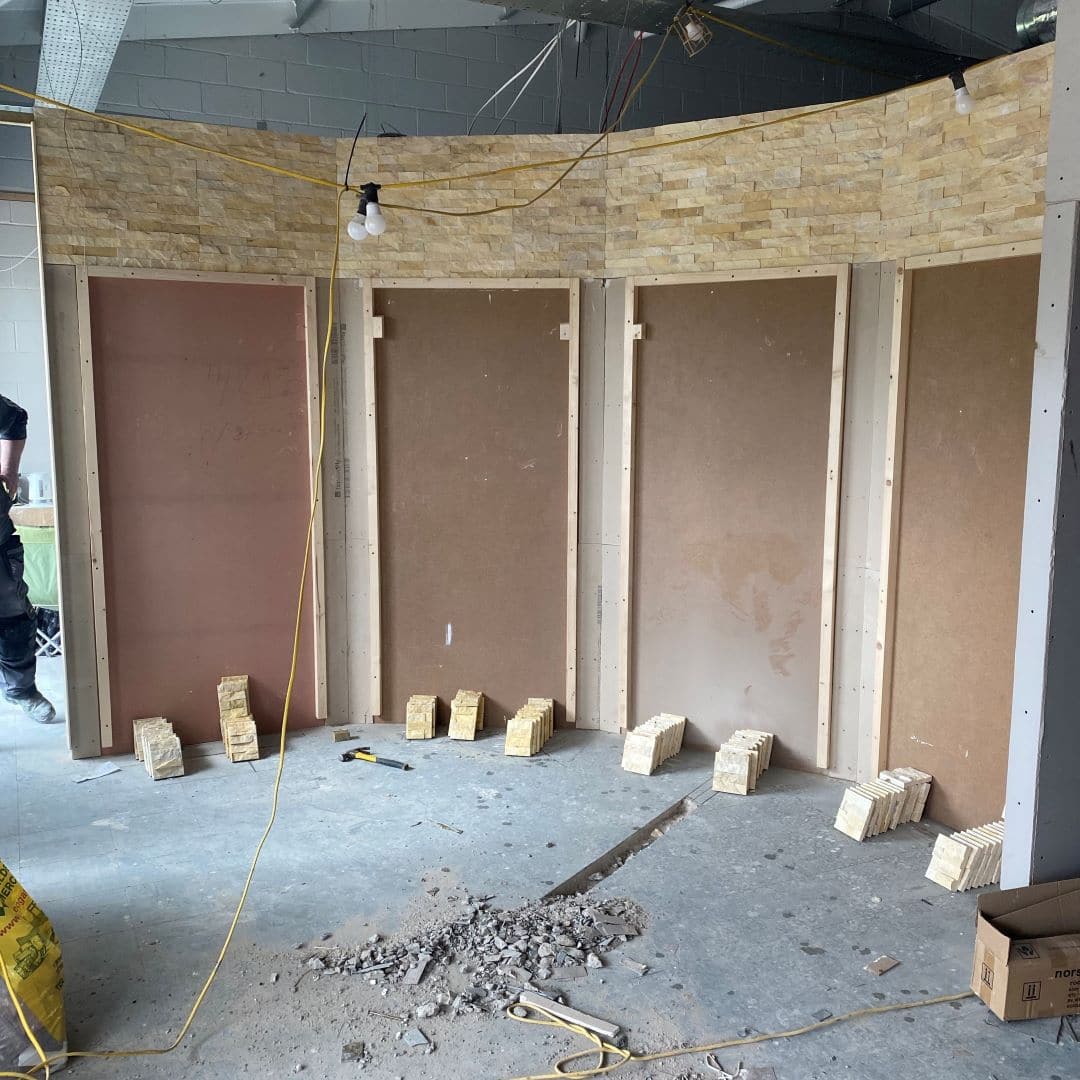 Coulby under construction!
Luxury Tanning Shop now open at Middlesbrough Coulby Newham
The UKs largest Tanning chain announces a new location in Middlesbrough Coulby Newham now open joining over 90 stores nationwide including Ireland!
Coulby Newham is located on Dalby Way (formerly Halfords store, next to Pets at Home), near the Parkway Shopping Centre, Coulby Newham with FREE parking. The Tanning Shop Middlesbrough Coulby Newham will be open 7 days a week.
Middlesbrough Coulby Newham Tanning Shop will have state-of-the-art stand up and lay down tanning beds in-store including a Megasun 7000. All beds will be 0.3 complaint, 0.3 lamps provide a slower, gentle and more relaxing tanning process. The tanning results are deeper, darker an a longer lasting tan, which means fewer sessions are needed for that perfect glow. The risk of over-exposure is effectively eliminated during the 0.3 process.
The Tanning Shop is all about responsible tanning and offer FREE tanning consultations from our trained consultants. Tanning Consultants will provide you with your own tailored tanning plan so you can achieve your perfect tan!
The Tanning Shop has an easy and FREE registration process. Pre-register now on our website to receive your first tan for FREE – https://thetanningshop.co.uk/coulby-newham/
Providing an insight into the business and expansion in 2022, Adam Mooney, the founder of The Feel Good Group said: "We are excited about the opening in Middlesbrough Coulby Newham as it continues our expansive investment in the business in 2022. Our objective is certainly to have well above 100 company stores by the end of the calendar year 2022. "
We look forward to seeing you very soon!