The Tanning Shop Mobile App
is available for all mobile devices and it will be your ultimate tanning partner.
Download the FREE app now and start receiving Exclusive Deals direct to your phone!
No longer will you be out of your favourite lotion, you won't miss out on any of the fantastic promotions and offers with our Push Notifications and best of all you won't miss out on your choice of bed or salon with the excellent
Online Booking feature
.
You have all these and much more at your fingertips!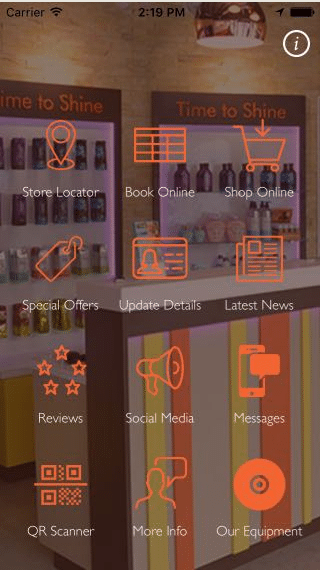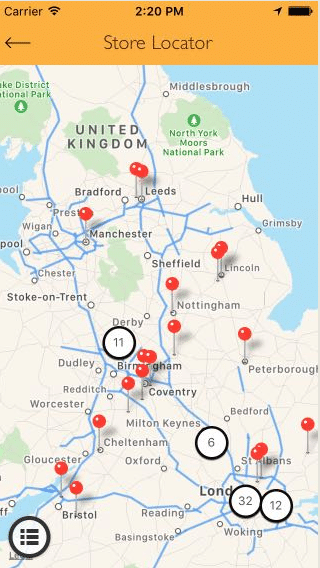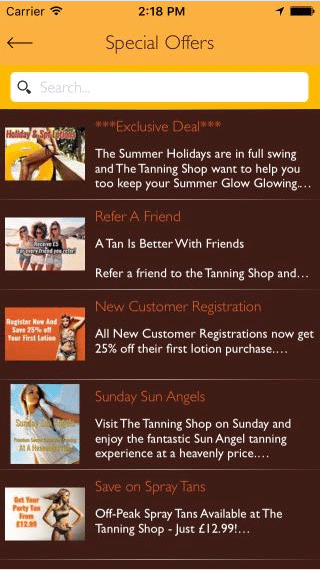 Alongside these must have's, the mobile app is chock full of useful features like our store finder and store information, The Tanning Shop reviews from Trustpilot and all the latest tanning news with the informative Latest News section.
Our app offers something for everyone, so whether you are a weekly visitor to your local salon, who needs to make sure your favourite room is free, off on a staycation and wanting to find the nearest salon to your holiday spot or flying off to the sun and need some SPF lotion before you go, it is all there in the Tanning Shop Mobile App.