It's all about self-care this January after the Christmas madness, so make sure your skin is a priority! After spending all of December rushed off your feet with Christmas and New Year, you owe yourself some self-care this month. Start as you mean to go on this year and make yourself feel good!
Here are 3 things you can implement into your skincare routine to ensure you are looking after your skin –
Moisturise Everyday 
Firstly, make sure to moisturise your skin EVERY day, moisturising your skin ensures your skin remains refreshed and hydrated. It helps nourish your skin and replenish moisture it may have lost from changes in the weather, cleansing, makeup, and general day-to-day life! 
Did you know that hydrated skin tans better? UV rays reflect off dry skin, which can impact your overall tanning results. The UV rays are absorbed easily when your skin is hydrated resulting in a glowing, even, all-over tan!
Regular Skin Exfoliation 
You should always make sure to make time to exfoliate your skin regularly. Exfoliation helps to remove any dead or dry skin cells from the surface of your skin. Sometimes dead skin cells don't always shed completely which can result in dry & flaky skin which clogs your pores up. Exfoliating will help eliminate any dry dead skin cells. Plus your tanning results will be much better with well-prepped skin.
Hydration 
We all know the importance of moisturising our skin on the outside. But did you know hydrating our skin from the inside helps too? It is important to drink water regularly in order to hydrate and fuel your body. We recommend drinking plenty of water before and after a tanning session to help restore hydration to the skin.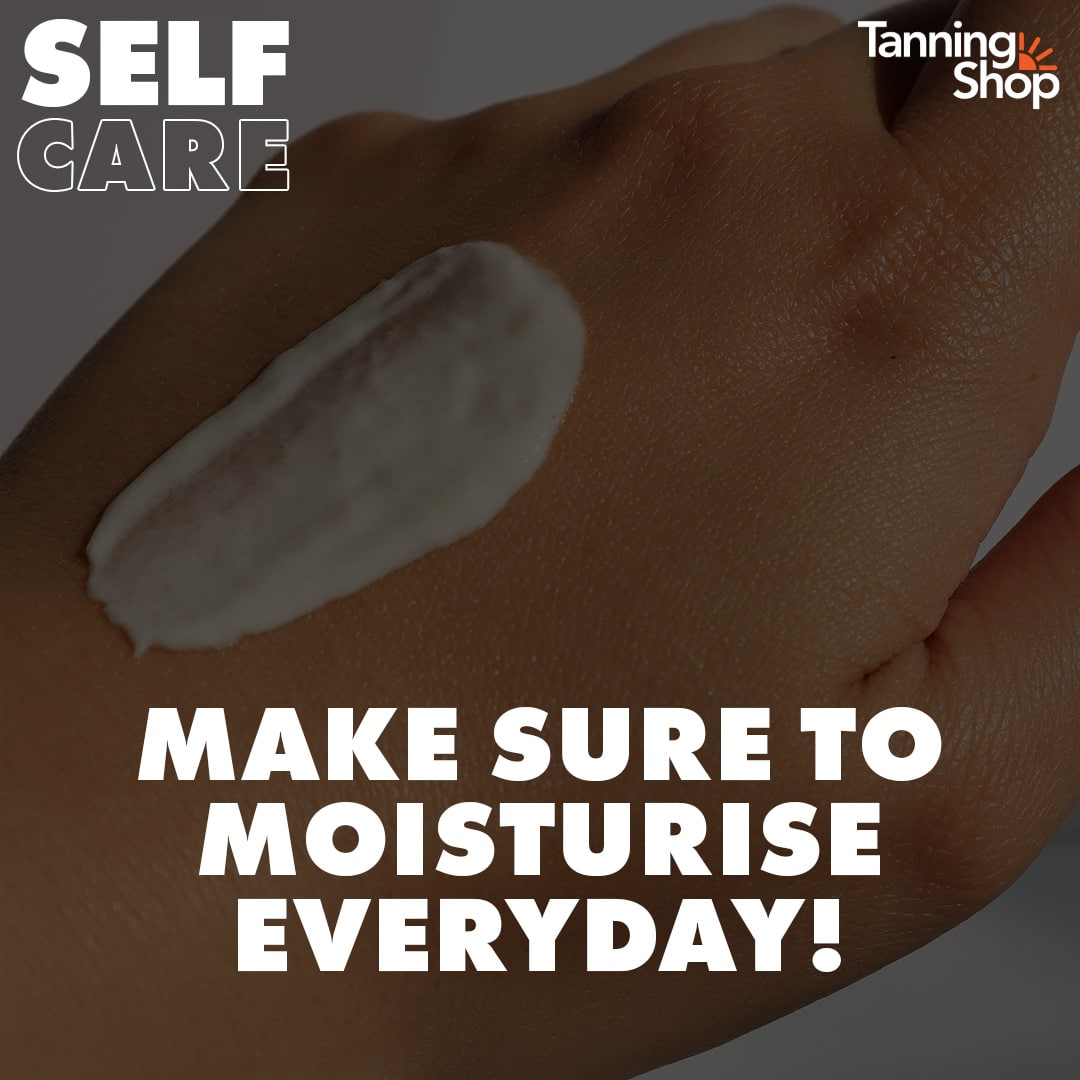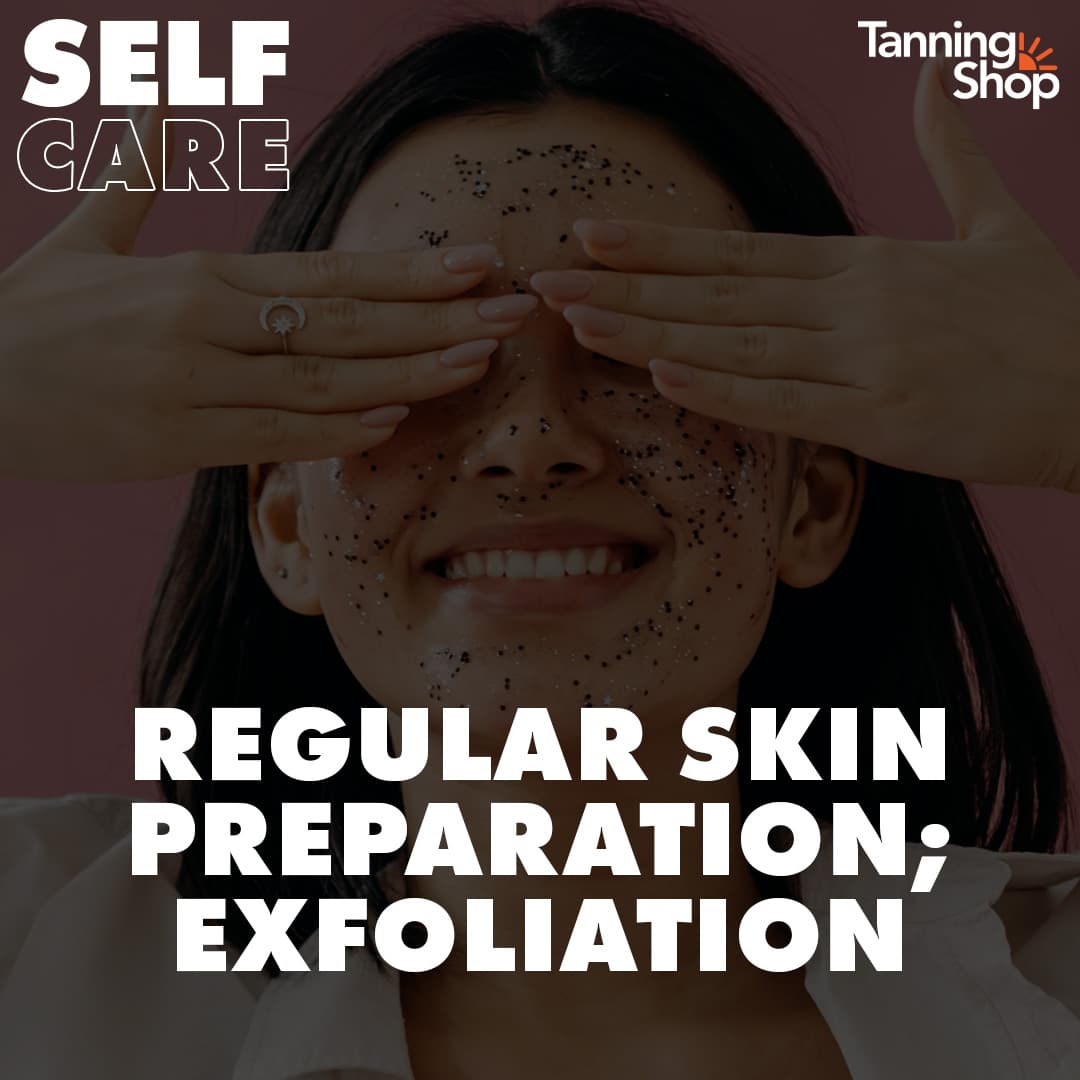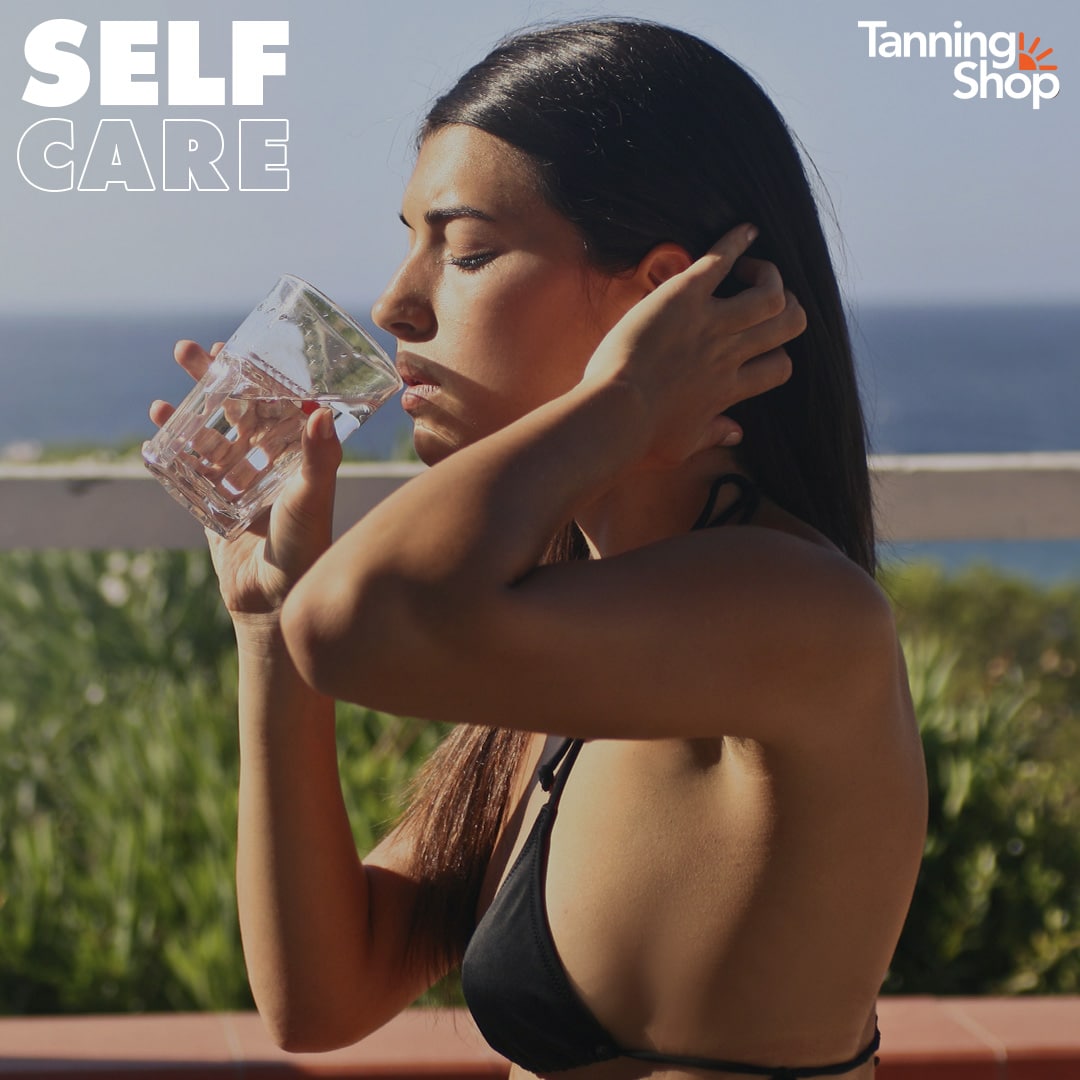 Are you going to implement any of the above into your skincare routine?