We are delighted to announce we are opening a brand new salon in the heart of Worksop. Our new tanning salon is located on Celtic Retail Park in Worksop, next to Dominos and has FREE on-site parking. 
 The sunbed store will be kitted out with 8 state-of-the-art stand up and lay down sun beds including the innovative Lightvision, the Prestige and the V6.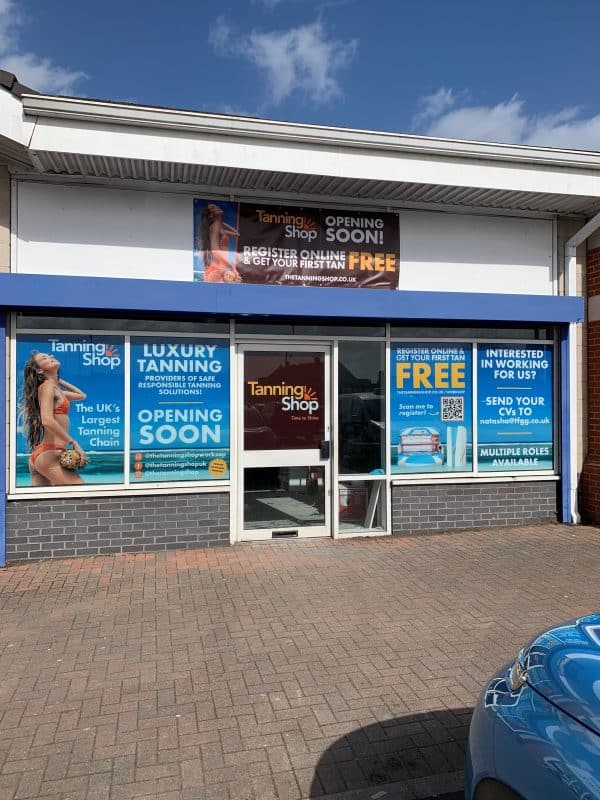 Want to know a little bit more about our beds? Time for a beducation! 
The Lightvision – The new Lightvision is a real innovation to tanning! This bed offers a combination of luxury tanning and effective skincare. The Lightvison bed is equipped with Radiance Complete technology, meaning the bed contains over 200 LED's and 12 smart sun lamps to make skin feel radiant and velvety smooth, these lamps also encourage oxygen production to improve circulation. With integrated red-light lamps, this bed is a great source of red-light therapy, which can help to increase collagen production, and reduce fine lines, wrinkles and age spots. As you would expect, the bed is also fully equipped with a complete comfort package allowing you to fully personalise each session.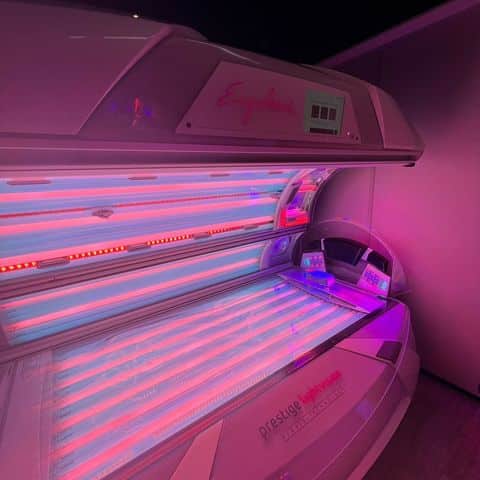 The Prestige – The Prestige lay-down bed contains intelligent ultra-performance tubes to surround the face, body and shoulders for an even, all-over, radiant glow. Equipped with Climatronic Plus technology this bed provides a luxurious and comfortable tanning experience. Plus, with Bluetooth connectivity, you can kick back and relax to a playlist of your choice.
The V6 – The V6 stand-up bed has smart touch control that provides a user-friendly tanning experience tailored to individual tanning preferences. The enhanced features of this bed include an integrated audio system and Qsens that releases a cooling spray throughout the tanning session.
The Tanning Shops core philosophy is to provide responsible tanning, therefore all stores offer a FREE tanning consultation provided by our trained tanning consultants. Tanning consultants will help build you a personalised tanning plan so you can achieve your perfect glow.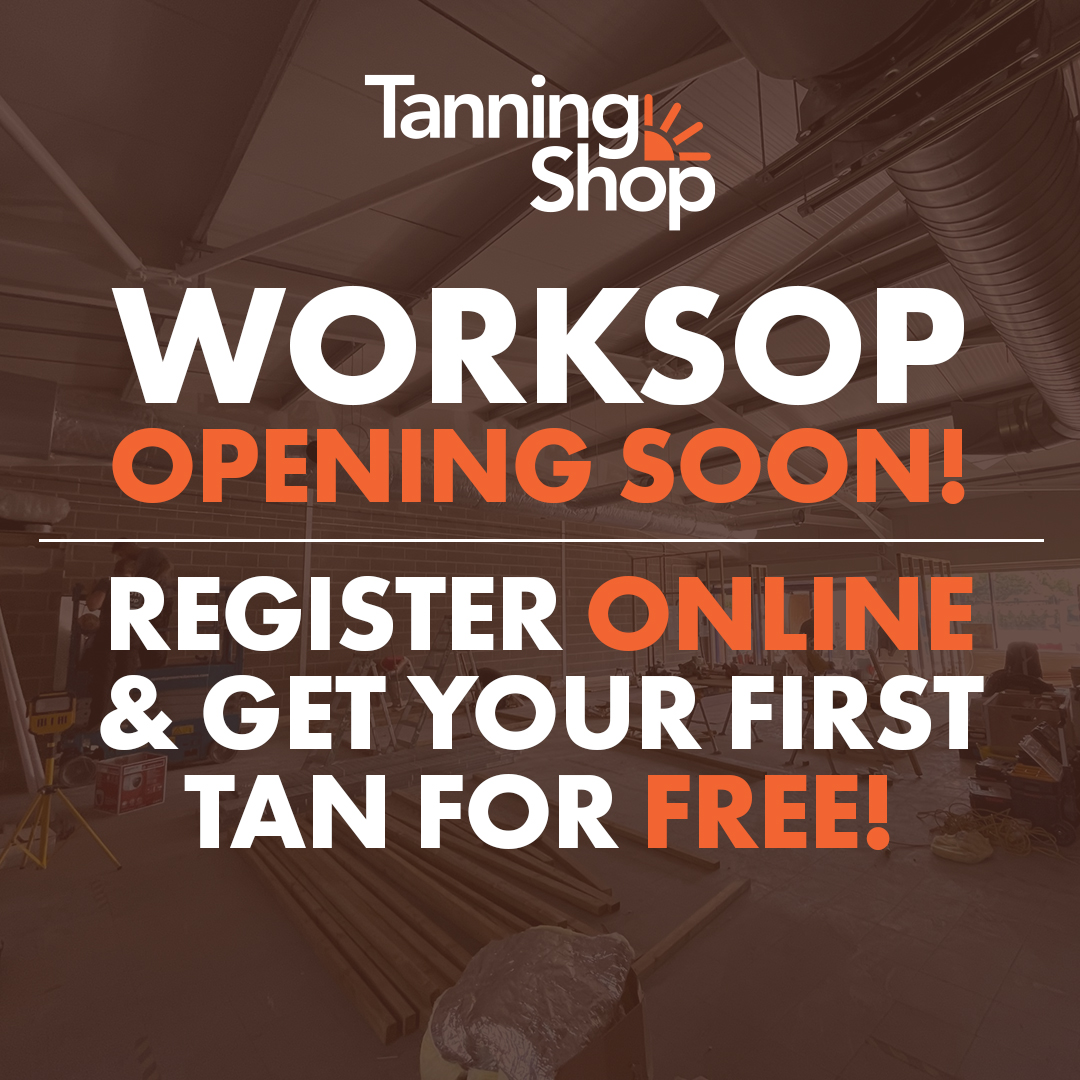 All sunbeds will be 0.3 compliant, 0.3 lamps provide a slower, gentle and more relaxing tanning process. Tanning results are deeper, darker and a longer lasting tan, which means fewer sessions are needed for that perfect glow. 
The Tanning Shop Worksop has an easy and free registration process. Pre-register now on our website to receive your first tan for free – https://thetanningshop.co.uk/location/worksop/