We are sadly closing our doors to our Soho Tanning Shop on 19th December but we're excited to announce we are relocating to Oxford Circus Tanning Shop.  Bringing you many benefits with a wide range of upgraded state-of-the-art equipment to choose from including; KBL Megasun 7000s, Sun Angel, and Spray Tanning.
Megasun 7000 – This bed is fitted with collagen-boosting LED's, x-traTan shoulder tanners, USB, Bluetooth MP3, and touch screen display to provide you with a glowing tan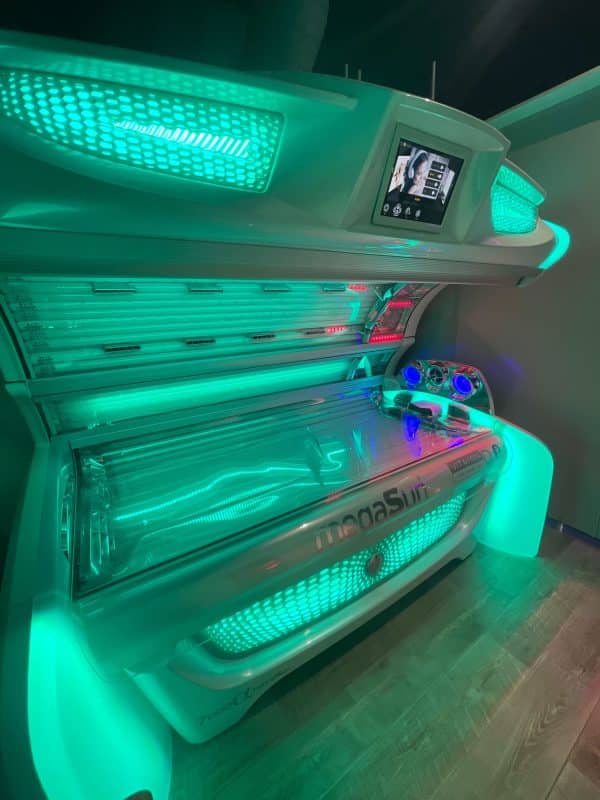 Hapro V8 – A stand up bed fitted with intuitive smart touch controls, super cooling fan technology, spacious tanning environment, state-of-the-art music system, and Bluetooth connectivity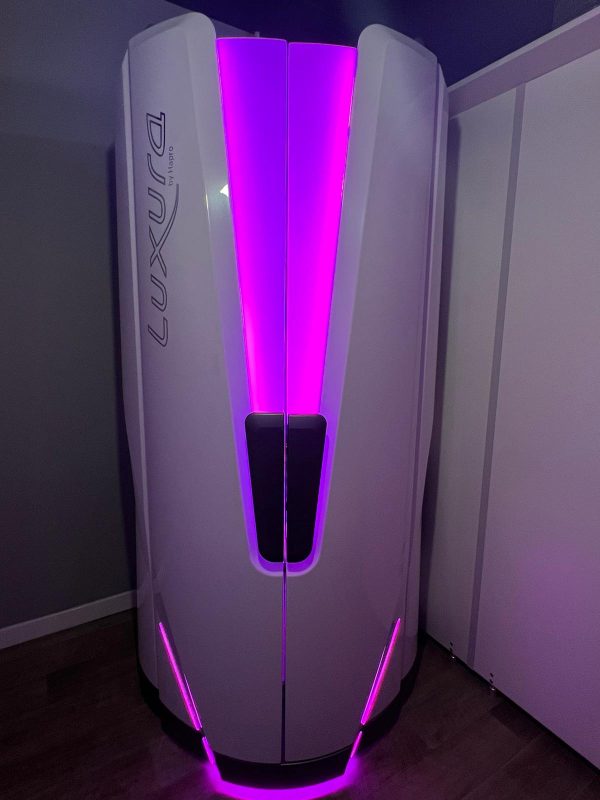 Sun Angel – A sensor-controlled bed that is a 20-minute fixed session. You take two readings of your skin and the lamps will change specifically to suit your skin type. Fitted with ultra-performance facial tanners, temptronic climate control, and 3d sound!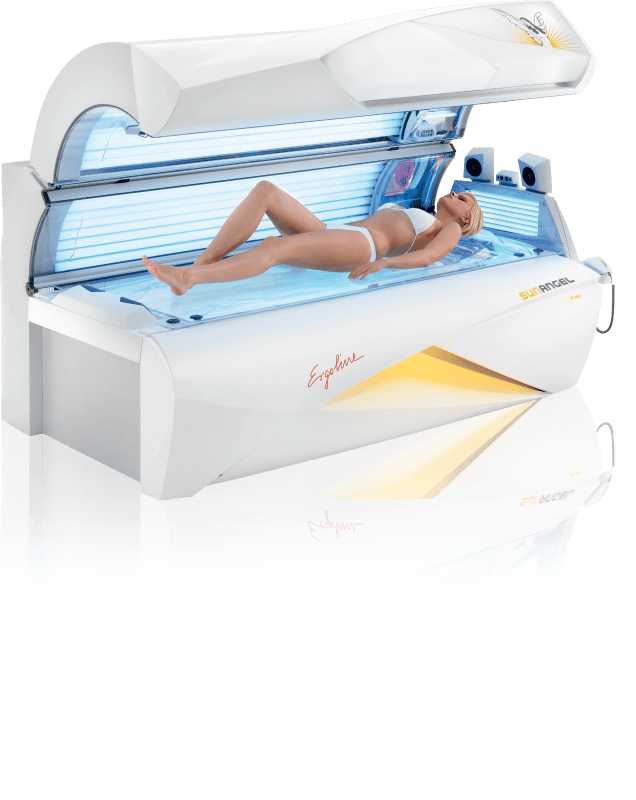 PLUS our Oxford Circus is equipped with spray facilities for those who also love a sunless tan. Get a sunless glow with the fully automated Versaspa Pro with step-by-step voice guidance. Choose from 3 shades and enjoy the open air spacious design and quick dry 'comfort-dry' technology. Fitted with infrared heating the Versaspa Pro is an industry leader in automated spray tanning.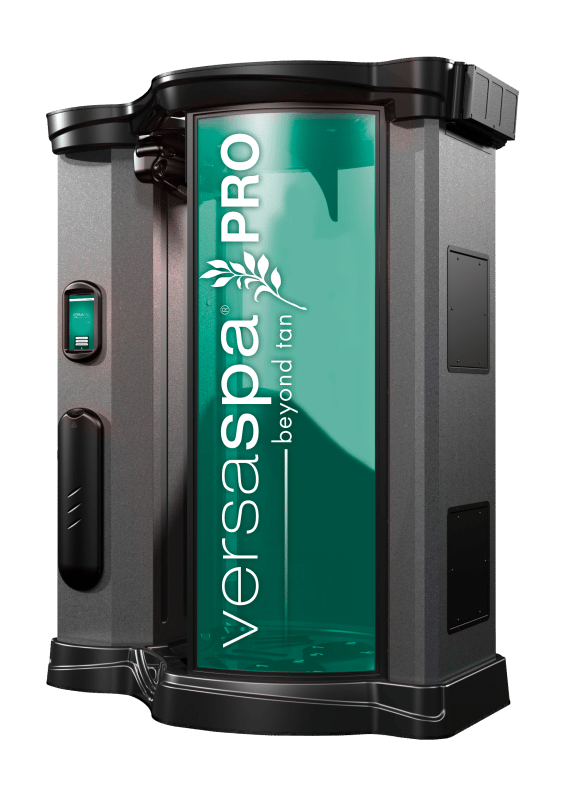 Any outstanding minutes or packages will automatically be transferred to your account at the Oxford Circus store, all you need to do is remember to book your session at your new store.