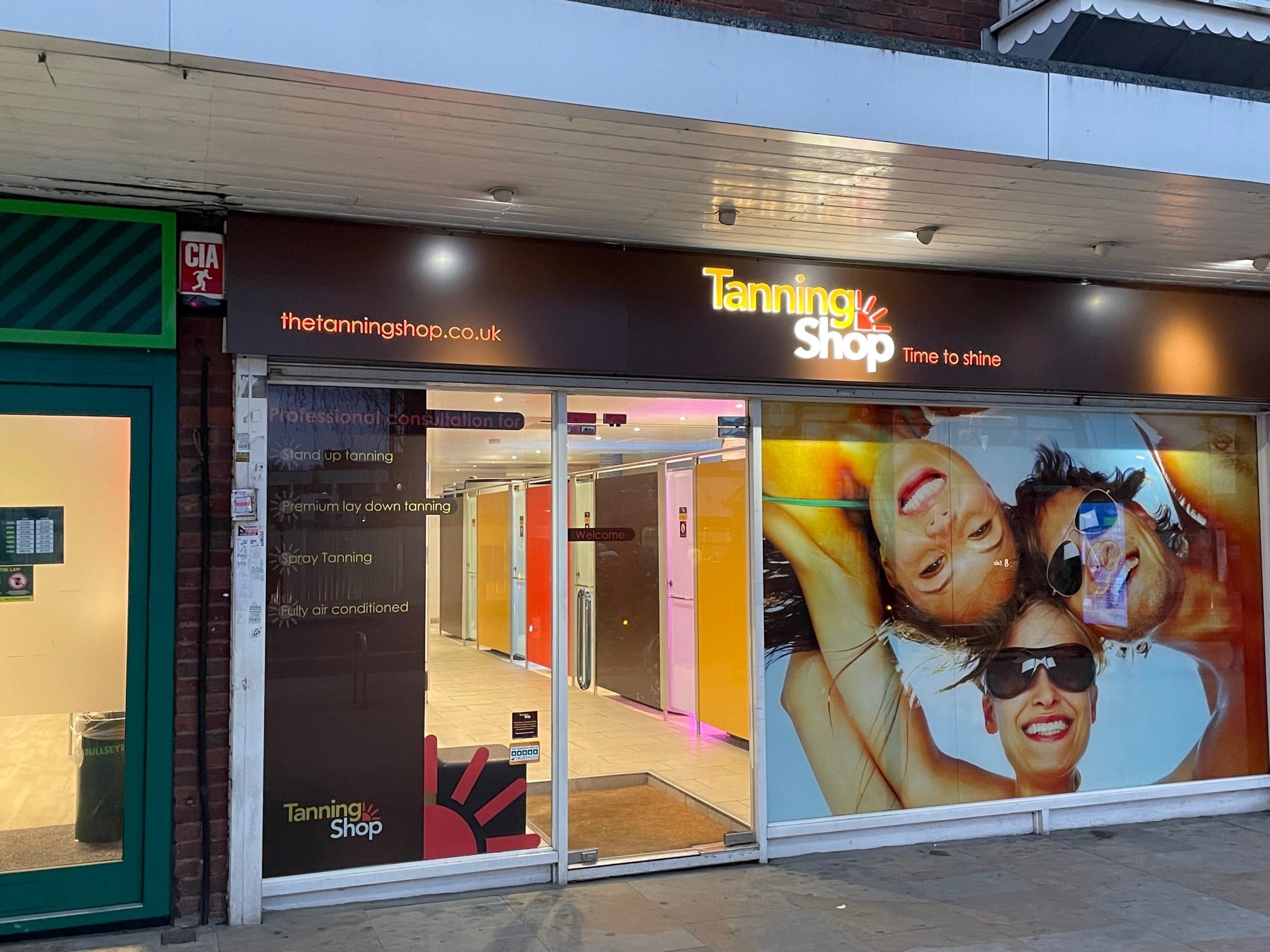 The UK's largest tanning shop chain with over 30 years of professional tanning experience announced, this week, the acquisitions of a new Spray Tan and Tanning  Shop in Brentford. It joins over 90 stores nationwide. The luxury tanning chain has taken over Solar Tanning in Brentford.
Even after a difficult couple of years for the retail industry nationally and the continued impact of store closures on the high street*, The Tanning Shop is continuing with its expansion plans through acquisition and new store openings. Since 12th April 2021 (end of non-essential shop closures) The Tanning Shop have experienced encouraging customer numbers and strong footfall across their estate.
Providing an insight into the business and expansion in 2022, Adam Mooney, the founder of The Feel Good Group said: "The acquisition in Brentford marks the continuation of an expansive investment in the business in 2022. This investment will lead to an additional 10 stores opening by June of this year, creating 60 new positions in the business. Our objective is certainly to have well above 100 company stores by the end of the calendar year 2022" [ends]
The acquisition is complete and rebranding is well underway to enable the shop to reopen under the new fascia on Friday 4th March. The implementation of The Tanning Shop's systems and software will allow customers to buy, book and register either online at www.thetanningshop.co.uk, via The Tanning Shop app or in-store. Customers will also be able to use their accounts in other stores owned by The Tanning Shops across the country.
The core philosophy of The Tanning Shop has always been to provide responsible tanning solutions in a professional and friendly environment and this is what customers will see in this new Brentford shop. On reopening existing customers will have their previous account minutes honoured and will also see two new beds installed. The Megasun 7000 is equipped with pureSun and SmartSunlight tubes for optimal tan, skincare and particularly beautiful skin. Our in-store expert tanning consultants can help customers create their own personal tanning plan to suit their skin type & tanning requirements.
The store features the latest, top of the range sunbeds and automated spray tan booths, and will now be open 7 days a week (see website for opening times).
Register for our new store in Brentford online at www.thetanningshop.co.uk  A 30-minute taster package and 25% off your first lotion is available in store for all new customer registrations made online. Available up to 14 days after the registration date.
Background
The Tanning Shop, over 30 years of professional tanning across the UK & Ireland since 1991. The UK's largest tanning chain offers state-of-the-art UV tanning solutions. Tanning consultants are trained to advise on the best UV or non-UV tanning solutions for individual needs and are always at hand to help, build and maintain your tan. In-store expert tanning consultants can create your own personal tanning plan to suit your skin type & tanning requirements.