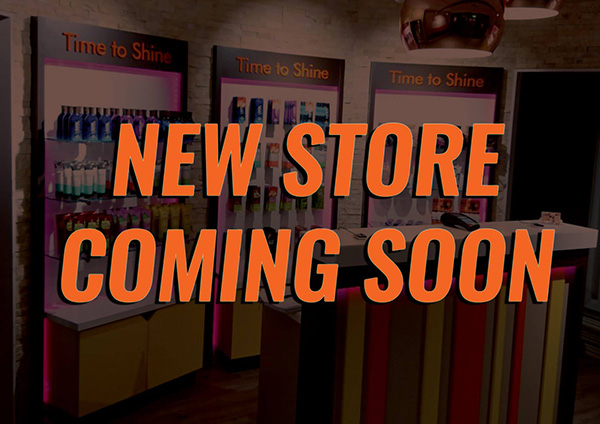 The Tanning Shop team are working hard to refurbish our Luton store and give it a gorgeous new look.
SIX brand new UV beds are also on the way to the store. Don't worry, we will keep the V600, iBed and Matrix because we know how much you like them!
The store is planned to re-open in the early part of December and we will be sending e-mails and SMS to subscribers. Alternatively, stay tuned to Facebook or our Blog for updates
We look forward to presenting the new look Luton store soon!
Closed For Refurbishment
Re-opens 15th December 2017
With a Modern Look and
Fantastic NEW Beds!