Store openings are always exciting and this one is highly anticipated opening end of April 2017! Situated in the vibrant and diverse Pier 5 area of The Quays, we are proud to announce The Tanning Shop Chatham Dockside!
Equipped with tanning solutions to suit all tastes, our new store is a leader in tanning innovation;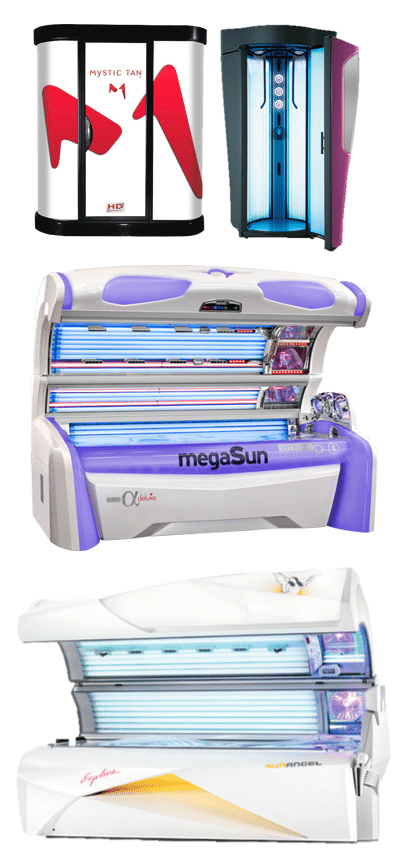 4 x KBL 6900: The most intelligent sunbed of its kind. An elegant and ergonomic design is combined with patented "Intellisun" technology and a simple user interface to provide an absolutely invigorating and rejuvenating tanning experience.
1 x V600 Vertical Unit: The perfect choice if convenient tanning is your preferred option. A proven vertical sunbed that has become a firm favourite at the Tanning Shop
1 X Sun Angel: Designed to provide an optimal tanning environment while significantly reducing the risk of over-exposure, the Ergoline Sun Angel is in a class of its own
1 X Mystic HD: This fantastic spray tanning unit provides a natural and even looking tan almost instantly! Our friendly store staff are fully trained to assist you from shade choice to  preparation and to provide guidance about the session and aftercare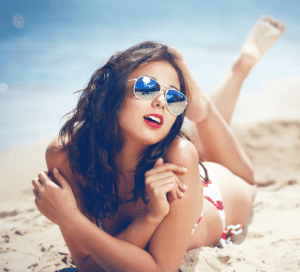 Already a client at The Tanning Shop Chatham? You are able to use your account at the Chatham Dockside store with ease!
Fabulous deals, exceptional equipment and a gorgeous new store, we are happy to welcome you!

Terms and Conditions Apply. UV services not available to under-18's.